<!-Subtext (optional)->
Transform with AWS and Fujitsu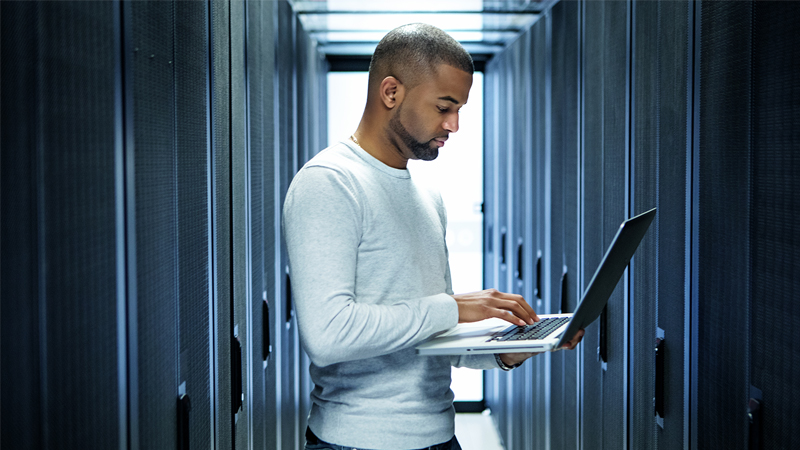 Empower Business Innovation with AWS
To drive transformational change in your business, you need a cloud platform with global reach and the power to build the applications and services of tomorrow. And you need it to be fully integrated, managed and optimized with your existing technologies.
Fujitsu Cloud Service for AWS provides enterprises with a leading hyperscale platform for hosting critical systems and driving business innovation ensuring a seamless migration and continuous management.
Key Benefits Innovate faster
Modernize and build new applications, using our cloud-native accelerators Save costs
Drive operational and cost efficiency through our utility-based managed services Reduce complexity
Integrate AWS with existing IT, using our proven methodologies and end-to-end services Build your future
Co-create a clear view of your digital roadmap, powered by the AWS cloud
Fujitsu AWS Partnership
Certified as a premium Tier Service Partner as well as an AWS Connect Partner Fujitsu has a long-term strategic partnership including joint development with AWS designed to deliver value to customers.
Why Fujitsu for your AWS-based transformation?

A leading multi-cloud advisor, provider and integrator with thousands of managed deployments worldwide – as recognized in the 2020 Gartner Magic Quadrant for Data Center Outsourcing & Hybrid Infrastructure Managed Services.

An AWS advanced consulting partner with extensive knowledge of its services and technologies, underpinned by accreditations for over 4000 engineers and delivery experts.

Global expertise in end-to-end infrastructure and applications transformation – from legacy to cloud-native and edge-based applications – using AWS or any other platforms.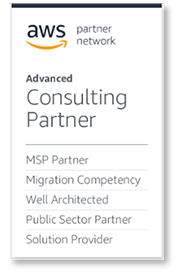 Driving Sustainability Transformation with AWS
By combining our many years of experience in advanced technologies with our expertise in diverse industries, we are working with you to accelerate Sustainability Transformation.
Fujitsu's Uvance portfolio helps to enable digital transformation in a sustainable way by addressing business challenges and societal issues. With own IP based on AWS offerings, Fujitsu is providing an end-to-end transformation roadmap to cover IT modernization as well as real-time data analytics and generative AI.
Explore insights, capabilities and best-practices for transforming your business using the AWS cloud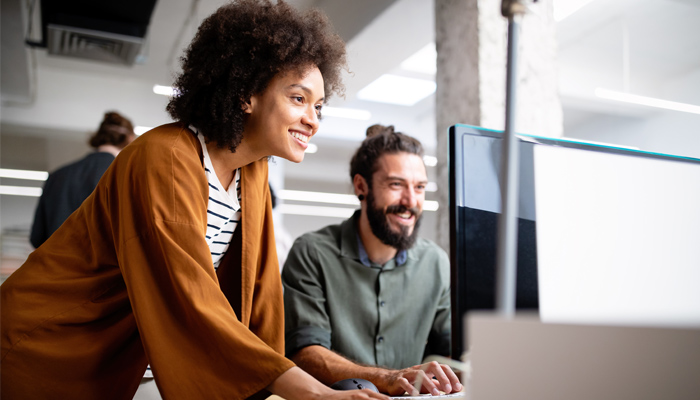 Co-creating your transformation strategy
Getting your business transformation strategy right – and understanding the cloud technologies to make it a success – is crucial.
Fujitsu & AWS experts co-create this with you, so you get the perfect foundations for change, tailored specifically for your organization.
Learn more about Co-creating Program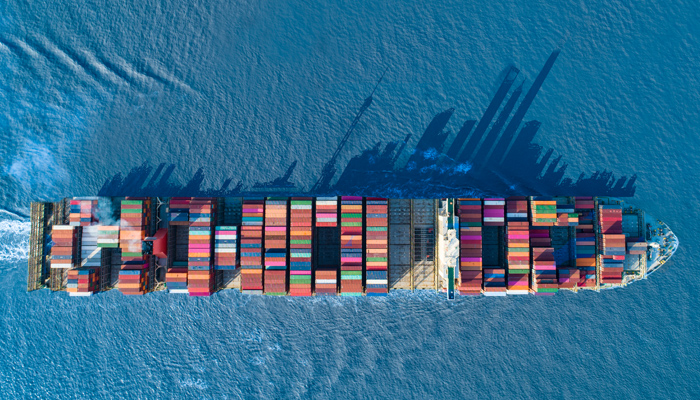 Planning your migration program
Establishing the right pathway per workload, and adopting the technologies to get them from A to B, is only part of the migration challenge.
Fujitsu enables you to think about your migration to AWS holistically – and proactively address the many people and process-based issues that could slow you down.