Embracing the future of hybrid working
HSM Advisory and Fujitsu Global Survey on the Current and Future of Hybrid Work
Our ways of working have shifted significantly – we have moved away from the traditional fixed-time-and-place model of work; and towards a hybrid working model that allows us experimentation and flexibility.
It is important that we seize this opportunity now to redesign work for the better; creating a hybrid model that prioritizes wellbeing and performance.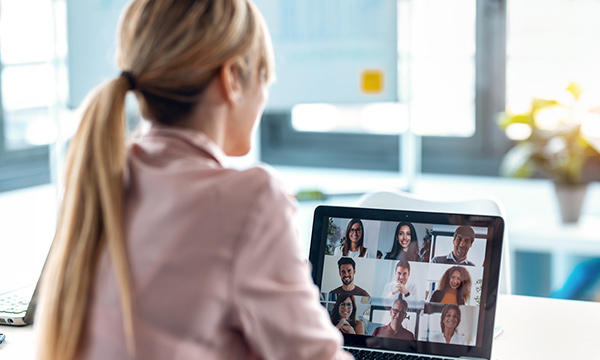 In our partnership with HSM Advisory, founded by Professor Lynda Gratton of London Business School, we have conducted this research with a view to understand the ways in which organizations and employees have responded to the significant changes in their workplaces. We explore the core components of hybrid working, providing case studies, best practices examples and data-led recommendations on how to best redesign the future of work to be performance-led and sustainable.
In this joint research report, we share the insights of Professor Lynda Gratton at London Business School and Hiroki Hiramatsu, Chief HR Officer of Fujitsu, on the future of hybrid work. Please watch this introductory video.