According to CIOs and IT teams, digital transformation is quite a hard and complex process. And the most difficult part is to get it started.
For your digital transformation, Fujitsu want to allow you to think big, act small and learn fast. We would like to get you started on a digital journey leveraging RunMyProcess' Co-creative and speed of delivery capabilities.
Let us guide you through the steps of your digital transformation journey.
We will walk you through this digital journey by Co-creating a prototype very quickly. We will support you and work with you to organise a Hackathon to implement bottom-up change traction. Ultimately our design thinking experts will guide you through your strategic changes that will allow you to pivot and disrupt your industry.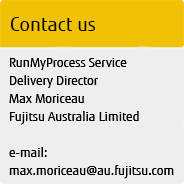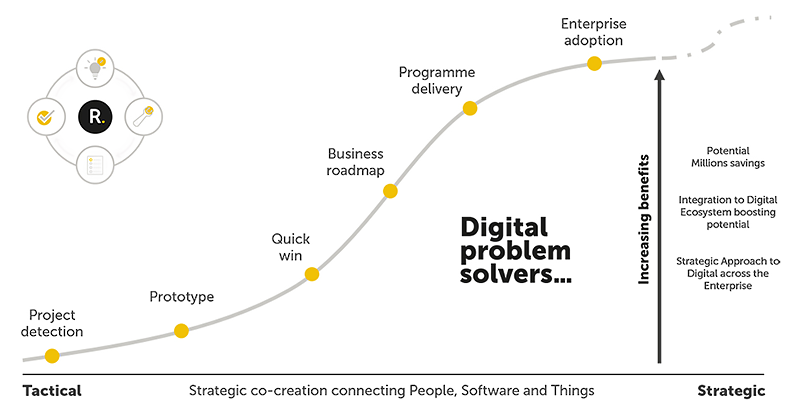 Co-create your first digital service with RunMyProcess
In the first phase of this digital journey we will Co-create a prototype in only a few days following these four steps :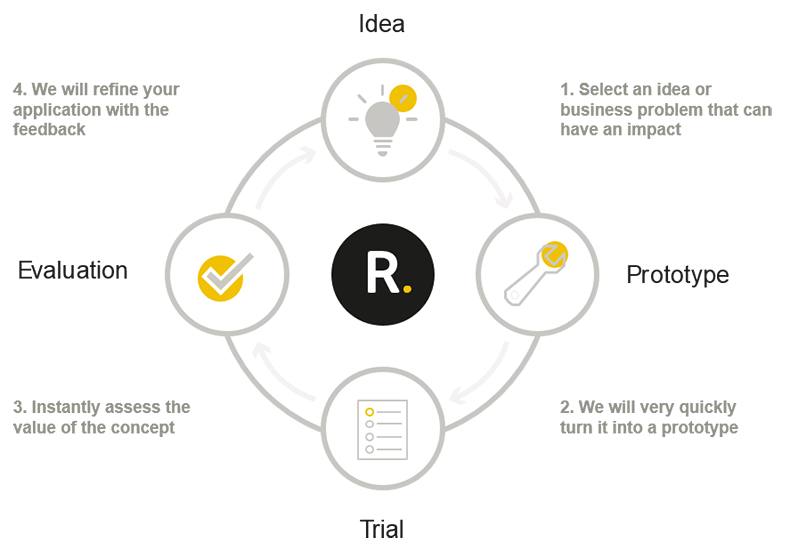 If you want to start this digital journey please contact us to arrange our first activities.
Fujitsu is up to guide you in this journey, are you ready?
Top of Page