<!-Subtext (optional)->
Partners and Alliances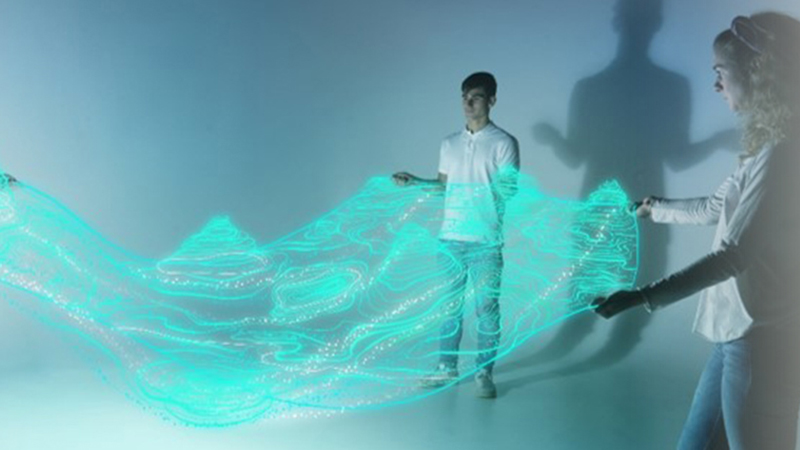 Our Partners
Where are you now? And what do you want your business to do next? Technology and innovation will help transform the landscape, so let's reimagine. To ensure we can bring the best end-to-end solutions to our customers, we partner with leading providers, globally and locally, to deliver integrated solutions, seamless support and outstanding value.
Fujitsu Oceania Strategic Alliances
Discover more about our Strategic Alliances
Discover more about our Strategic Partners
Fujitsu works with many Platform vendors, including the below:
Highlights of Fujitsu Partnerships
Sonya Moray – Head of Strategic Alliances & Partners, APAC
"Our customers want us to be able to take them on an end-to-end journey of digital transformation, application transformation and modernisation along with ongoing cloud management. We will be working alongside our global alliance partners, like Microsoft, SAP, AWS, VMware, Citrix and ServiceNow, to achieve this. "
Get in touch
Let us assist you in solving your business challenges.
Thank you. We have received your request and will get back to you shortly.