Solutions for Public Sector
The Fujitsu Public Sector Solutions Team can provide you with expert consultants who can recommend compliant, solutions, custom designed for your specific needs.
Fujitsu is among the world's top five providers of servers and PCs.
Fujitsu is a leading provider of Tablet PCs and Notebooks for businesses and consumers. Fujitsu Tablet PCs have become the standard in a wide variety of environments including Government, Healthcare, Sales Force Automation, and Education. Customers have come to depend on the reliability, quality and innovation of Fujitsu products.
Fujitsu provides compelling end-to-end service and technology offerings to customers worldwide, incorporating the latest SAP® solutions as well as first-hand support, while ensuring that Fuitsu product development remains closely in line with that of SAP.
Fujitsu is the only major Optical Networking vendor to manufacture equipment in North America.
The second-generation FUJITSU Storage ETERNUS® CD10000, is a hyperscale software-defined storage system. Already the world's most scalable and capable storage system, the ETERNUS CD10000 S2 now provides even more powerful tools to meet the data handling challenges of the petabyte age.
Macroscope® - our methodology framework aiming at reducing the risk and maximizing the value of digital transformation initiatives.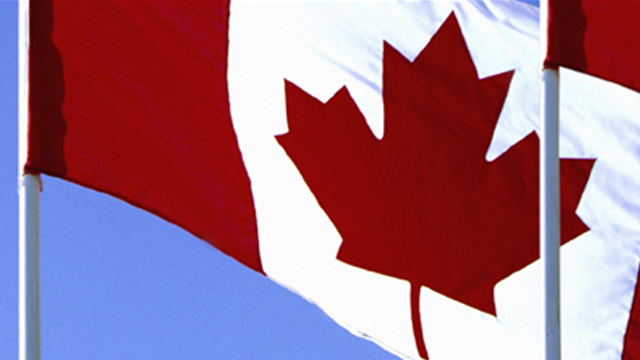 Government
Our decades of experience allowed us to expand our government solutions to include a full spectrum of hardware, software and IT infrastructure and security services, as well as integration solutions with our alliance partners such as Microsoft, Oracle and SAP.