<!-Subtext (optional)->
Open to Serve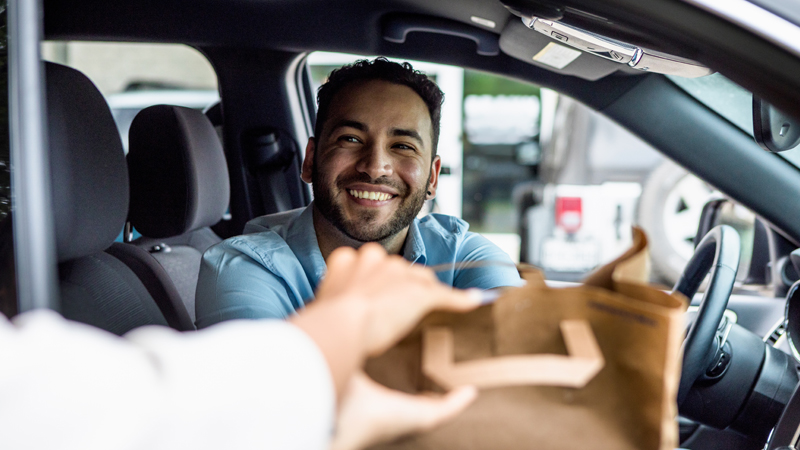 Fujitsu Open Retail – Enabling seamless omnichannel retail experiences
Always open to serve, wherever your customers shop
To your customers, convenience is a currency. They're constantly changing – their shopping touchpoints, their choices, their minds. And they want you to be ready for their next move.
How?
By breaking down the barriers that stop shoppers from getting what they want, when and where they want it.
We call it Always Open Retail.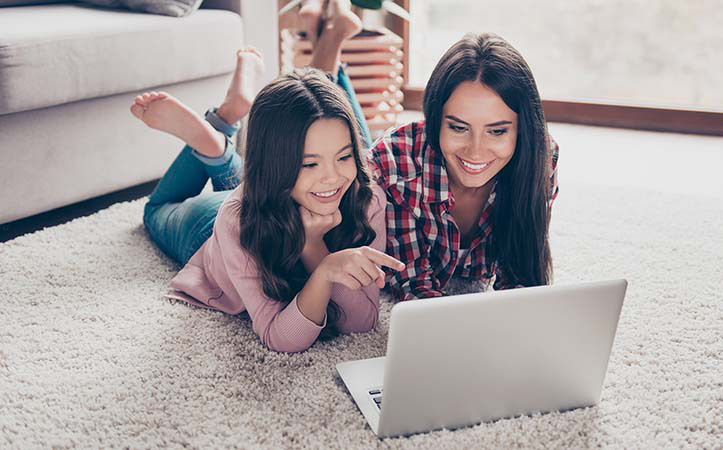 Benefits
With an open retail structure, your customers can shop without walls.
Jump between stores and online, across devices.
Get consistent information, products and pricing.
Access personalized services, promotions and loyalty schemes that recognize their total value to your business.
Curate their own experiences across ecommerce, mobile, social media and your stores.
Sounds exciting?
Partner with Fujitsu and we'll build your open retail transformation roadmap together, so you're always open to serve.
Create memorable shopping experiences
Your roadmap to Open Retail is different from everyone else's. That's why we don't offer generic advice.
Fujitsu's retail experts will listen to you, understanding who your customer is and what makes them tick.
Then, we'll recommend the right digital retail services and solutions to create effortless, flexible OMO experiences that deliver on customer expectations.
Whether you're creating cross-channel shopping continuity, differentiating the in-store experience through interactive retail technologies, or empowering store associates with real-time data insights, we'll give you the tools to create memorable, connecting moments.
Cashier-free store
Self-service solutions for the future. Shelf weight sensors, multi-camera tracking and mobile app integration allow shoppers to simply grab what they need and leave the store.
Case study
"The technical experience of the Fujitsu team quickly helped bring this project to life. Fujitsu was responsive, knowledgeable, and demonstrated its commitment to our success throughout the project."
Discover how The Home Depot orchestrates a seamless retail customer experience for its new design center using FUJITSU GLOVIA OM technology.
Co-create your open retail roadmap with Fujitsu
Working collaboratively with our global retail customers, Fujitsu's mission is to make sure retail is always open.
Partnership is key to our approach.
Together, we co-creatively optimize and transform your retail business from end-to-end, enabling you to operate, trade, serve and innovate around your customers.
Our world-leading Fujitsu retail technologies have been developed using over 50+ years of retailing experience. Enhancing every aspect of digital and physical commerce - whether that's IP, design and build, localization, integration, or running and maintenance.
Our retail experts get to the heart of your business case fast, helping you to develop a roadmap of digital retail solutions and services that will create consistently impressive customer experiences and keep shoppers coming back.
We have the global delivery capabilities to launch you wherever you want to be in the world, and the multicultural, multicurrency and multilingual expertise to make you relevant in every market you choose.
And we will stay with you once our Fujitsu retail technology solutions are successfully in place - adding value as your new retail environment evolves and grows.