<!-Subtext (optional)->
Capture the future today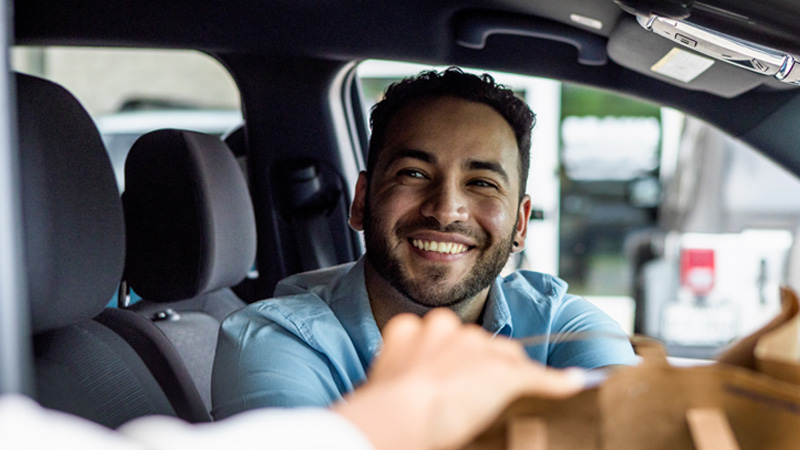 Capture by Fujitsu combines real time surveillance video with the power of AI and video analytics technology.
How will Capture help?
Capture is for the market, regional and operational managers and CDOs and CIOs who wish to improve the speed of the entire drive-thru and its experience by implementing a solution that uses AI vision to:

Identify vehicles and monitor their flow and duration in real-time



Identify repeat customers, enabling personalization and upselling



Gain complete visibility to all essential service time metrics and goals; benchmark against other QSR locations

Recognize bottlenecks and ensure speed of service



Predictive use of data
The use of license plate recognition systems and video analytics will improve competitive advantage. Video analytics, from customer and order data, can improve customer retention, by generating real business value for Grocery and Pharmacy locations.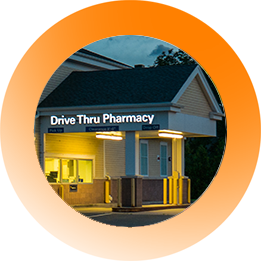 Drive-Thru
Capture by Fujitsu is changing the drive-thru experience, by utilizing license plate recognition and vehicle tracking technology, fast-food restaurants and pharmacies with drive-thrus can accurately time customer vehicles throughout their entire experience. Data is shown live on an in-store dashboard, helping your business optimize speed and queue management right at that very second.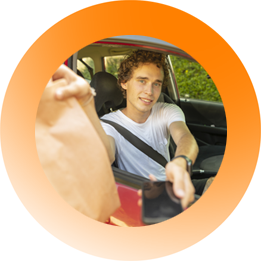 Click and Collect
Take our video analytics solution into the click and collect environment. Instead of customers notifying the retailer when they arrive, Capture by Fujitsu will automatically detect which customer has arrived and alert staff immediately.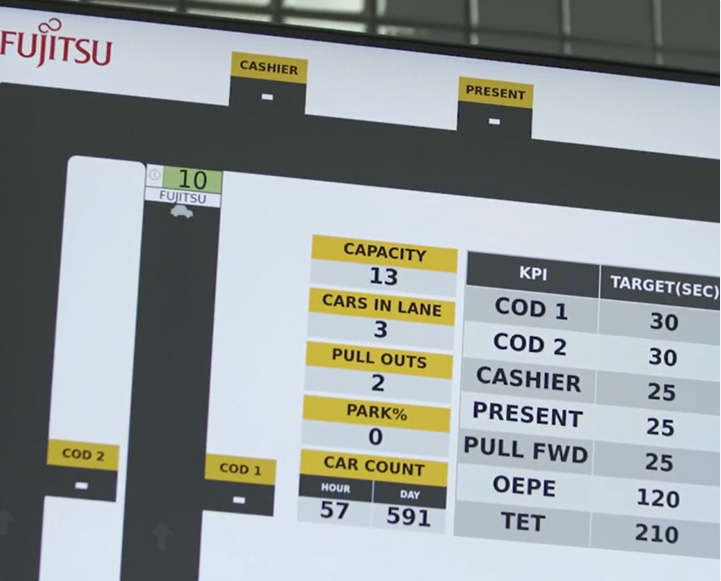 Secure and in the cloud
Fujitsu's Video Analytics service delivers a fully managed Video Analytics Solution, designed to be scalable and secure. It is delivered as a standard service including configurable features to suit customers' profile requirements.
Fujitsu's Capture Video Analytics can accommodate any customer scenario, a complete end-to-end Video Analytics Solution in the cloud. Security configurations are rigorously reviewed to maintain currency, and the service evolves as new Azure/ATP/Intune/Enfusion/Vates/LPR Hub Dashboard Windows 10 features are released.
Main Features of Capture by Fujitsu
With Fujitsu Live In-Store Dashboard with customizable, real-time metrics.
Combines real time surveillance video with the power of video analytics technology.
License Plate Recognition & Vehicle Tracking Technology.
Visualization of the customer journey - rich data from end-to-end journey tracked including wait bays.
Captures rich customer data and insights every day to inform your business decisions and goals.
Fujitsu Live Online Dashboard for an overview of local, regional, and national real-time performance data.
Engage with analytics experts and apply tailored data science.
Better understand returning customers and how to use this data for Sales, Marketing and Loyalty Programs.
Main Benefits of Capture by Fujitsu
Enhance queue management and monitor multi-store performance with customizable real-time reporting.
Reduce speed of service for every customer. Monitor every point of the customer journey and deliver the right order every time.
Enhance the customer experience and build loyalty with personalized services. Build product recommendation engines, predictive ordering and more.
Create actionable insights to deliver better products, improve efficiency, and increase customer engagement.
Video analytics, combined with no contact pick-up, helps customers remove the inconvenience of the traditional shopping experience.
Enable new strategies: Click & Collect or drive-thru only locations. Face recognition data-driven digital menu boards, ordering and tailored promotions.
Richer data for Retailer for greater insight such as influencing store design, stock and queue forecasting/ management operations, resource planning and customer experience.
Fast installation and light costs
Fujitsu Capture employs a subscription service model with lightweight installation through only an AI camera.
Less expensive ongoing maintenance and minimal or no drive-thru interruption.
No heavy up-front cost but a stable, predictable, and manageable monthly subscription tailored to your needs.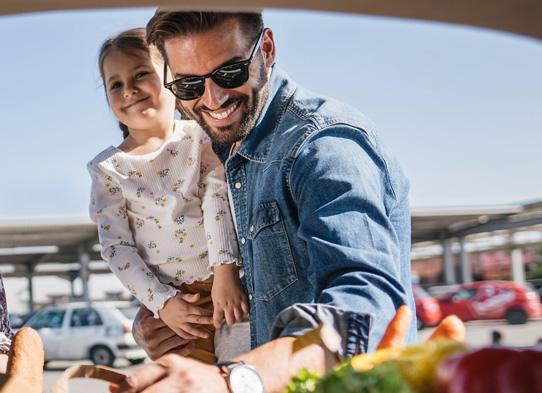 Service Decomposition
Want to find out more?
See the Service Functions and Service Components that are available from the Fujitsu Capture Video Analytics.
Read more
Co-create your open retail roadmap with Fujitsu
Working collaboratively with our global retail customers, Fujitsu's mission is to make sure retail is always open.
Partnership is key to our approach.
Together, we co-creatively optimize and transform your retail business from end-to-end, enabling you to operate, trade, serve and innovate around your customers.
Our world-leading Fujitsu retail technologies have been developed using over 50+ years of retailing experience. Enhancing every aspect of digital and physical commerce - whether that's IP, design and build, localization, integration, or running and maintenance.
Our retail experts get to the heart of your business case fast, helping you to develop a roadmap of digital retail solutions and services that will create consistently impressive customer experiences and keep shoppers coming back.
We have the global delivery capabilities to launch you wherever you want to be in the world, and the multicultural, multicurrency and multilingual expertise to make you relevant in every market you choose.
And we will stay with you once our Fujitsu retail technology solutions are successfully in place - adding value as your new retail environment evolves and grows.