<!-Subtext (optional)->
Public Sector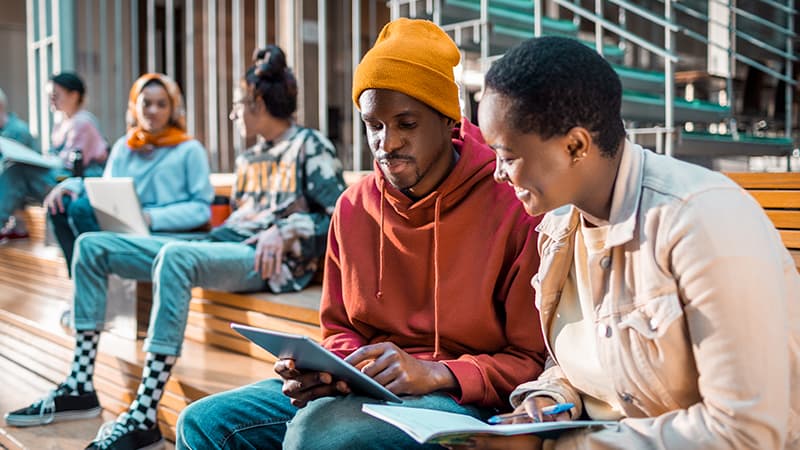 Solutions for the Public Sector
In the age of digital transformation, there is an increasing need for the Public Sector to keep pace with citizens' expectations. Representing and serving citizens must be at the heart of all decision making as digitally savvy citizens want to interact with government departments quickly, personally, and intuitively.
At Fujitsu, through the power of human-centric innovation, we focus on empowering people through the enablement of technology. As a global organization with Public Sector customers in more than 130 countries, we co-create success by combining cutting-edge technology, citizen-centric transformation approach, highly qualified expertise and significant investments in research and development to help our customers achieve their vision for the future.
Accelerate Digital Transformation in the Public Sector
In an era when citizens expect public services to be easily accessible and always available, digital transformation in the public sector is growing in importance.
Citizens accustomed to seamless and connected services from private companies now expect the same from the public sector as they want to interact with government departments quickly, personally, and intuitively through omnichannel services.
Learn how Fujitsu is making it happen.
Find out more about our digital IT solutions for Public Sector
Government of Canada - Transforming a nation's social services
The Government of Canada has embarked on a large-scale transformation program to deliver a client-centric solution focused on digitally enabled excellence. It will transform social services into a modern platform, enabling Canada to become more agile in policy implementation and improve its citizens' experience when accessing these services.
The Fujitsu vision for the State

Phone
1-800-FUJITSU
or click to contact us via an online form
Contact Fujitsu
Contact us to find out more about our products and services.

Customer
Stories
View more of our customer case studies