Solutions for Public Sector
In the age of digital transformation, there is an increasing need for the public sector to keep pace with citizens' expectations. At Fujitsu, through the power of human centric innovation, we focus on empowering people through the enablement of technology.
As a global organization with public sector customers in more than 130 countries, we co-create success by combining cutting-edge technology, highly qualified expertise and significant investments in research and development to help our customers achieve their vision for the future.
Accelerate Digital Transformation
Fujitsu research shows that despite over 90% of organizations having a clear digital strategy, many are struggling to deliver it.
Addressing many of the reasons behind this, our complimentary Fujitsu Digital Transformation Centre (DTC) can fuel your team's imagination to help you solve your greatest organizational challenges.
Bringing together our collective knowledge and global expertise, in as little as the space of an afternoon, a DTC workshop can deliver a design-led, innovative solution to achieve swift results.
Find out more about our digital IT solutions for Public Sector
A vision of the public sector in 2030.
Where is technology taking us? That all depends on the choices we make today. If we're mindful of the human impact digital transformation can have, we could follow a path to prosperity. If not, we may be on a road to regression.
Discover two very different visions of the public sector in 2030, and five things we can do now to lay the foundations of a prosperous future, by reading our Timeline 2030 report.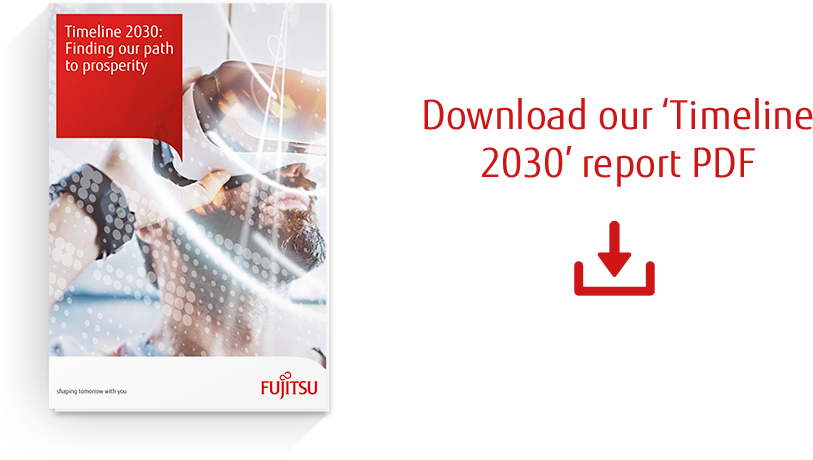 Co-creation for success:
Unlocking creativity, knowledge and innovation
Public Sector research results
The world has transformed dramatically in recent years with organizations across all sectors feeling the effects of this change. Organizations are required to serve and positively impact three core audiences: their citizens and wider society, employees and customers. The public sector organizations prioritize wider society above all else, but know that, to ensure sustained success, they must find a way of delivering for all audiences – a challenge they believe can be met by unlocking leadership skills, creativity and utilizing the full power of digital technology.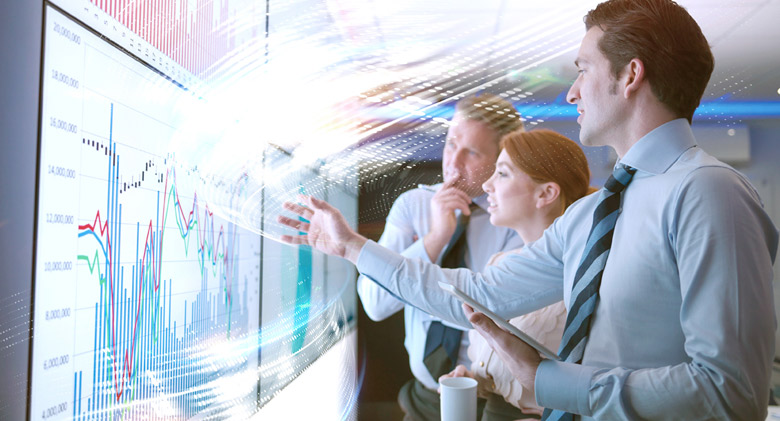 Meet our Public Sector experts