Fujitsu Grants Management Solution
Streamlining the administration
of your grants program
COVID-19 is the catalyst for a number of Federal and State Government stimulus packages. While well intentioned, they will also create administration overheads you have not planned for. Fortunately, Fujitsu has a way to take the pain and complexity out of grants administration. Currently in use managing grant applications for a Federal Government Department, Grants Manager is available on the Microsoft Market Place and ready to streamline the management of grants for everyone.
Fujitsu Grants Management Solution
Fujitsu Grants Manager can help manage Government agencies manage effective deployment of the COVID–19 stimulus package.
It is a total solution for the end to end management of your Grants Process Lifecycle. It consists of an online web portal hosted on Microsoft Azure, combined with Microsoft Dynamics 365. It delivers secure workflow-based registration, application assessment, award and associated management processes.
The result?
Reduced time between application and award, which will provide management with a view of grant statuses, results and outcomes.
Swift ROI
Fujitsu's Grants Manager delivers an immediate return on investment (ROI). Deployment is fast, instant value is provided to end users and it is easy to achieve rapid efficiency gains. Costs for on-going maintenance and upgrades are minimal, adding to a low total cost of ownership.
Key Benefits – Fujitsu Grants Manager
Fits your people: Rich capabilities within familiar browsers and Microsoft Office experience.
Fits your business: Flexible design and process automation with real-time business insight.
Fits your environment: Fast to deploy, simple to customise and easy to manage.
Reduced Rework: Validating data as it is entered ensures a greater number of applications can be processed first time.
Clearer Visibility of Funding: Detailed reporting on the status of funds and funding is available from the system in real time.
Auditing & Compliance: All activities, decisions, and modifications to grants data are recorded throughout the 'grants lifecycle' and can easily be accessed for audit and compliance purposes.
Application Status: Applicants can monitor and review the status of their applications on the portal.
Security: Only authorised users have access to the information you want them to see.
Improved Reporting: Microsoft Dynamics™ 365 provides powerful easy to use reporting.
CRM Functionality: Because the application is built on the Microsoft Dynamics 365 platform, all standard functionality is available with the system.
Application Integration: The application can be easily integrated with other systems such as finance, email and document management.
Portal Integration: The portal can be implemented with any existing back end grants system.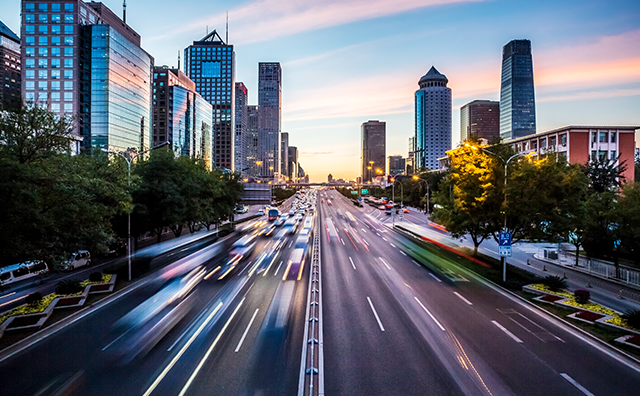 Customer Story: Reducing costs through cloud transformation
Fujitsu migrated the environment for the Pharmacy Guild of Australia to the latest FGM and Azure, reducing costs, improving control, and optimizing availability while adding new functionality such as real-time prescription verification.
Get in touch with your local Fujitsu Grants Management Representative below: