Fujitsu Digital transformation in higher education
Within higher education, IT plays a pivotal role in delivering key services, enabling digital transformation, and providing competitive institutional differentiation and advantage.
While today there's increased focus on student success and course completion, there are other equally important aspects to consider when looking at the role of higher education in students' lives. Time at university is about much more than getting a degree, it's also about the broader student experience and future career prospects. For universities, the goal should therefore be to develop, implement, and support an effective digitalisation strategy to enhance the student experience by delivering an always on, connected campus.
Taking the hybrid IT approach
Campus environments are highly complex, with students wanting to progress at their own pace, studying anytime, anywhere, using a wide range of their own personal devices. To support this growing requirement for integrated and personalised learning, a secure, agile, and scalable digital IT environment must be in place. However, many universities are still working with ageing legacy infrastructure, which first requires significant modernisation in order to deliver on their digital goals. Where it's not straightforward to replace existing IT systems, such as where critical applications and student information systems are involved, the answer is to adopt a hybrid IT approach that blends existing on-premise IT with public and private cloud services.
Fujitsu – supporting digital learning in higher education
As a world-leading expert in hybrid IT, we understand the complexities of integrating new digital solutions with legacy IT. Our portfolio of infrastructure, mobile, desktop and workstation solutions deliver security, flexibility and reliability to enhance the student experience.
Our higher education IT products and solutions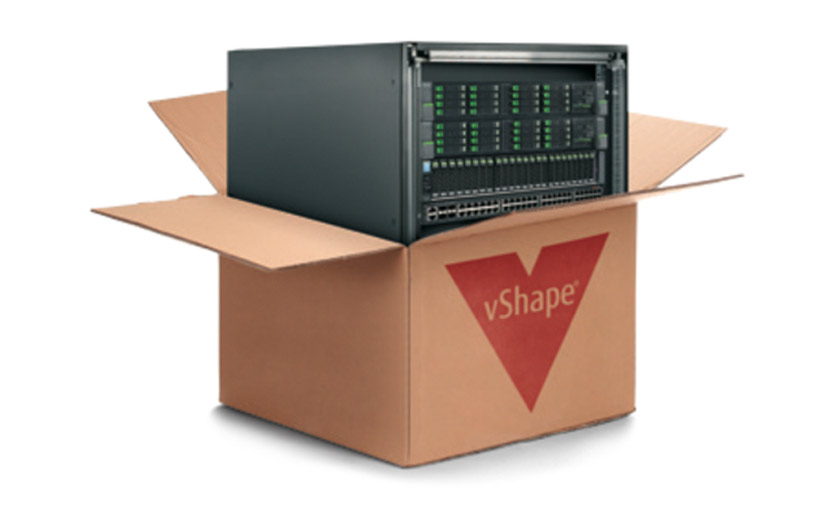 With PRIMEFLEX vShape, Fujitsu delivers a scalable and easy to manage out-of-the-box solution that reduces complexity and supports future growth.
Features:
allows the easy integration of new technology
easy access and control of information through a highly available, centralised resource
robust back end that meets all front-end demands without affecting teaching time
25% reduction in costs
high levels of data security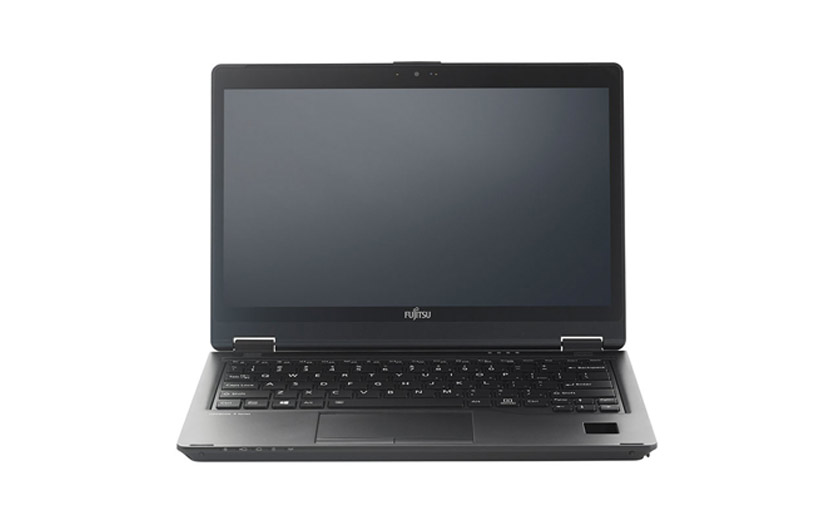 With the CELSIUS H970, Fujitsu delivers a mobile workstation with professional graphics that provides a worry-free docking experience.
Features:
powerful and responsive
NVIDIA® Quadro®P4000 and P5000 VR-ready graphics cards
superior security using Fujitsu palm vein authentication technology
Intel® Core™ processors or the powerful Intel® Xeon E3-1500M processor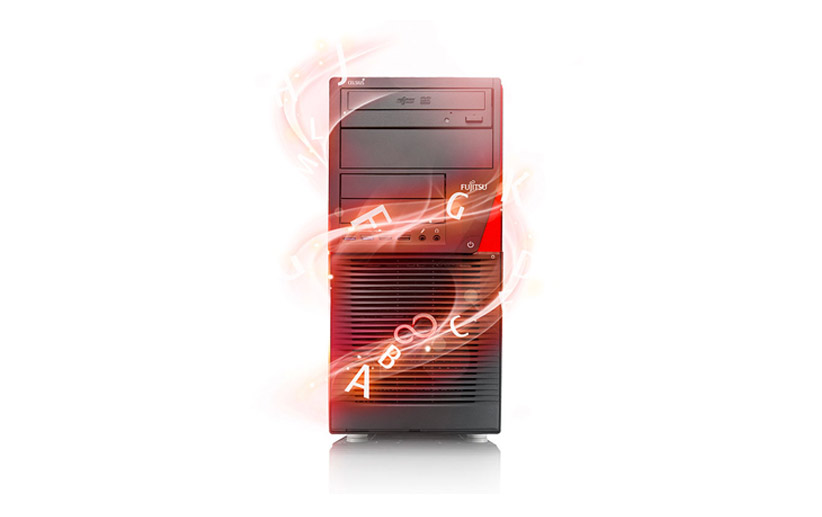 With the CELSIUS M740, Fujitsu delivers a small but powerful desktop workstation that's optimised for high-end CAD and CAE applications.
Features:
low noise emissions of 20 dB(A)
NVIDIA® Quadro®P4000, P5000 and P6000 VR-ready graphics cards
Intel® Xeon® processor E5-1600 v4
in-house developed BIOS and mainboard
(As part of the Server, Storage & Solutions National Agreement (SSSNA) for Education, Fujitsu offers a Reliability Promise - should a hardware defect covered by our Standard Warranty occur within the first year of purchase, we'll offer you a repair and full refund. Hard disk drives won't be included, and will be managed under standard warranty.)
Fujitsu Education IT Products
Mobile devices
Infrastructure solutions/
integrated systems
Workstations & desktops