Fujitsu Digital technology for further education
At a time when colleges are under intense pressure to attract and retain new students, digitalisation in education is rapidly becoming a major differentiator. Today within further education, there's high demand for learning experiences that empower students to study at their own pace. Students want to be able to access new digital technology and services that enhance the learning experience, increase engagement, and provide a virtual connection with lecturers. These factors are rapidly becoming highly relevant when students make their college choices.
However, college campuses tend to be complex multi-site environments, with high volumes of users wanting access to learning resources anytime, anywhere, using world-class devices. This makes delivering on digitalised learning a challenge. To achieve their digital goals, colleges must first ensure that they have secure, agile and reliable IT infrastructure in place to manage their complex environment and support a multitude of connected devices, applications, and learning management systems.
Fujitsu – supporting digital learning in further education
Our years of experience implementing education technology solutions for colleges, means that we're well placed to deliver on your further education IT requirements. We offer cutting-edge technology that enables you to bring subjects to life in a way that your students will respond to, and in a way that fits in with their tech-driven lives.
As world-leading experts in digital transformation, we can help you to overcome the challenges you face on the road to digitalisation. We understand the complexities of integrating new digital solutions with ageing legacy systems, and have expertise delivering scalable, secure and cost-effective solutions that improve connectivity and efficiency. Our range of solutions and end-to-end devices can deliver on both your teaching staffs' learning requirements and your students' needs.
Our further education IT products and solutions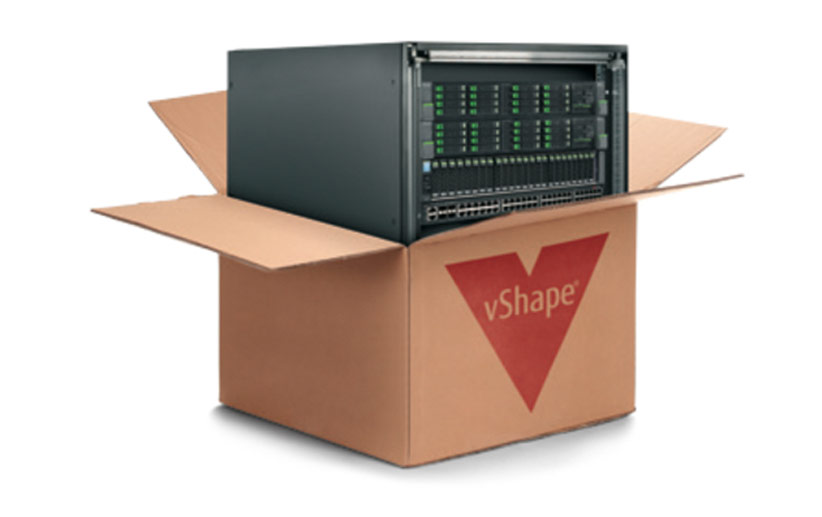 With Fujitsu PRIMEFLEX vShape, we deliver out-of-the-box, virtualised, enterprise-class IT architecture that can open up new opportunities for students and help them to better engage with their course.
Features:
easy integration with legacy
easy access and control of information through a highly available, centralised resource
enhanced teacher performance and productivity
25% reduction in costs
high levels of data security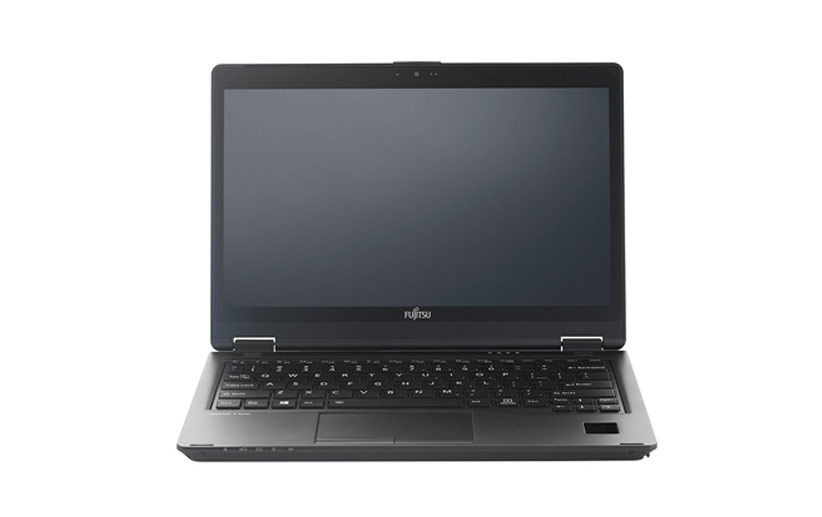 With the convertible LIFEBOOK P727, Fujitsu delivers multi-mode productivity. It's a portable, ultra-light 2 in 1 device that enables an agile multi-mode learning style.
Features:
4 functional working modes
seamless viewing experience regardless of location
superior security using Fujitsu palm vein authentication technology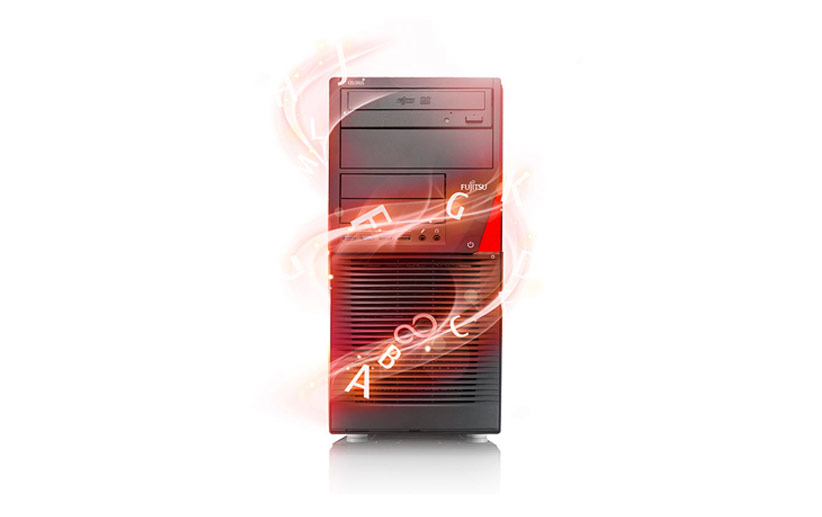 With the CELSIUS W550, Fujitsu delivers an affordable, expandable and scalable entry-level desktop workstation ideally suited for students.
Features:
professional graphics and storage capacity
energy-efficient Intel® Core™ processors or powerful Intel® Xeon® E3-1200 v5 processor
NVIDIA® NVS™ 315 fan-less graphic card
low noise emission - only 18 dB(A)
(As part of the Server, Storage & Solutions National Agreement (SSSNA) for Education, Fujitsu offers a Reliability Promise - should a hardware defect covered by our Standard Warranty occur within the first year of purchase, we'll offer you a repair and full refund. Hard disk drives won't be included, and will be managed under standard warranty.)
Fujitsu Education IT Products
Mobile devices
Infrastructure solutions/
integrated systems
Workstations & desktops