<!-Subtext (optional)->
Reduces downtime and increases productivity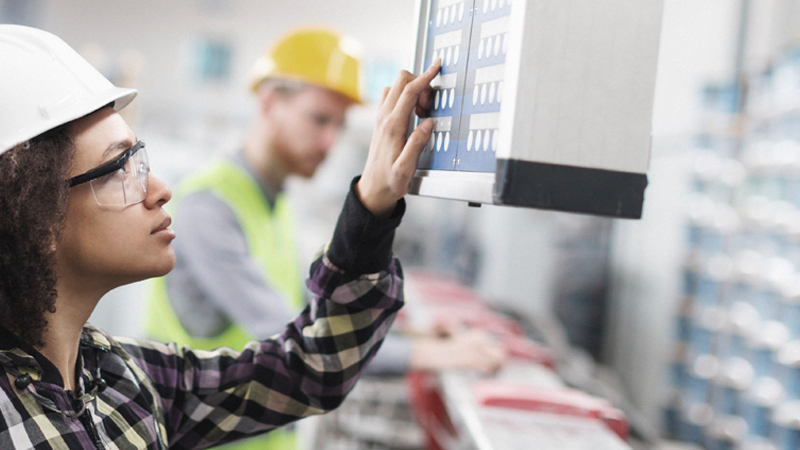 Preventative and Predictive Maintenance Services
Fujitsu predictive maintenance reduces downtime and increases productivity
As part of Smart Manufacturing and industry 4.0, machine learning, AI, big data, and predictive maintenance analytics are transforming the maintenance process. As manufacturers adopt a more proactive predictive maintenance and condition-based monitoring model, factory maintenance will no longer be reactive, time-consuming and expensive, instead, critical issues will be predicted and prevented before they arise and cause downtime.
At Fujitsu, predictive maintenance forms a critical part of our cloud-based manufacturing optimization solution. Our engineers proactively monitor your entire estate using advanced analytics to predict potential problems and resolve them before they arise. With fewer incidents and outages you are enabled to drive down costs and increase your productivity.
With our predictive maintenance services, we move away from the traditional break-fix model to one that is:
Adopting a predictive system enables you to tell you when an asset needs repairing, allowing you to schedule repairs and order parts in advance eliminating downtime and reducing the need for high stock levels.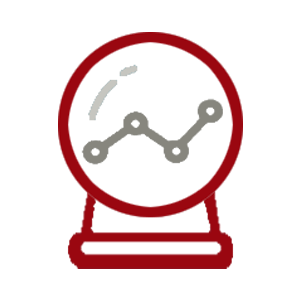 Predictive – systems instabilities are detected before operations are disrupted.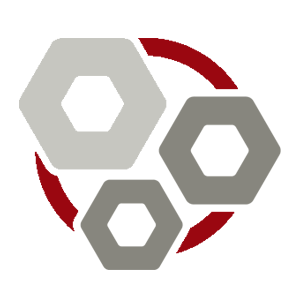 Automated – augmented reality technology and intuitive diagnostics enable self-fix scenarios.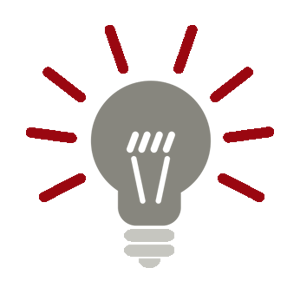 Informed – data is provided to enable you to manage the aftermath after a problem is fixed.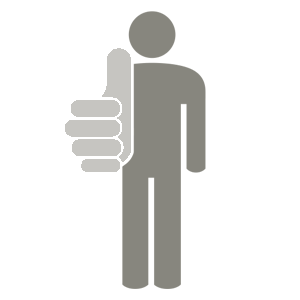 Proactive- learning from problems that occur helps you to prevent them from happening again.