<!-Subtext (optional)->
Local Area Network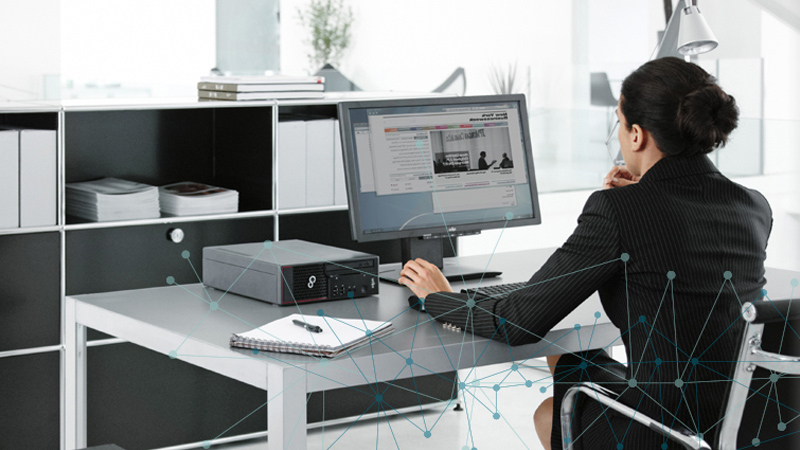 Managed Networks - Local Area Network Services
Fujitsu LAN Services - Enabling the Monitoring, Sharing, and Management of Network Devices
With the emergence of new virtualized technologies, Local Area Networks(LAN) have experienced a major upheaval in recent years - gone are the days when a Local Area Network was a static environment. Today, Fujitsu is at the cutting-edge of understanding, applying, and managing new emerging technologies and services. We offer customers a cost-leadership or differentiated offering or can deliver a combination of both.
With our Expertise in LAN and Virtualized Technologies We Make a Difference By:
Utilizing new Software Defined Networks to intelligently control and administer devices, network paths, and service chain applications.
Understanding how Telecommunications Network Functions Virtualization (NFV), Software Defined Wide Area Networks (SD-WAN) and Software Defined Networks (SDN) can link the data center, telecommunications, and campus environments into a single virtualized offering.
Researching and developing new technologies, services, and offerings based around Software Defined Local Area Networks (SD-LAN).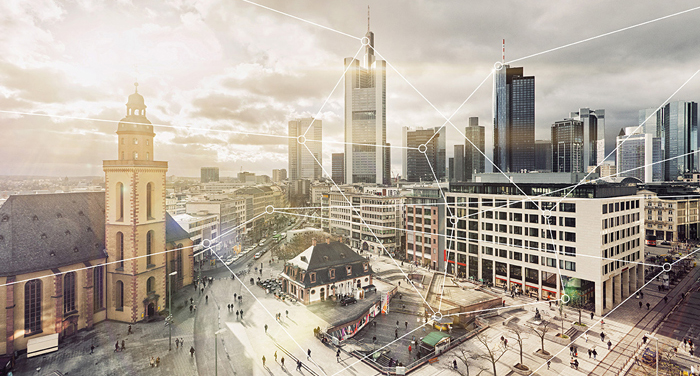 With our Fujitsu Managed Network Operations System (FMNOS) we combine a broad range of virtualized technologies to deliver:
True "end to end" automation of devices and software.
Service orchestration to provide a platform capable of rapidly testing new network configurations and standardized network templates that can significantly reduce deployment times.
Zero Touch deployments using software and service chaining to deploy new capabilities at speed.
What are the Benefits of Deploying Fujitsu Virtualized Networks and Services?
With our Fujitsu LAN service offering, we:
Enable the dynamic delivery of applications and services in real-time (i.e. virtual network providers) over existing service provider networks to significantly lower the 'barrier to entry' for new market entrants.