Our approach
to sustainability
GRB(Global Responsible Business) consists of seven priority issues for sustainability management. Each of the leaders explains "Why it matters to Fujitsu / Priorities ".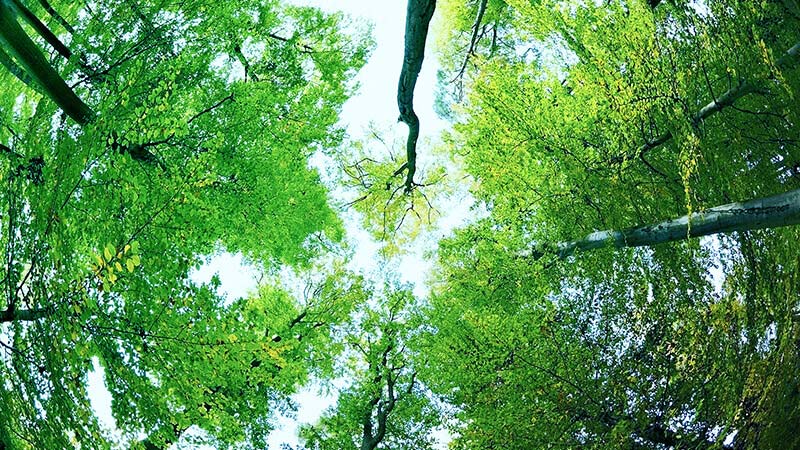 Human Rights, Diversity, Equity and Inclusion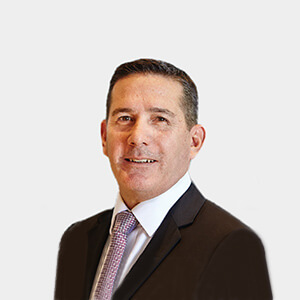 Ensuring that employees in the Fujitsu Group feel that they belong is crucial to achieving Our Purpose and pursuing sustainable growth. This sense of belonging fosters greater engagement within the Group and encourages diverse thinking, differentiation, and innovation. Awareness of human rights also inspires true empathy, which is the starting point to engage with each of our customers that face a wide range of challenges.
Being a purpose-driven organization that respects human rights and drives diversity, equity and inclusion (DE&I) is imperative to improve the employee experience. In a genuinely diverse, equitable, and inclusive environment our employees can flourish and prosper to be the best they can, in their own individual ways. By respecting human rights and DE&I, we are attracting and retaining the best, most engaged employees and earning the trust of our customers.
Wellbeing / Occupational Health and Safety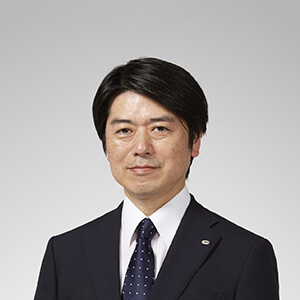 Wellbeing is the source of employee engagement, one of the Fujitsu Group's non-financial indicators. We are strongly committed to continuing to provide supportive work environments and opportunities for personal growth and self-realization, based on four elements: the health of employees and their families, relationships of trust with the Company and colleagues, self-driven learning and growth, and financial and non-financial compensation.
The health and safety of all employees working around the world should be the highest priority for any kind of business activity. This remains constant, even amid a continually changing business environment and with diversifying workstyle options. We share the status of occupational accidents and health and safety initiatives at the global level, while also emphasizing the importance of mental health to create environments where employees take a positive approach to their work and personal growth.
Community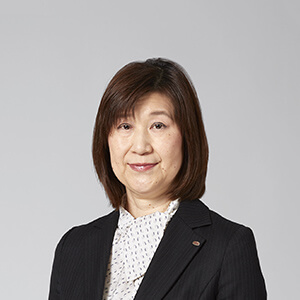 We recognize that contributing to local communities, one of our most important stakeholders, represents our social responsibility as a global corporation and a global citizen. We also believe that community activities by employees provide a valuable opportunity to deepen their understanding of social issues and empathy for people in difficult situations and contribute to the development of their own skills, instilling pride in working for the Fujitsu Group and giving them a sense of belonging.
Our priority is to build a virtuous cycle that creates a positive impact, linking people and organizations through empathy for social issues, encouraging employees to contribute to communities through their activities, and inspiring innovation based on trust. In this way, we will work to realize Our Purpose.
Supply Chain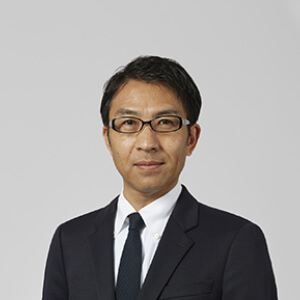 The Fujitsu Group's value creation rests on cooperation with our customers and with all stakeholders related to the supply chain, which delivers products and services to the individuals and society at large. Together with our stakeholders, we will uphold the responsibilities of a global corporation by giving consideration to human rights, diversity, the environment, and other aspects in all of our supply chains around the world. Moreover, building supply chains that exhibit resilience in the event of unexpected changes, such as natural disasters, is of the highest importance for upholding our responsibility as a company. The Fujitsu Group continuously inspects, upgrades, and strengthens its supply chains so as to increase its competitive advantages, capture value creation opportunities, and contribute to risk management.
Compliance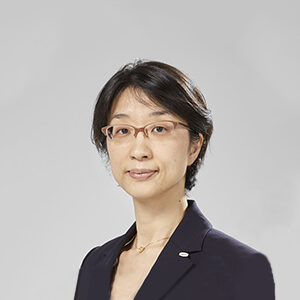 Compliance is the bedrock upon which trust with customers is built, and remains essential for capturing business opportunities and for all value creation. To prevent compliance violations, senior management must make a strong, ongoing commitment to sustained efforts across the Group. The CEO and other members of the management deliver a message every year to the entire Group in order to create a corporate culture with zero tolerance for misconduct.
Going forward, we will work even harder with partners in our supply chain to increase awareness of compliance together. Over the medium to long term, we will take proactive measures to predict and detect misconduct by utilizing data.
Through these initiatives, we aim to contribute to maintaining and strengthening our competitive advantage and our relationships of trust with customers.
The Environment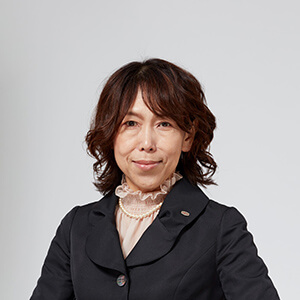 Responsible action on global environmental issues, such as responding to climate change, strengthening resource circulation, and conserving biodiversity, is required of us as a company, but it is also essential for realizing Our Purpose. Moving quickly to mitigate our environmental impact, including by reducing greenhouse gas (GHG) emissions, and using the knowledge gained along the way to provide customers with new solutions and contribute to society will also stimulate our growth.
Currently, under Fujitsu Uvance, we are utilizing digital technology to develop energy systems and ascertain and reduce GHG emissions as we focus our efforts on realizing carbon neutrality for all of society and contributing to the building of resilient social infrastructure. We are using our high information sensitivity to address legal and regulatory systems in each country and region as well as customers' issues, thereby strengthening the creation of new value and our competitive advantage.