<!-Subtext (optional)->
Cyber Secure your Business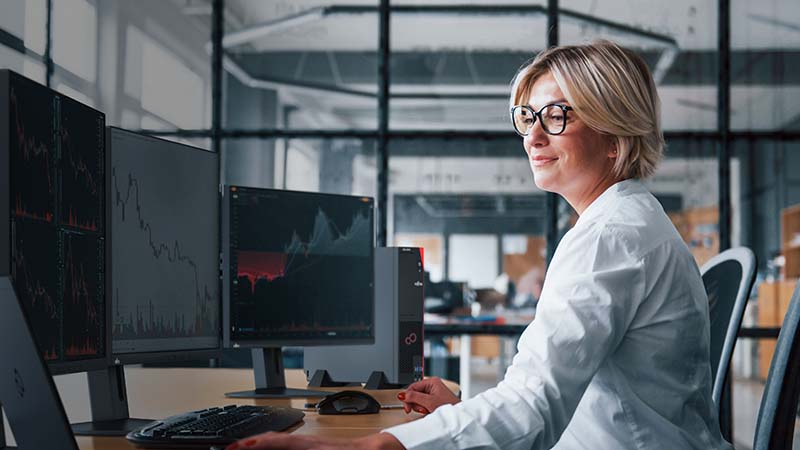 Cyber Security from the Business Perspective
Closely align your business and cyber security strategies for success
In the digital age, cyber security is a prerequisite for successfully running any business. However, cyber security isn't a technical issue alone – it's one of strategic importance with a decisive impact on enterprise resilience and business continuity. Today, it's imperative to develop a cyber security strategy that aligns with your business goals, delivers the right balance between mitigating risk and enabling business innovation, and addresses people and processes as well as technology and governance.
Achieving cyber resilience is a priority, and within any organization, the first step is mapping everything onto business imperatives, while avoiding those issues only relevant to IT decision making. For management, the priority is ensuring appropriate levels of protection are included when deciding the strategic direction for the business.
At Fujitsu, we see four key business imperatives for cyber security:
Keeping users secure and productive
Securing business operations and critical data
Securing business innovation
Staying ahead of complex threats
Latest Cyber Security Insights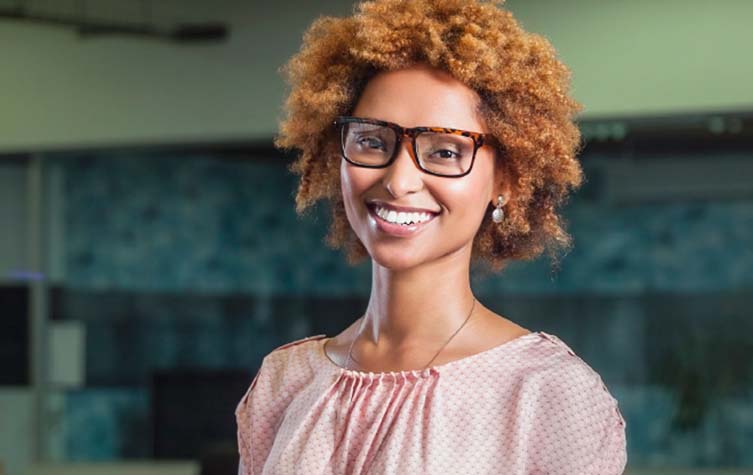 Enhance your defenses – developing a new cyber security culture
Many of the most worrying cyber security vulnerabilities involve human negligence or ignorance. In our Fujitsu research, we examine the challenges organizations face when trying to build a strong cyber security culture and offer recommendations for changing your employees' cyber security mindset.
Find out more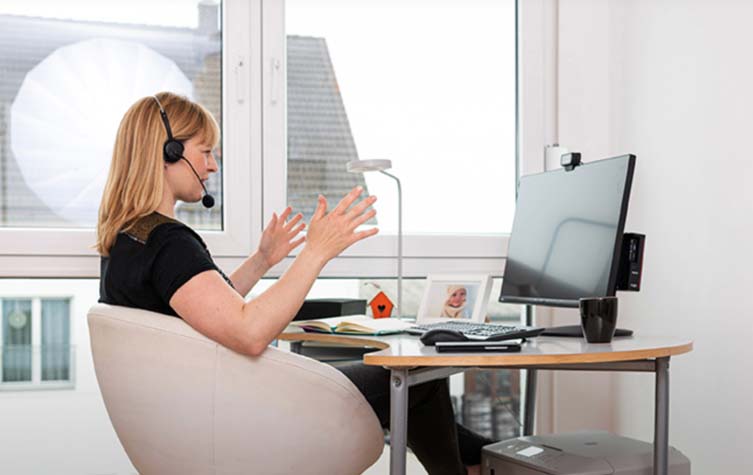 Cyber security that empowers the adaptive workplace
Intelligence-led cyber security solutions that empower the adaptive workplace – provided by Fujitsu and Microsoft
Download the eBook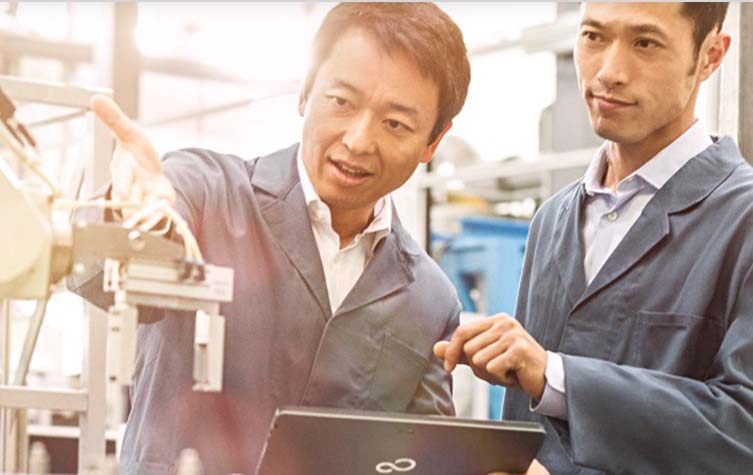 Cyber resilience in industrial systems
While industries utilizing digital assets are benefiting from the opportunities they provide, manufacturers also need to manage cyber threats to equipment and production processes. Learn how Fujitsu can help you to rise to the challenge of digitalization.
Find out more
Contact us and find out how Fujitsu Enterprise and Cyber Security services can protect your business.