<!-Subtext (optional)->
Biometrics & Biometrics as a Service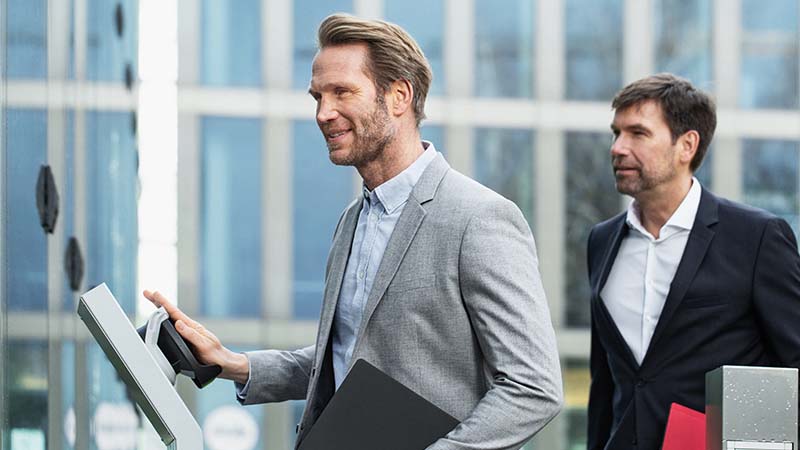 Biometric technologies confirm an individual's personal identity
One-of-a-kind information, such as iris and palm-vein patterns and fingerprints, are extremely hard to duplicate – and more secure.
Define the right biometrics for your business
As an enterprise organization, you still need to carefully consider your particular information security needs, and protect them from unwanted parties with relevant biometric identity management that brings together extreme ease of use and security across your enterprise.
Fujitsu helps in selecting the best-suited biometric technology for your particular budget, environment, requirements and other criteria, for optimal results.
As a leading provider and supplier of biometric authentication technology, Fujitsu has the expertise and insight to ensure your biometric authentication matches your business requirements. Effective biometrics should be:
Permanent - and unchanged during an individual's lifetime
Universal - based on a pre-defined, available technology
Easy to collect - and use
Safe - using validated methods specified by ISO standards
Unaffected by outside environmental influences - such as light quality or weather
Affordable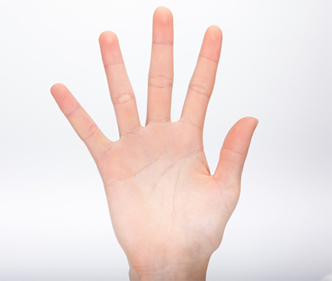 Fujitsu PalmSecure Palm Vein Authentication Technology
PalmSecure, our market-proven biometric authentication technology based on palm vein pattern recognition, has been shown to be one of the most accurate biometric authentication solutions currently available.
PalmSecure provides a high level of accuracy, is easy to implement and uses a non-intrusive and contactless reader. This ensures virtually no physiological user restrictions while proving to be extremely hygienic as no contact to the skin is required. As veins are internal and have a wealth of differentiating features, attempts to forge an identity are extremely difficult, thereby enabling a high level of security.
High Safety - Palm vein is an internal biometric, therefor difficult to defeat compared to other external body biometrics such as fingerprint, face and iris.
High Accuracy - It has a false acceptance rate under 0.00001% when the false rejection rate is 0.01% (with 1 retry) which makes it one of the most accurate biometric authentication system currently available in the market.
High Acceptance - Contactless easy and hygiene operation with virtually 0% fail to enroll rate.

Explore our PalmSecure portfolio: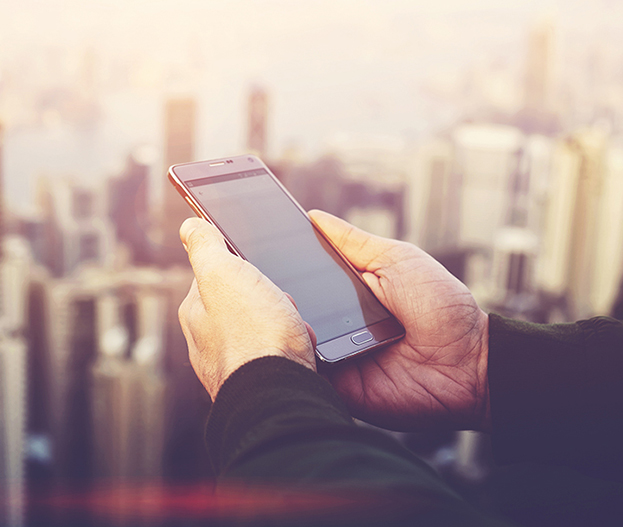 Biometrics as a Service
Fujitsu's cloud-based Biometrics as a Service platforms cover physical access and logical access via palm vein readers and mobile devices and enable secure, enterprise-grade authentication using biometric technologies. Easy-to-use and cost-effective, our portfolio of solutions is extremely scalable and compatible with your existing operational processes.
Improve security with biometric multi-factor authentication
Say goodbye to forgotten passwords or lost tokens
Simple, intuitive, and fast to use
No personal identifiable information is stored, which keeps your data safe
Contact us and find out how Fujitsu Enterprise and Cyber Security services can protect your business.