<!-Subtext (optional)->
Press Releases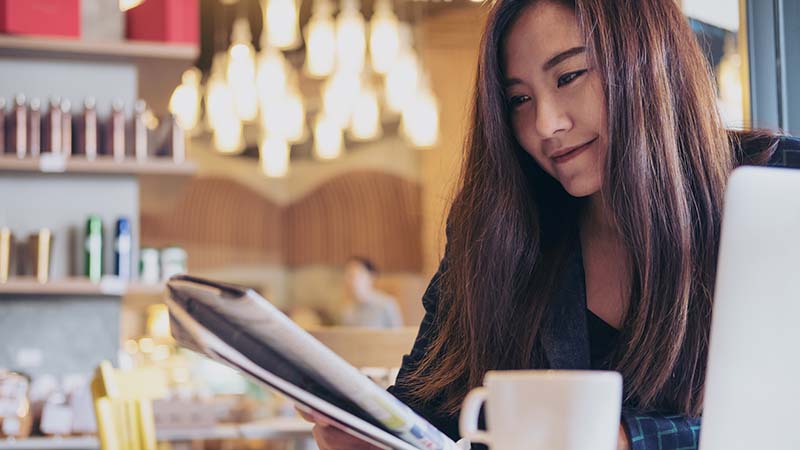 Press Releases
Munich, Europe, October 17, 2023
Fujitsu today announces the latest expansion of its uSCALE consumption-based offerings to embrace two crucial technologies for digital transformation. Fujitsu's uSCALE for Hybrid Cloud with VMware and uSCALE for Containers with SUSE are as-a-service offerings with an overarching infrastructure consisting of hardware, software, and services to enable rapid, low-risk deployment and agile scalability.
Munich, Europe, September 21, 2023
Fujitsu today announces the opening of submissions for the Fujitsu 2023 SELECT Innovation Awards. Now in its tenth year, this annual competition celebrates the remarkable achievements of Fujitsu's channel ecosystem partners. In particular, the Fujitsu SELECT Innovation Awards seek out and reward outstanding creativity and impact in recent projects
Munich, Europe, September 13, 2023
Fujitsu today announces its new uSCALE Customer Success Portal, offering customers an unparalleled experience in seamlessly handling, analyzing and optimizing infrastructures.
Munich, Europe, June 14, 2023
– Fujitsu today introduces powerful new tools to empower its channel partners with enhanced collaboration capabilities and streamlined operations – aiming to drive growth within the Fujitsu ecosystem.
Munich, Europe, March 27, 2023
Fujitsu today announces it is the 2023 NetApp EMEA & LATAM Hybrid Cloud Partner of the Year. The distinguished partner industry recognition was made at the annual NetApp Partner Awards in front of 130 industry peers during a gala dinner in Žofín Palace, Prague, Czech Republic.
Munich, Europe, March 23, 2023
Fujitsu today announces a new extended partnership with leading investigative analytics and intelligence software provider Nuix, with a focus on crime, data privacy, and fraud solutions. By adding Nuix to Fujitsu's European portfolio, Fujitsu's customers are empowered to find the truth from any data within their domain.
Munich, Europe, March 22, 2023
Fujitsu launched at NVIDIA GTC the CELSIUS H7613, the ultimate mobile workstation for professionals who demand unparalleled performance, versatility, and accelerated workflows. The new model is 10mm thinner and 500g lighter than its predecessor, yet up to 400% more powerful in running graphic-intensive applications such as Catia®, Siemens, Creo®, and rendering.
Munich, Europe, February 02, 2023
Fujitsu's SELECT Expert Channel Partners can now more easily acquire, hone and refresh their valuable IT skills that provide a competitive advantage. The Fujitsu Continuous Education Program is a new training approach backed by three key pillars: training, tools and community and underpinned by an EUR 1m investment.
Munich, Europe, February 01, 2023
Fujitsu recognizes the valuable contributions of its SELECT Partners in its annual Innovation award ceremony – and names the winner of the prestigious Innovation Award.
Munich, Europe, January 10, 2023
Fujitsu today announces the launch of its next-generation PRIMERGY M7 servers leveraging the new 4th gen of Intel® Xeon® Scalable Processor Platform technology. Offering best-in-class performance and energy efficiency on industry-standard CPU technology, the PRIMERGY M7 series provides the simplicity and cost profile needed for backbone operations as well as the power to bring affordable AI operations within reach for sustainability transformation programs.