<!-Subtext (optional)->
Press Releases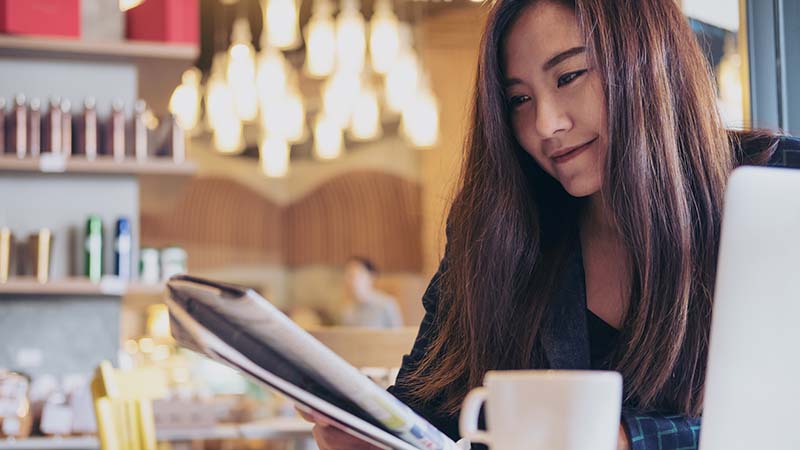 Press Releases
Munich, Europe, February 02, 2023
Fujitsu's SELECT Expert Channel Partners can now more easily acquire, hone and refresh their valuable IT skills that provide a competitive advantage. The Fujitsu Continuous Education Program is a new training approach backed by three key pillars: training, tools and community and underpinned by an EUR 1m investment.
Munich, Europe, February 01, 2023
Fujitsu recognizes the valuable contributions of its SELECT Partners in its annual Innovation award ceremony – and names the winner of the prestigious Innovation Award.
Munich, Europe, January 10, 2023
Fujitsu today announces the launch of its next-generation PRIMERGY M7 servers leveraging the new 4th gen of Intel® Xeon® Scalable Processor Platform technology. Offering best-in-class performance and energy efficiency on industry-standard CPU technology, the PRIMERGY M7 series provides the simplicity and cost profile needed for backbone operations as well as the power to bring affordable AI operations within reach for sustainability transformation programs.