<!-Subtext (optional)->
Empowering your workforce with Robotic Process Automation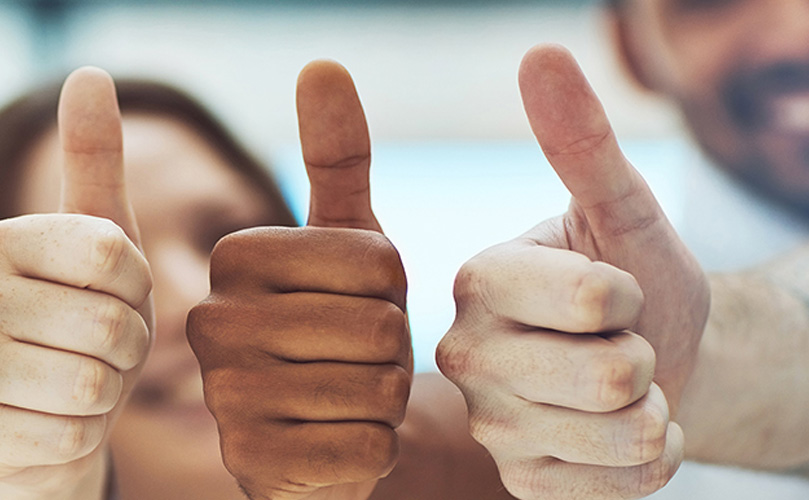 RPA retail technology - boosting productivity - delivering automation without disruption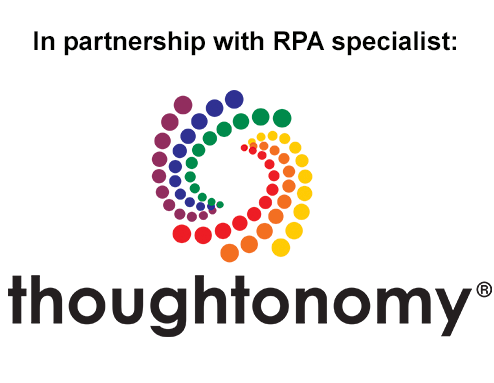 For retailers, speed and reliability is crucial. To keep customers coming back and sales revenue flowing, orders must be processed quickly, efficiently, and without error. With Fujitsu Robotic Process Automation (RPA), we enable retailers to increase their operational efficiency and effectiveness fast to deliver productivity improvements.
Within the UK, retail plays a major role in shaping the economy and employs nearly 3 million people. Yet the sector is experiencing huge upheaval in the face of new discount formats, online retailing and the introduction of the national living wage. In this challenging environment, improving productivity can make all the difference for the future of a retail business.
This can, however, be a double-edged sword. Short-term efficiency savings must be balanced against the longer-term value of customer experience, loyalty, and retention. Now is the time to find ways to help retailers boost productivity and empower their workforce to deliver great customer service.
Some of the most time-consuming processes revolve around your people – recruiting, moving between roles, or leaving. What's worse, this typically intensifies at the busiest time of year, such as seasonal sales.
Watch our videos below to see how Fujitsu and Thoughtonomy can help.
How RPA can empower your retail workforce
Ease the administrative pain of seasonal sales with RPA
See how RPA enables a faster and easier retail recruitment process
What is Robotic Process Automation?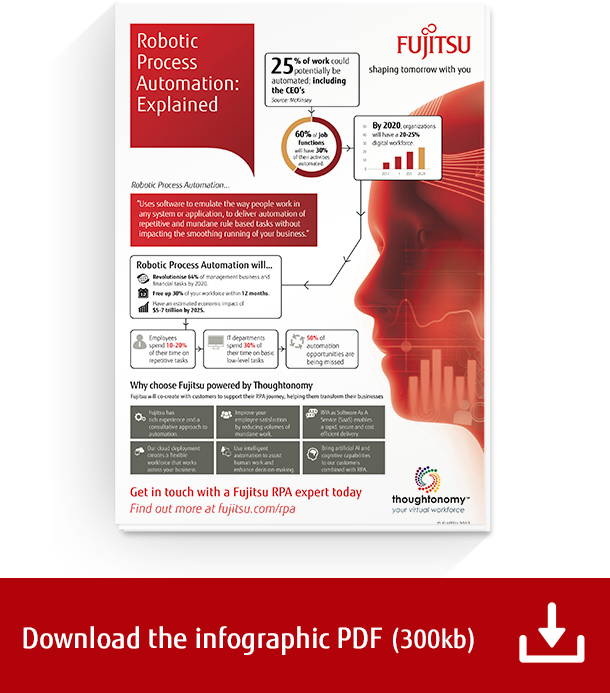 Robotic Process Automation (RPA) uses software to emulate human interaction with applications and systems, typically using a standard user interface (UI).
RPA has a wide range of use cases, for example:
Employee on-boarding, job movement or leaving.
Regulatory compliance reporting, audit reports
Automatically register reviews
Customer on-boarding from websites and preparing data for subscription renewals
Claims processing and complaints handling, from customer-facing websites
Loyalty Card management (lost or stolen cards, reversal of card charges)
Stock control automation, feeding updates and generating orders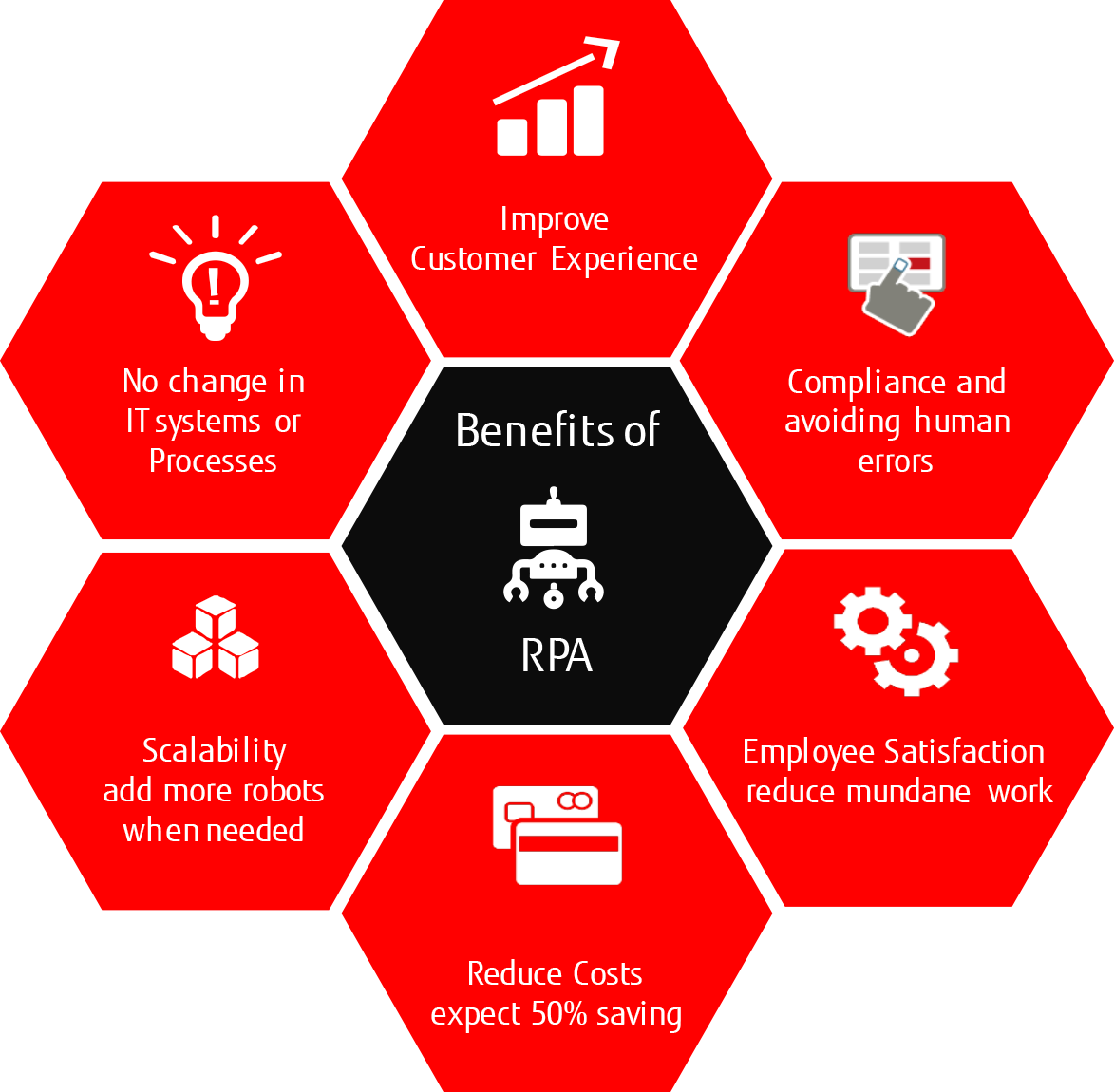 The Benefits of Robotic Process Automation
Decreased costs: Potential to reduce operational costs by decreasing the number of FTEs deployed to complete a task or process by up to two thirds of the human cost.
Improved efficiency: True 24/7 potential. Robots can be fully utilized to operate around the clock.
Reduced errors: Robots eliminate human interventions that can create unintended errors or delays.
Employee satisfaction: Robotic automation removes many of the everyday and unsatisfying tasks we currently ask our human teams to perform each day.
No need for IT system change: Improving without radically transforming. Benefits are possible without modernizing the systems of record from what they are today.
Customer satisfaction: With reduced errors, improved efficiency and more accurate information the quality of the customer experience is significantly increased.
Data for process improvement: Undiscovered bottlenecks can be identified using data from robotic process performance and further optimize the process.
Scalability and flexibility: Just deploy or re-assign more robots for a given process where more volume is needed.
See how our customers solved their challenges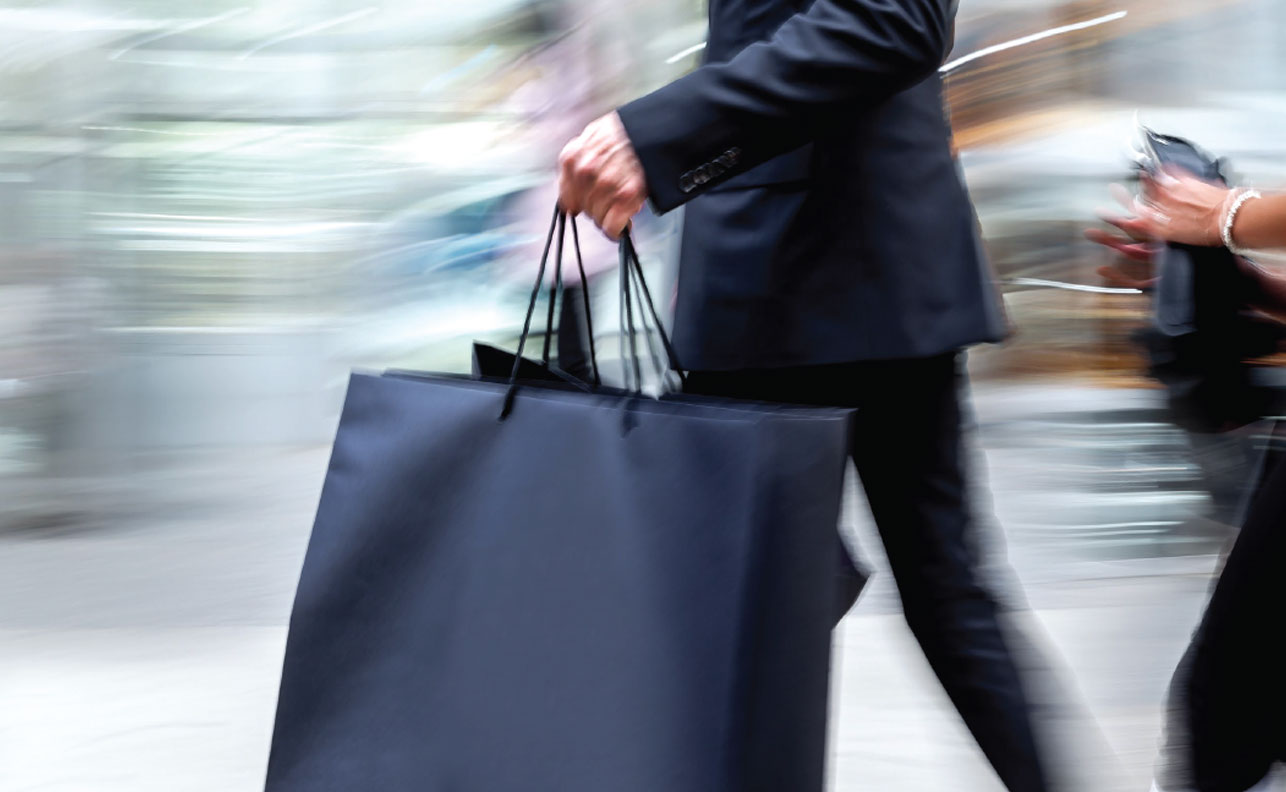 "Thoughtonomy improved and standardised our report credit execution time, saving us £300k annually"
Manually processing credit requests on a legacy mainframe was taking this retailer up to five hours for each request. It wanted to find an automated way of collecting the data required, formatting it and presenting it to credit facilitators.
Other solutions for retailers using RPA:
Customer management - Manage customer records across multiple systems and process changes with ease. Virtual Workers ensure all of your CRM information is synchronized as they link systems, processes and activities on demand, 24 hours a day, 7 days a week.
Loyalty schemes - Inspire loyalty in your customers with automated customer loyalty schemes. Our Virtual Workers easily manage your loyalty scheme, which means you can put your shoppers at the centre of your attention.
Returns authorizations - Produce return authorization faster with Virtual Worker automation. Whether on the high street or online, process your customers' returns in an instant with our platform.
Credit reports - Meet your credit regulatory demands without using valuable resources. Our platform can automate credit report processing, providing you with satisfied creditors and happy shoppers.
Month end reporting - Our platform can help ensure you understand how your business is performing on a month to month basis. Virtual Workers provide you with the information you need to drive your business forward.
Complaint management - Handle your customer complaints effectively with automated incident handling, prioritization and resolution – or when necessary, escalation to a specialist within your business. Our Virtual Workers help you to exceed expectations and turn customers back into advocates.