Digital Transformation for Local Government
Local governments are under pressure do more for less, with limited resources making it a challenge to tackle an endless list of complex problems.
While change is often challenging, it offers many opportunities to optimise internal processes, reduce costs, and roll out new public services. By co-creating with the right technology partner, local authorities can maximize their digital investments by strategically leveraging new technologies, as well as data and advanced analytics to optimize policies, programs, payments, and systems.
Local Government Solutions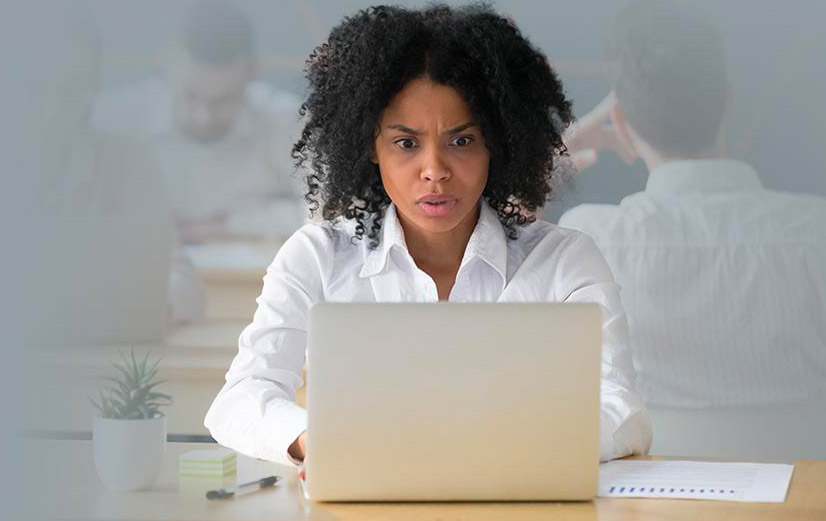 Workplace Productivity
With people at the heart of your council, it's important to leverage the power of technology to deliver better value for money, higher productivity, and most of all a workforce that's more engaged and more responsive to the needs of citizens.
With the help of technology, your people can cut down on repetitive tasks and focus on delivering higher levels of service to citizens. Save time, save money and reduce the frustration for your employees and citizens.
Find out how technology can free your workforce from repetitive tasks »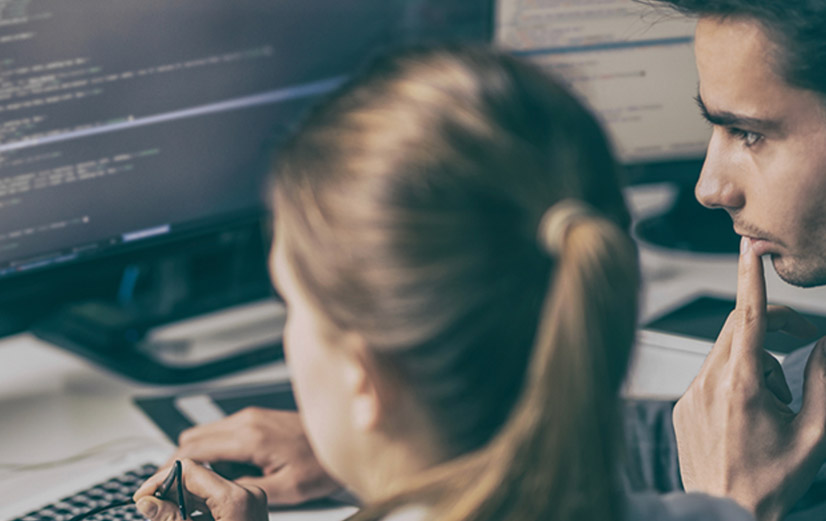 Cyber Security
Due to the nature of information they hold, local governments are one of the biggest targets of most forms of cyberattack.
A trusted partner can help take a lot of the burden from councils who want to do more for their constituents, enable digital citizenship but from a responsible, informed position.
Find out local councils can enable digital citizenship through cybersecurity »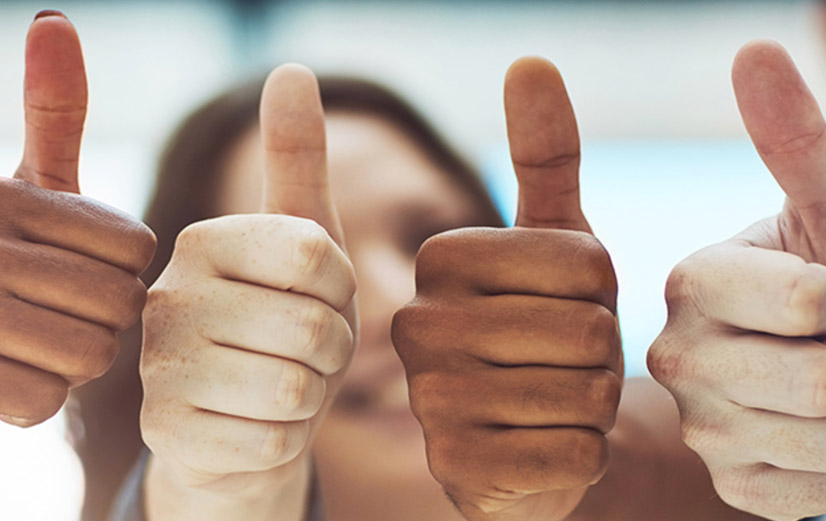 Robotic Process Automation
Councils are delivering over 100 different services to their citizens and are now under increased pressure to deliver services through digital channels.
So, with increasing citizen demands and reduced resources, how can local government take advantage of robotic process automation to deliver services quicker at a reduced cost?
Find out more about driving process automation with RPA »
Local Government Insights
Citizen Z – Fujitsu's vision for Government
With local governments really embracing the idea of digital citizenship, making public services citizen-centric and putting services online, how can government ensure that they're protecting and sharing citizen data securely?
Fujitsu's vision for the future of government services is to place citizens in control of their own data – This is Citizen Z.