<!-Subtext (optional)->
Government Shared Services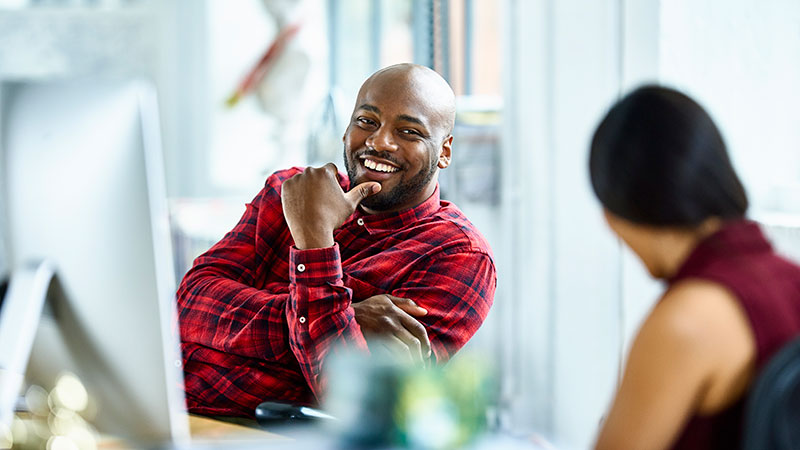 Driving efficiency and modernising ways of working
Fujitsu has been at the forefront of the Government's Shared Services strategy as the technology provider for the Single Operating Platform (SOP) providing back office services to over 350,000 users, currently the largest Oracle deployment in EMEA. We have also delivered both Oracle eBusiness Suite and Oracle Cloud services to other government departments and local authorities alike to digitalise HR processes and accelerate public sector transformation.
Reimagining Government Shared Services
For an introduction to Government Shared Services watch the recording from Fujitsu ActivateNow where we discuss with Oracle and TechMarketView, what makes the Government's Shared Services Strategy unique and how Fujitsu is partnering together with Oracle to deliver the government's digital ambitions.


Payroll Makes The World Go Round
Across government both at national and regional levels, Fujitsu has extensive experience and expertise implementing both Oracle eBusiness Suite and Oracle Cloud including payroll services and integrating that into MyCSP, the UK Civil Service Pension for over civil servants.

Find out more about Oracle Cloud and Payroll – such as why building trust with employees is important, how Oracle Payroll minimises errors and why is Payroll such as rich source of management information.


Payroll - Insight Guide
As part of Essex County Council's MyOracle cloud transformation programme Fujitsu has delivered Oracle Cloud including Payroll.

To find out more and understand why payroll is so important, how it enables HR to be even more of a 'human resource', what the considerations are for moving to Cloud and what it takes to deliver payroll, download our insight guide.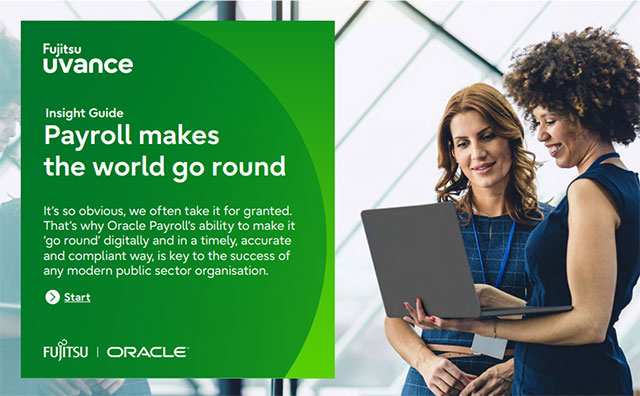 Focus on Oracle
Fujitsu is a Platinum Oracle Managed Service Provider (MSP) and Oracle Cloud Premier Partner. For over 30 years Fujitsu has worked together with Oracle delivering services and solutions to customers worldwide. 

Our 'One-Team' approach goes beyond a traditional support service. Together Fujitsu and Oracle work in partnership, to strengthen trust and to co-create with you to help transform your services.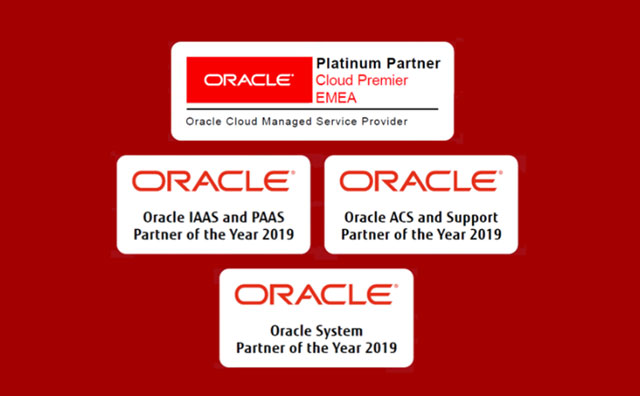 Case Study – Essex County Council
As part of Essex County Council's MyOracle Cloud Transformation programme, Fujitsu worked together with Evosys and others to deliver Oracle Cloud including Payroll.

By embracing Oracle Cloud Essex County Council has modernised its business critical infrastructure and in the process reduced complexity and cost, while enabling modern ways of working making the day to day tasks for its 7500 employees easier.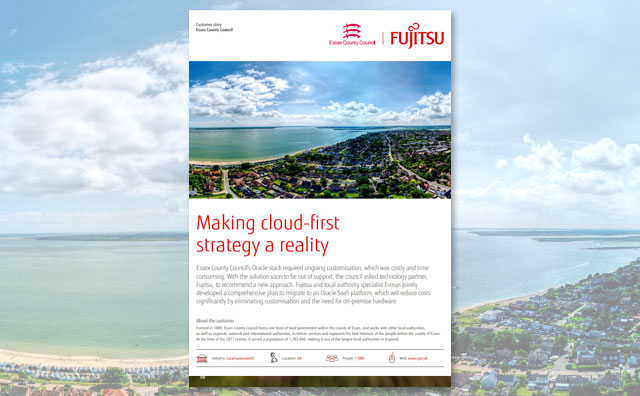 Insights
Future-Proofing Payroll Will Always Pay Off
At Fujitsu, proactively taking action is what continued to shape our approach after successfully integrating the Civil Service Pension (MyCSP) pay element requirements into the payroll system for a large UK public sector organisation.

Read blog post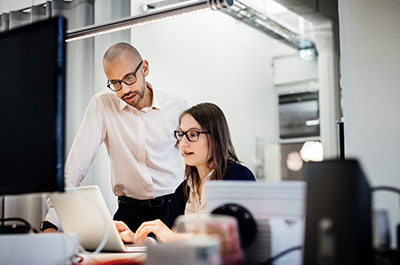 Mastering MyCSP is What Seals the Deal
One recent survey conducted by the Lancaster University Management School found that 38% of people think pensions are extremely hard to understand, and that can put people off taking them seriously and engaging with them to ensure that they match their ambitions.

Read blog post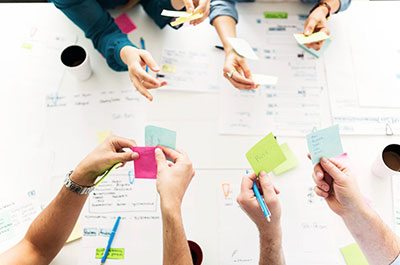 When it comes to 'Big Data' for HR, payroll is massively undervalued
The benefits of digital transformation in HR came into sharp focus during the pandemic. What was once seen as a purely functional part of an organisation dominated by paperwork (albeit mostly in a digital form) and manual processes is now revealed to be a vital resource in the battle to find, keep, and nurture its most precious resource, people.

Read blog post