<!-Subtext (optional)->
Local Government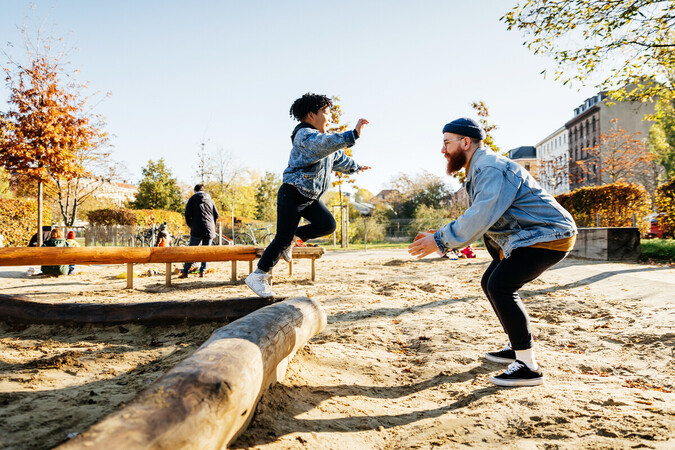 Local governments face the challenge of addressing a wide range of complex issues with limited resources. However, this pressure presents an opportunity for optimisation and innovation. By collaborating with a technological partner, local authorities can use data and advanced analytics to effectively implement new technologies, streamline internal processes, and offer improved public services while minimising costs. This strategic approach to digital investments can help optimise policies, programs, payments, and systems.
Essex County Council
Essex County Council was facing the costly and time-consuming task of constantly customising its Oracle stack, which was also set to go out of support. In response, the council turned to technology partner Fujitsu and local authority specialist Evosys for a solution. Together, they developed a plan to migrate to an Oracle SaaS platform, which will greatly reduce costs by eliminating the need for customisations and on-premise hardware.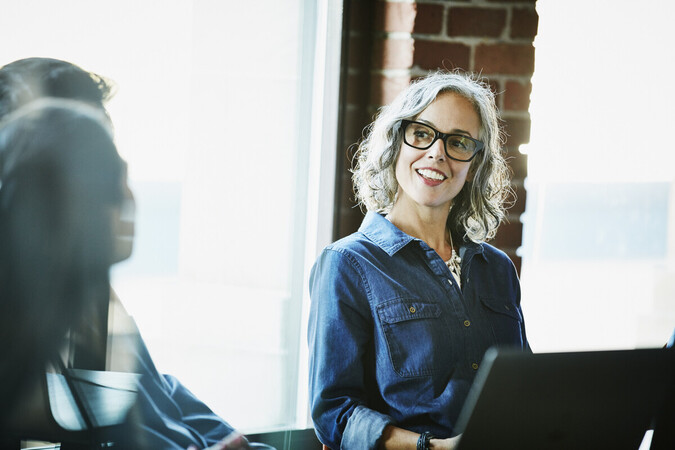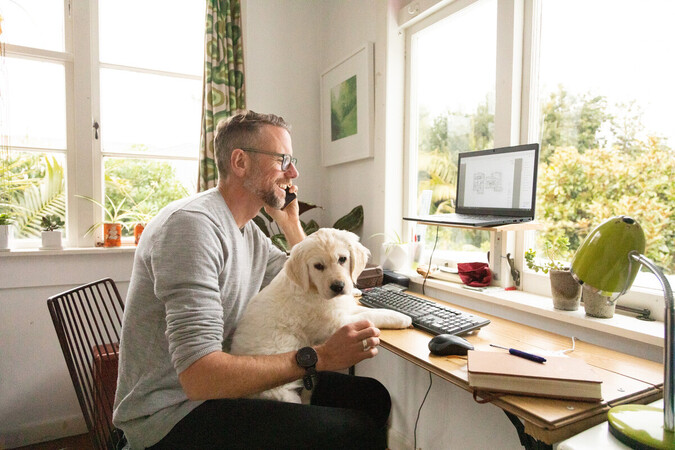 Fujitsu Work Life Shift
FUJITSU's Work Life Shift program helps organisations develop a culture that is adaptive, agile, and resilient in the face of rapid change. In today's world, people expect more from their work experience, seeking a sense of connection, purpose, and value in a trusting environment where they can be their best selves.
For local councils, it is especially important to use technology to enhance the value and productivity of employees, while also improving citizen engagement and satisfaction.
Cyber Security
Local governments, with the sensitive information they possess, are often targeted by various forms of cyber attacks. A reliable and trusted partner can provide valuable assistance to councils looking to better serve their constituents and promote digital citizenship while maintaining a secure and informed stance. This can help alleviate some of the burden on councils in addressing these issues.