Partnerships & Awards
To accelerate your innovation outcomes, we've developed partnerships with organisations that will help turn your ideas into reality.
Macquarie University
Partnering with Macquarie University allows us to utilise their extensive network of expertise and innovate together with their researchers.

Macquarie Park Innovation District
Fujitsu is part of Macquarie Park's Innovation District, collaborating with numerous businesses in a thriving ecosystem of technology, entrepreneurship and commercialisation to accelerate ideas that will define the future.

Our Awards
Fujitsu has been recognised for its outstanding efforts to co-create solutions with our customers. See what we've achieved in the past years below.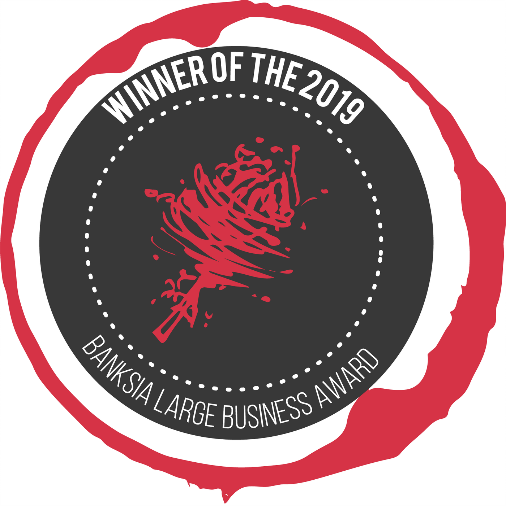 2019 Banksia Award
Large Business Category
Digital Owl
Winner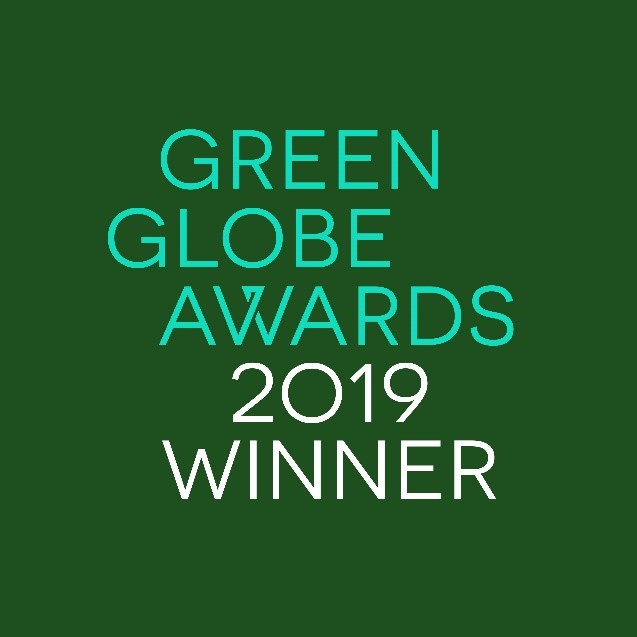 2019 NSW Green Globe Award
Natural Environment Category
Digital Owl
Winner

2019 ARN Innovation Award
Smart Technology Category
Smart Police Car
Winner

2019 CRN Impact Award
Digital Transformation Category
Digital Owl
Winner

2019 Australian IoT Award
Best Government IoT Project
Smart Police Car
Runner-Up

2019 Paragon Award
Imagination Category
Digital Owl
Finalist

2018 ARN Innovation Award
Smart Technology Category
Digital Owl
Winner

2018 City Switch Award
NSW Partnership of the Year with NSW OEH
Digital Owl
Winner
Sohan Domingo – Principal Architect
"Through co-creation we work with our clients to transform their business leveraging data, AI and new technology to provide human centric needs and goals. We support our customers by focusing on their business challenge then looking at the art of the possible to fundamentally change how our customers operate in this digital era."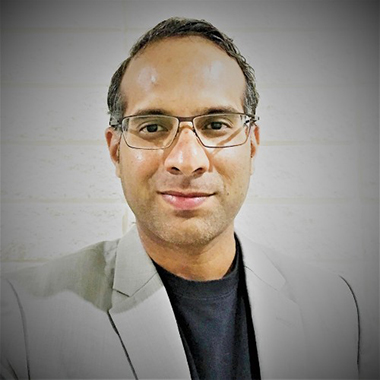 Get in touch
Let us assist you in solving your business challenges.
Thank you. We have received your request and will get back to you shortly.