Hackathons
What is a Hackathon?
A Hackathon is an event where teams work together to bring an idea to life. It relies on collaboration and creativity to conceptualise and prototype new products and solutions within a limited timeframe.
After identifying a theme or clear business problem, a run way of planning typically spans 6-8 weeks depending on the event. During the hackathon, teams will build their ideas to present and pitch their prototype to a panel of judges and the end of the event.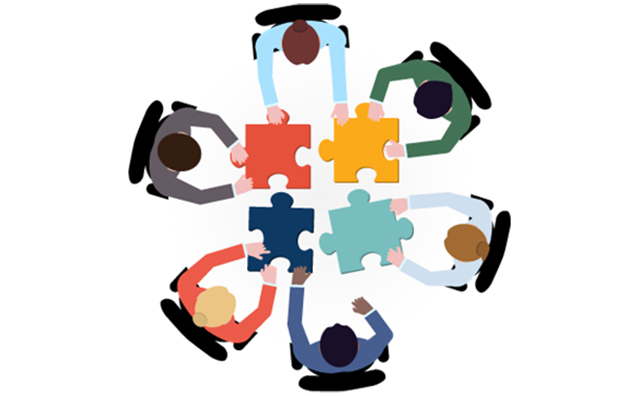 Why you need a Hackathon
You want to solve a complex problem in a short amount of time
You want a tangible solution that can be further developed and implemented
You need new perspectives and expertise that your existing team doesn't have
What to expect
A viable prototype
A range of solutions tailor-made to your business challenge
A multi-day event that also exposes your company to a new pipeline of talent
A business case evaluation for each idea
Featured Case Study
Fujitsu World Tour Health Hack '18
At Fujitsu World Tour in 2018 we kicked off Health-Hack'18, teaming up Macquarie University students from different disciplines to come up with ideas on how to improve the health and well-being of Australians. Solutions involved advanced technologies including AI, Blockchain and using biometrics.
Sohan Domingo – Principal Architect
"Through co-creation we work with our clients to transform their business leveraging data, AI and new technology to provide human centric needs and goals. We support our customers by focusing on their business challenge then looking at the art of the possible to fundamentally change how our customers operate in this digital era."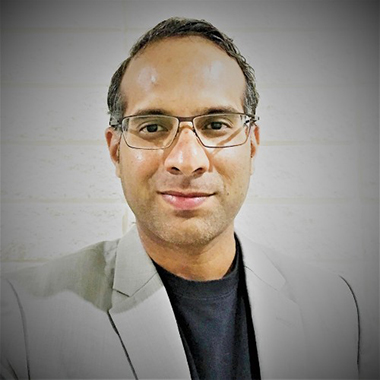 Get in touch
Let us assist you in solving your business challenges.
Thank you. We have received your request and will get back to you shortly.