Digital Transformation Services
Fujitsu's Digital Transformation Services uses a human-centred design approach to solve your business challenges, using Co-creation workshops and agile engagements to bring together unconnected areas of expertise from your business and ours.
We incorporate rapid prototyping and proof-of-concepts to deliver fast-paced value through digital solutions that are in context and in tune with your unique needs.
Digital Transformation means bringing together a broad ecosystem of start-ups, research bodies, and partner companies to evolve your business.
Our ability to leverage global expertise on emerging technologies such as artificial intelligence, IoT, blockchain and more, digitally transforms how your business operates.
Engagement framework

Discover more about Digital Transformation services
Working with our customers

Co-creating with our Partners


Sohan Domingo – Principal Architect
"Through co-creation we work with our clients to transform their business leveraging data, AI and new technology to provide human centric needs and goals. We support our customers by focusing on their business challenge then looking at the art of the possible to fundamentally change how our customers operate in this digital era."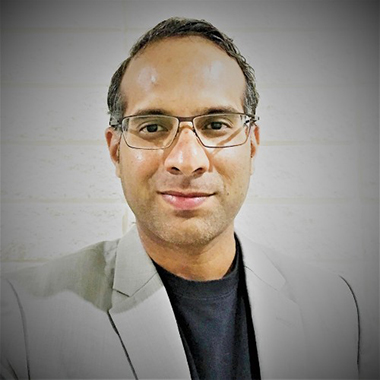 Get in touch
Let us assist you in solving your business challenges.
Thank you. We have received your request and will get back to you shortly.