Your career at Fujitsu
Fujitsu Oceania is a diverse organisation with over 3,500 people. Our purpose is to make the world more sustainable by building trust in society through innovation. We are committed to digital co-creation and blending business expertise with digital technology.
With Fujitsu, you can transform your world and the world around you. You can shape the way you work and be trusted to work where you're at your best. You can revolutionise the future of global industry and local communities with the support of a great team. You can change everything for good by doing the right thing.
Build your career with us.
At Fujitsu, everyone is trusted to transform, it's a place where working your way is the right way and where doing the right thing is everything. It's also where we achieve together in a leading business that delivers global reach and focuses on local impact.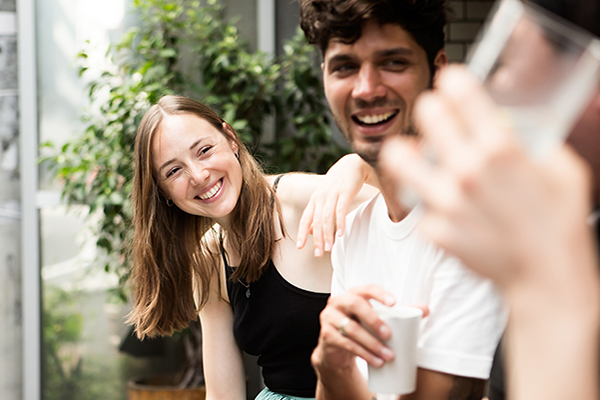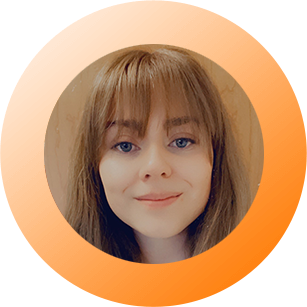 "I've found that ensuring you are willing to challenge yourself is the only tried and true method for growth. If you don't know something never be afraid to say it, throw yourself in that deep and swim. I would not be where I am today without the support of my peers, the use of google and asking questions when there is a challenge to be met."
Teagan Ricketts, Technical Services Manager