Working with you to achieve your environmental goals
Fujitsu's sustainability values are embedded across our portfolio of service offerings and products. Uniquely amongst our competitors, we also have a suite of dedicated sustainability offerings to help your business reduce costs and emissions. Our offerings touch both your day to day IT sustainability challenges, and utilise co-creation methodologies to help you unlock new solutions to social and environmental challenges.
Digital Owl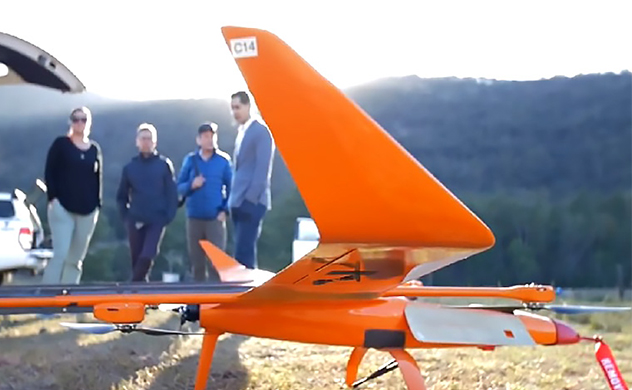 Our multi-award winning solution, co-created with the NSW government's Saving our Species program.
We used Fujitsu's artificial intelligence (AI) systems to analyse high-resolution images captured by specialist drones to detect endangered plant species, providing conservationists with better quality data – obtained faster, cheaper, and cleaner with Fujitsu.
Discover more about our sustainability actions and offerings
Blaise Porter – Director, Responsible Business
"Businesses are dealing with heightened expectations about their role in society – taking actions on complex issues such as climate change, environmental protection, diversity and responsible supply chains. At the same time, technologies like artificial intelligence, machine learning and automation are entering the mainstream. Have you considered how technology could be used to solve your businesses' sustainability and social challenges?"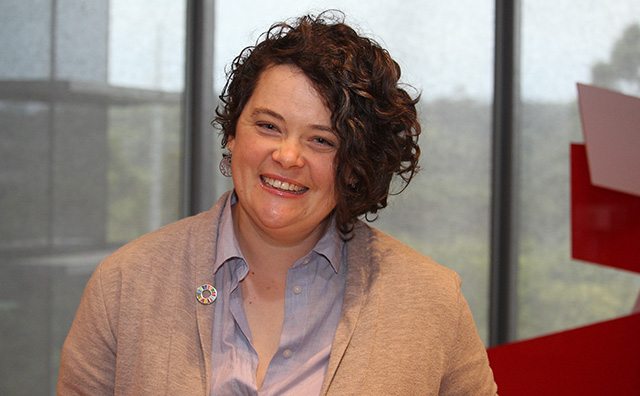 Get in touch
Let us assist you in solving your business challenges.
Thank you. We have received your request and will get back to you shortly.