<!-Subtext (optional)->
Innovation and Thought Leadership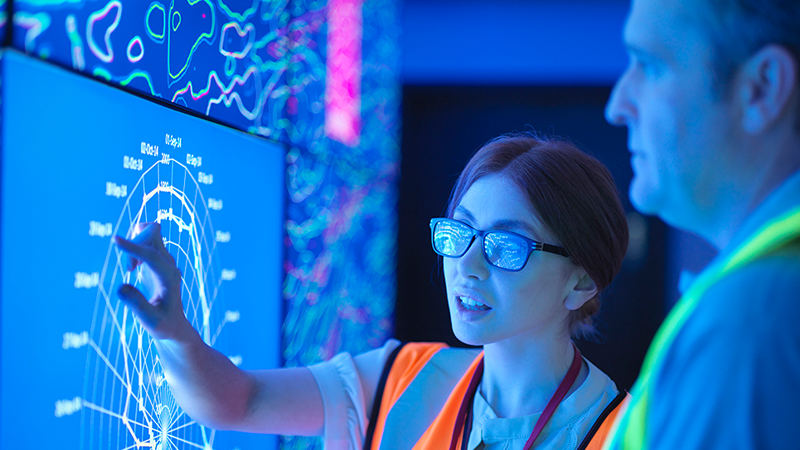 Tech for Good
Fujitsu's goal is to realize a trusted Human Centric Intelligent Society. We aim to use the power of digital innovation to create social value and contribute to the achievement of the UN Sustainable Development Goals and, in doing so, solve problems for our customers and society.
Learn more about how we're bringing this vision to life and sharing our expertise.
Digital Owl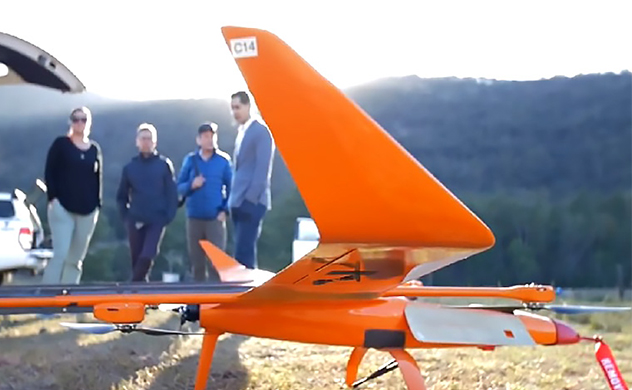 Our multi-award winning solution, co-created with the NSW government's Saving our Species program.
We used Fujitsu's artificial intelligence (AI) systems to analyse high-resolution images captured by specialist drones to detect endangered plant species, providing conservationists with better quality data – obtained faster, cheaper, and cleaner with Fujitsu.
Eight questions to ask your eWaste processing partner
Electronic waste is the fastest growing waste stream in Australia & New Zealand. In landfill it's responsible for harmful toxins leaching into soil and groundwater, and Australian eWaste has been found illegally exported to the developing world, creating health, environmental and human rights exposures. How do you know your eWaste processor is doing the right thing?
In this free guide, based on years of experience managing eWaste for some of the region's most recognisable brands, we share what you should be asking – and how to evaluate the responses.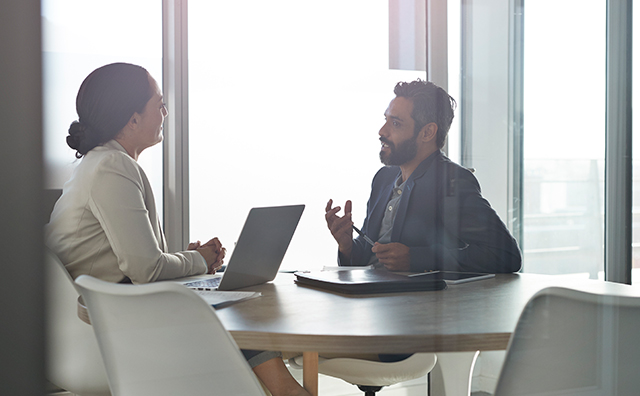 Customers and stakeholders have heightened expectations about the role of business in society – taking actions on complex issues such as climate change adaptation and mitigation, environmental protection, and diversity. At the same time, technologies like artificial intelligence, machine learning and automation are entering the mainstream.
Have you considered how technology could be used to solve your businesses' sustainability and social challenges? Or how it could be used to extend your actions beyond your organisation to contribute to the UN Sustainable Development Goals? 
Reach out now to discuss a complimentary session in our Digital Transformation Centre to unlock new ways to solve your sustainability and social challenges – unlock the power of #DTC4SDG.
Discover more about our sustainability actions and offerings
Nicole Forrester - VP of Purpose, People & Culture (Asia Pacific)
"In February 2021, Fujitsu Aotearoa New Zealand and Australia launched its Office of Purpose to make a real difference through championing and driving transformative change across sustainability, diversity, equity and inclusion, and social impact. Fujitsu's purpose is to make the world more sustainable by building trust in society through innovation. The Office of Purpose team is pivotal in fulfilling its ambitions and creating shared values to support our customers to achieve theirs."
Get in touch
Let us assist you in solving your business challenges.
Thank you. We have received your request and will get back to you shortly.