The Digital Owl
Our multi-award winning solution, co-created with the NSW government's Saving our Species program.
Working with the NSW Government's 'Saving our Species' program, the 'Digital Owl' project uses Fujitsu's high-performance computing, video analytics and drone technology to capture and analyse video information over a broad geographic area. The information can then be used to help locate endangered species for management, and invasive plant species for eradication purposes. Digital Owl provides conservation teams with better quality data than ever before, obtained faster, at lower cost, and with fewer carbon emissions; harnessing the power of technology to provide a ground breaking solution for on-the-ground conservationists to protect precious biodiversity under threat from climate change. We're now working with the NSW government to commercialise this solution. 
Awards
The Digital Owl has won awards in both technology and sustainability domains: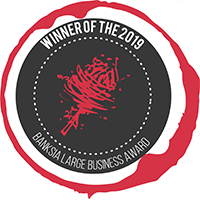 WINNER 2019
Banksia Award
Large Business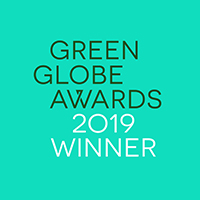 WINNER 2019
NSW Green Globe
Natural Environment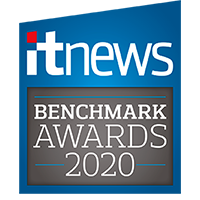 FINALIST 2020
Itnews Benchmark Awards
Sustainability Category

WINNER 2019
CRN Impact Awards
Digital Transformation

FINALIST 2019
Paragon Awards
Imagination award

WINNER 2018
ARN Awards
Emerging Technology

WINNER 2018
CitySwitch Awards
NSW Partnership of the Year
Let's Chat
Speak with one of our Experts to see how we can address your business needs
Thank you. We have received your request and will get back to you shortly.