Product Lifecycle
Across their entire life cycle, from energy saving, the non-use of hazardous chemical substances to packaging and materials, Fujitsu's products reflect our environmental values. Here you'll find information on our products and our active approach to product stewardship in Australia & New Zealand.
Product Stewardship
We partner with Australia's leading recyclers to offer our customers a product stewardship solution that offers economic and social value, while protecting data, human health and the environment.
Procurement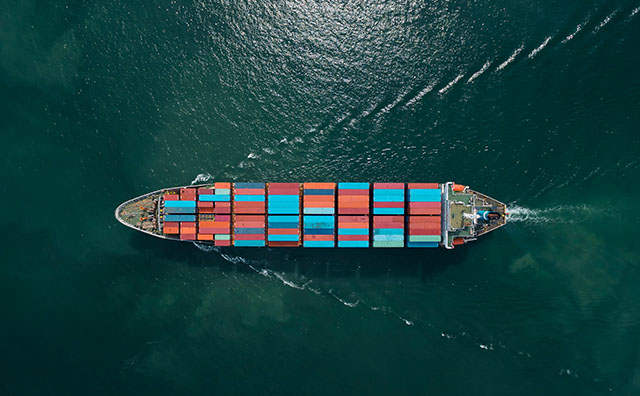 Globally, Fujitsu have endorsed the UN Global Compact and has adopted the Responsible Business Alliance (formerly EICC) Code of Conduct.
In Australia & New Zealand we uphold the Group standards. We further seek to create social value by incorporating Indigenous-owned businesses into our supply chain.
Fujitsu Oceania procurement policy
Discover more about our sustainability actions and offerings
Blaise Porter – Director, Responsible Business
"Businesses are dealing with heightened expectations about their role in society – taking actions on complex issues such as climate change, environmental protection, diversity and responsible supply chains. At the same time, technologies like artificial intelligence, machine learning and automation are entering the mainstream. Have you considered how technology could be used to solve your businesses' sustainability and social challenges?"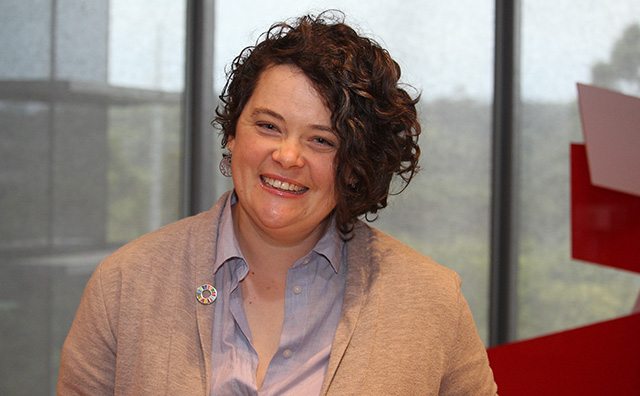 Get in touch
Let us assist you in solving your business challenges.
Thank you. We have received your request and will get back to you shortly.