<!-Subtext (optional)->
Fujitsu Cyber Defense - Predict, Detect, Respond and Thrive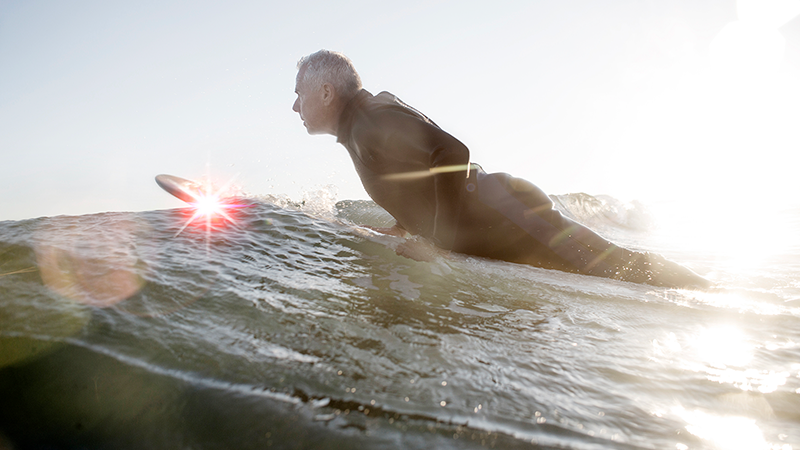 Cyber Protection That Primes You for Secure Innovation
Digitalize with confidence with Fujitsu cyber security and protect yourself from cybercrime and attack
As organizations seek to digitalize and transform it's vital to consider the risks as well as the rewards. On one hand, there's a long list of benefits - increased agility, improved efficiency, enhanced customer experience, reduced costs and speed of innovation, on the other there's an increased risk of cyber attack leading to operational harm and reputational damage. As cyber attacks become more sophisticated and industrialized, proactively protecting your organization is no longer a nice-to-have, but a business priority.
SOAR-ting Your Cyber Security With Fujitsu – Be Proactive, Not Reactive
Fujitsu's industry-leading expertise in cyber threat detection and response allows us to offer market-leading technologies, advice and solutions. Taking an intelligence-led cyber security approach, we combine human and technical intelligence with advanced analytics tools and best-of-breed cyber security technologies to monitor, predict, detect and analyze threats, so that we can help you proactively respond.
Cyber Security Orchestration, Automation and Response (SOAR)
Implement game-changing SOAR technology in the fight against threats and attacks. Watch our expert cyber security webinar and discover how you can use Security Orchestration, Automation & Response (SOAR) to provide a game-changing boost to your threat response capabilities and realize the tangible benefits that this innovation brings.
In our webinar Fujitsu enterprise cyber security expert Steve Pye joins Patrick Bayle at Cortex, a Palo Alto Networks company, to discuss:
How Fujitsu has been using SOAR to enhance threat response capabilities and the benefits it delivers
How SOAR reduces incident response times and ensures cyber security analysts are always focused on the priority threats
How you can start using SOAR to improve your cyber security posture
The six key steps to implementing SOAR
Watch video on YouTube
Cyber Security Orchestration, Automation and Response: The Three Actions That Really Count
Cyber threats are constantly evolving and listed amongst the top risks facing the world today. To overcome these threats and thrive in the digital world it's time to engage powerful cyber technology to help protect your organization, customers, brand and reputation.
Threat alerts happen all the time. Watch our animation to explore how SOAR technology replaces manual and slow incident response processes to keep up with the growing volume of alerts organizations face each day.
Watch the animation on YouTube
Latest Cyber Security Insights
Contact us and find out how Fujitsu Enterprise and Cyber Security services can protect your business.