<!-Subtext (optional)->
Fujitsu Cyber Security Consulting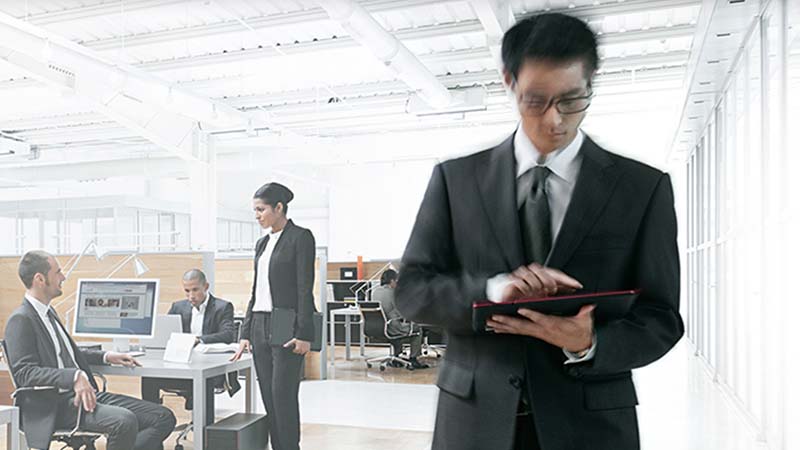 Today, Data Protection Is About More Than Business Resilience and Continuity
Fujitsu cyber consulting services provide the specialist skills and expertise needed to fulfil regulatory requirements AND gain competitive advantage.
Our comprehensive range of data protection and IT security services offer more than just enterprise resilience. In the digital age, where users, customers and partners are increasingly concerned about the security of their data, our data protection solutions ensure compliance and enable you to build and maintain trust to gain a competitive edge. Working closely with you, our security experts offer professional, independent and tailored advice empowering you to: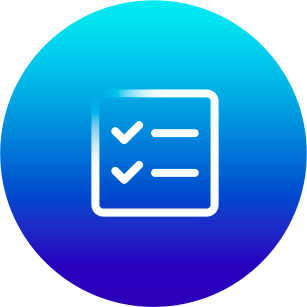 Improve operations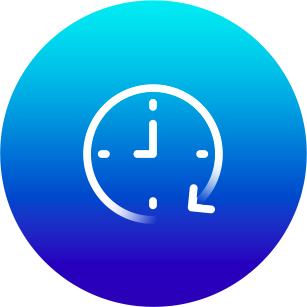 Ensure 24/7 business continuity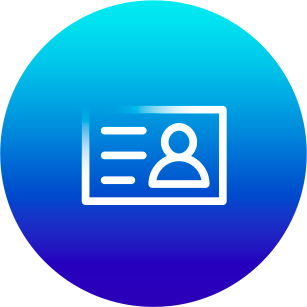 Safeguard user, customer and partner information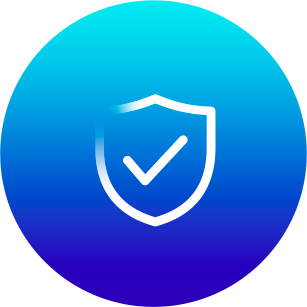 Protect your brand and reputation
Fujitsu Cyber Consultancy Services
IT Security Advisory Assessment
With our highly focused cyber security assessment, we provide an independent view of the state of your IT security measures. Using the insight gained from our detailed assessment, we create an in-depth report with a clear set of recommendations outlining how to improve your security or continuity controls.
Cyber Security Strategy Programs and Standards
Reducing the likelihood of successful breaches and protecting your brand by implementing recognized security best practices such as ISO27001, demonstrates to your customers and partners that you are taking state-of-the-art precautions. However, preparing your organization for audits or certification can be complex. Our highly trained cyber security experts work closely with you, providing advice, design and implementation services to ensure success.
Business Resilience and Continuity
Business continuity is often thought to be just about the recovery of ICT, applications and infrastructure. However, that's not the case. The impact of a major incident may be felt throughout your organization and more importantly by your customers. Our experts work with you, helping you to understand critical activities, determine an appropriate strategy and implement a known response should an incident occur.
Forensic and Testing Services
When protecting valuable data resources, it's advisable to test against targeted penetration attacks. Our penetration tests provide detailed insights into potential vulnerabilities. Should you be the victim of a breach, our forensic services help you to identify which vulnerabilities were exploited and which data - with which business relevance - was compromised, and how.
Security Incident Management
Every organization experiences cyber security incidents. And what's key to the stability of your business and the protection of your brand, is how they are handled. Whether it's identifying real threats amongst a myriad of misleading signals, initiating the correct technical response, supporting the operational response team or communicating with customers and stakeholders during an incident - our cyber incident management services help ensure that threats are contained and you keep control of your business.
Fujitsu Cyber Security Assessment Services
Today, organizations increasingly rely on IT systems, managers and suppliers to do business. However, as these ecosystems and relationships grow ever more complex and integrated with more elements and third-party involvement, the risk of cyber attack increases.
Fujitsu's Security Assessment Service allows you to understand your existing security posture. We provide you with a tailored risk management framework that's both comprehensive and cost-effective. Using data gathered from relevant interviews - including technical aspects - and a focused security risk assessment, we create an independent view of the current state of the respective discipline. We then build a solid basis for integrated, managed and consulting security services to address any issues and ensure complete confidence across your enterprise.
How does it work?
We begin with the discovery process to establish the objectives of your assessment. The first step is meeting with a specialist Fujitsu cyber security consultant to discuss, define and agree on the tasks to be carried out, the timescales involved and the people responsible. Once these are agreed, all elements are actioned utilizing our comprehensive range of cyber security offerings, including:
Data Protection Services and GDPR Maturity Assessment - Find out more »
Cyber Security Incident Response Maturity Assessment - Find out more »
ISO27001 Assessment
Data Loss Prevention Assessment
Security Maturity Assessment
Supply Chain Security Assessment
Service features
Comprehensive portfolio of integrated, managed and consulting security services covering the complete spectrum of information security and data privacy
Security expertise across the complete solution lifecycle
Full assessment of security requirements
Expert design, build and operation of cyber security solutions and services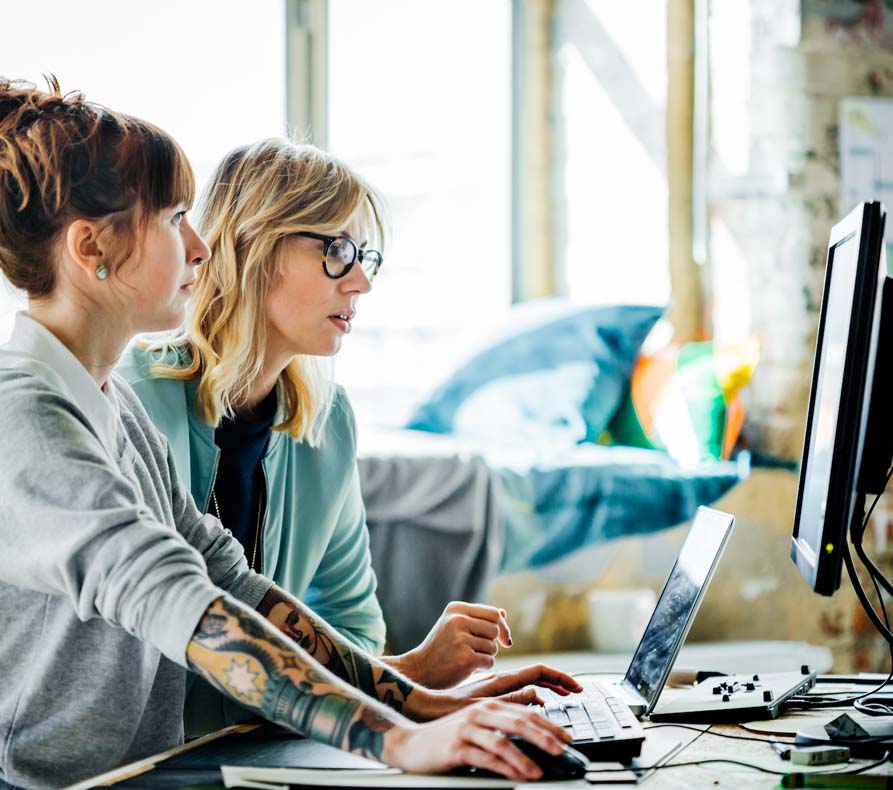 Fujitsu Cyber Security Solutions and Offerings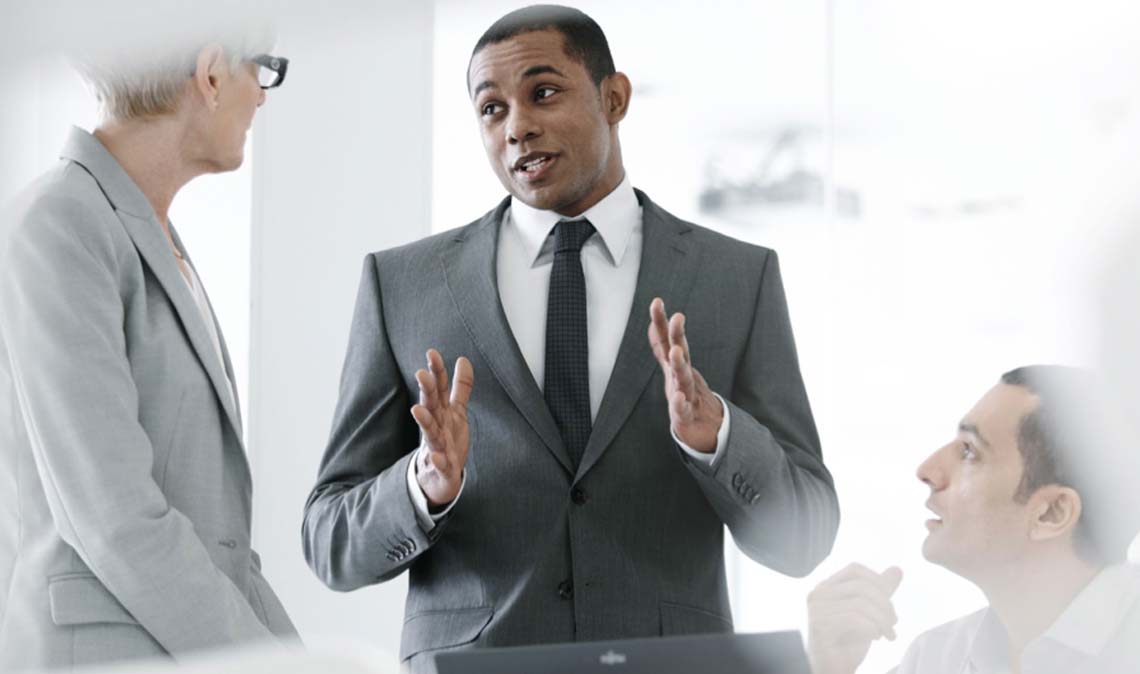 GDPR Maturity Assessment
General Data Protection Regulation (GDPR) has a deep impact on the way organizations manage data privacy. With our GDPR Maturity Assessment service, we enable you to understand the regulation and turn it to your advantage.
Find out more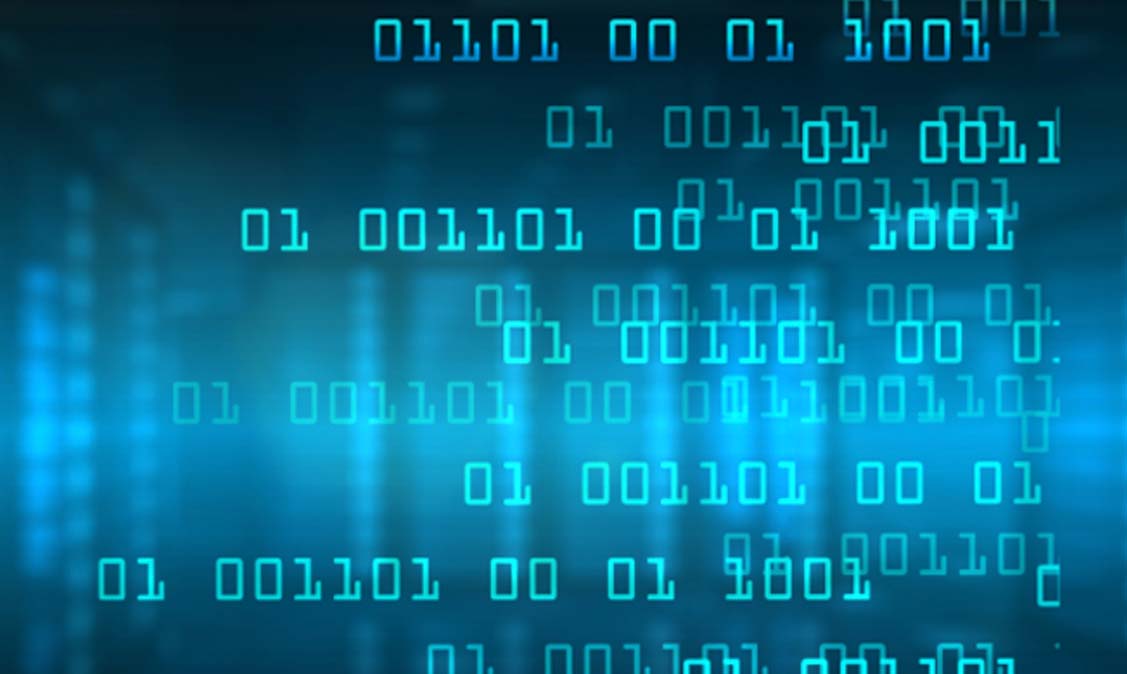 Cyber Incident Response Management Assessment
Fujitsu Security Incident Response Management Assessment is a robust assessment of your incident response capability based on common standards and enriched by our vast security and data center operations experience.
Find out more
Enterprise Resilience and Continuity
In the digital world, where employees are mobile and virtual, interacting across networks and continents, business continuity is critical. Disruption can arise from many different sources, such as IT failure, cybercrime or staff shortages affecting everyone across your organization - including your customers.

With these vulnerabilities in mind, you need a clear business continuity management strategy to ensure ongoing resilience and reliability, as well as enable a swift response when issues occur.
Fujitsu Business Continuity Management Services
We begin by evaluating and understanding your critical business activities, before going on to create a robust organizational resilience strategy to prevent disruption. Using independent, industry-leading expertise and proven methodologies to assess your existing policies, we help you to mitigate and manage operational risks with simplicity and confidence. We are ISO22301 certified across all business areas. We offer full-service support via our impressive global service delivery with solutions that can be easily integrated with your organization across the entire enterprise. Services include: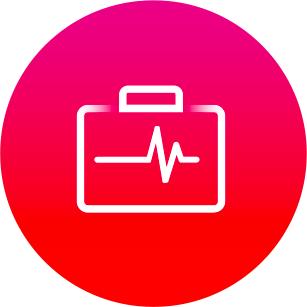 Business Continuity Health Check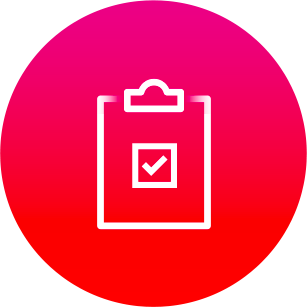 IT Continuity Assessment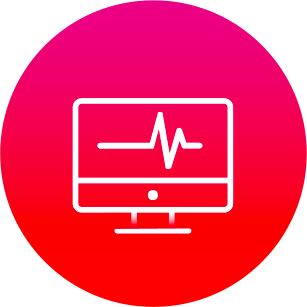 IT Continuity Health Check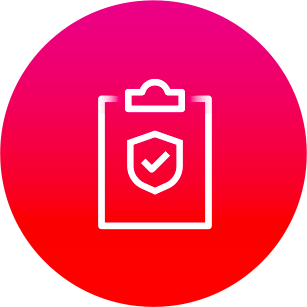 Data Center Threat Assessment
Benefits:
Increased operational efficiency - with the added benefit of streamlined compliance preparation as well as reduced business costs and work duplication.
Facilitates contract negotiations with customers and suppliers, raised governance standards and increased transparency.
Contact us and find out how Fujitsu Enterprise and Cyber Security services can protect your business.