<!-Subtext (optional)->
Security that empowers the adaptive workplace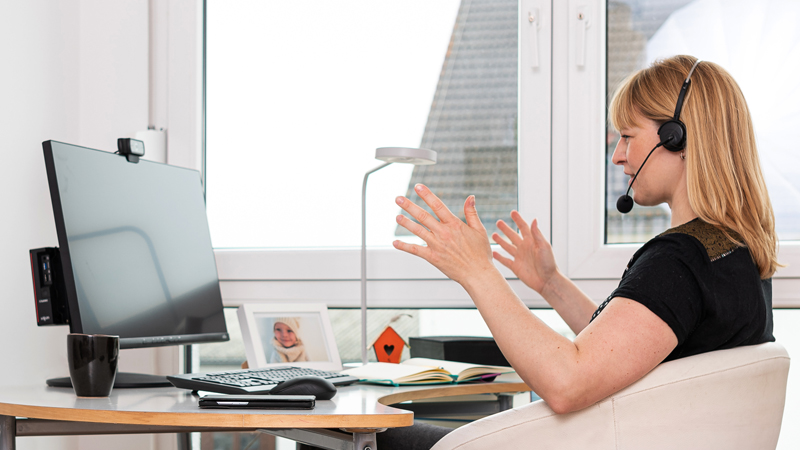 Security that empowers the adaptive workplace
In a time of fast-changing and unpredictable business conditions, many organizations are looking for a new way forward. That way can be found in the adaptive workplace, helping employees stay connected and productive whether they work in the office, at home, or while mobile.
Strong cyber security is essential for anywhere work. Today's security solutions use automation, artificial intelligence, and machine learning technologies to process the massive and growing amount of security alerts, then identify risks and respond to threats. These solutions protect applications and data wherever they are hosted, and secure digital identities and devices wherever they are used.
Your organization needs a strong, effective security operation to support an adaptive workplace and keep up with more sophisticated threats. Technology can help streamline security operations, but the requirements of designing, implementing, and managing cloud applications and security measures can be overwhelming. That's when a partner can bring clarity and guidance for the needed improvements and technology opportunities unique to your organization. Fujitsu can help transform your cyber security program with a comprehensive suite of expert services and Microsoft security solutions.
EBook: Security That Empowers the Adaptive Workplace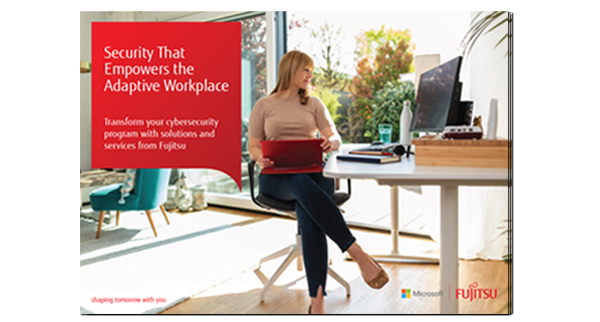 Learn how to solve 5 pressing security challenges leading organizations are facing right now -with Fujitsu and Microsoft security solutions:
- Challenge 1: Identifying unknown risks and vulnerabilities in your workplace/workforce
- Challenge 2: Understanding and identifying threats that you don't yet know exist
- Challenge 3: Making the case for extending (or outsourcing) security operations
- Challenge 4: Using the cloud securely and reducing the potential for shadow IT
- Challenge 5: Keeping security current when the landscape is changing faster than you can react
Download the eBook and see how you can benefit from working with Fujitsu to solve the five pressing security challenges.
Download eBook »
Securing Remote Work for Whatever Comes Next - An expert security perspective
Fujitsu Distinguished Engineer Andy Baines shares his insights on how IT can create a security foundation that will unleash employee productivity and business agility while also mitigating data security risks.
Read interview »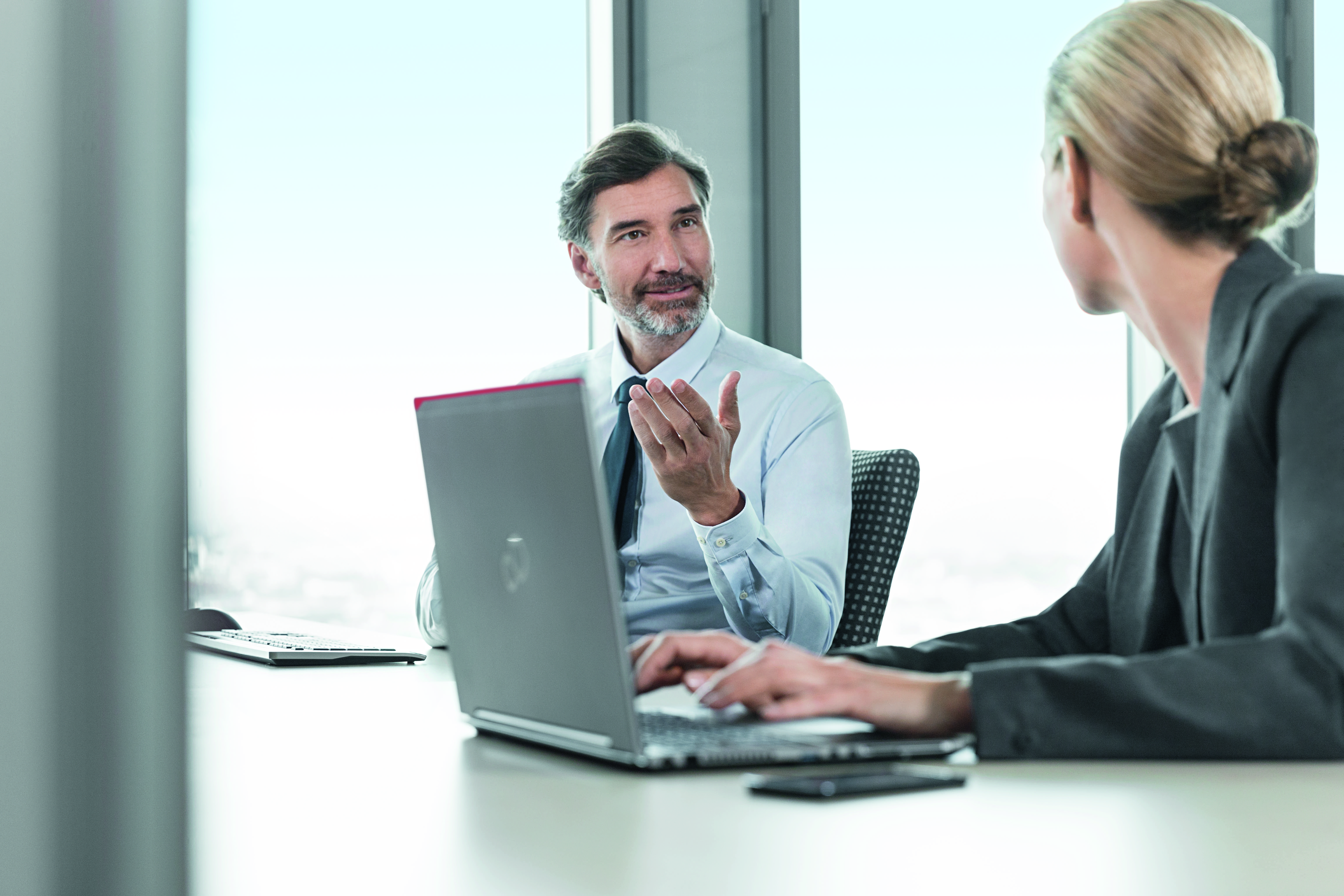 Contact us and find out how Fujitsu Enterprise and Cyber Security services can protect your business.