<!-Subtext (optional)->
Mastering customer experience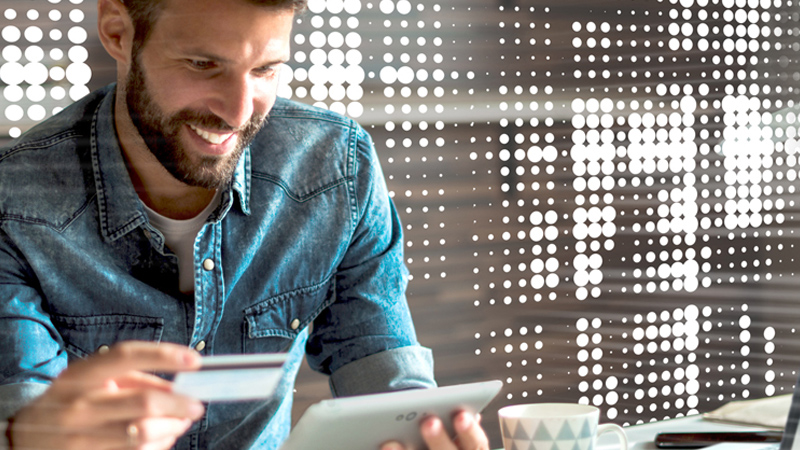 Be customer obsessed
Today's global economy never sleeps. Anyone, anywhere can buy anything from anywhere at any time, using a wealth of different channels. Customers have more choice than ever before, and competition has never been so fierce. If you don't provide them with a positive experience, they're unlikely to come back.
In this volatile environment, it pays to put customers first – by creating consistent experiences that exceed expectations, every time. This can only be achieved by embracing both your physical and digital worlds. By connecting communities and providing every single individual with a unique, personalized relationship with your particular brand or product.
Our comprehensive industry solutions, consultative approach and technology expertise will help you to harness deep customer insight, and become better at understanding, predicting and responding to your customers' behavior and needs. This will ensure you're well-armed to reach every one of your valued customers, as well as the prospects beyond them. Together, we'll work to understand their needs, predict their demands and deliver a responsive, innovative solution.
As a result, we can help you give users richer, more engaging experiences across every communications touchpoint, so they are never disappointed and stay loyal to your brand. In short, we'll help you become customer-obsessed.
---
"Together, we'll help you understand your customers better, and create outstanding experiences based on that insight, that strengthen your business relationships."
---
Practical advice on how to create moments that matter
Deepening your understanding of the experience your customers desire enables you to accelerate your business, and in the digital era, this has a direct impact on how you deploy technology within your business.
To support you in addressing these areas we have designed this Mastering Customer Experience Essentials Guide which includes our top tips, advice, guidance, underpinning technology as well as examples of how organizations have already Mastered this area.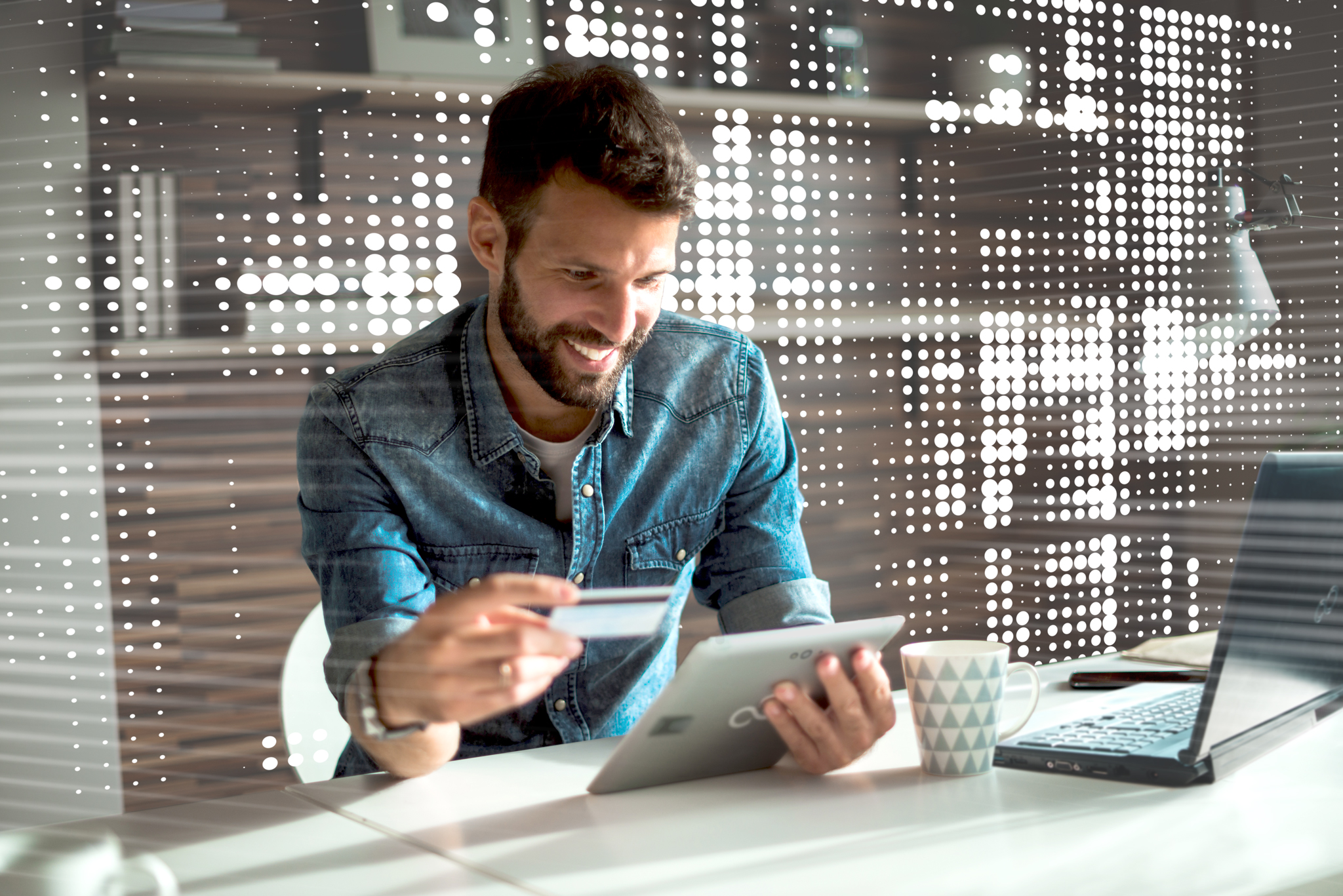 Learn how to connect comprehensively with your customers.