<!-Subtext (optional)->
Mastering wellbeing & compliance
Ensure your workers stay safe
Most organizations claim people are their most valuable asset. But it is estimated that annually there are 120 million occupational accidents and 200,000 workplace fatalities globally. With technology evolving so fast, you need to make sure your employees don't get left behind.
Employee safety and wellbeing are paramount: and only possible with the right practices in place. In addition, with regulatory compliance increasing, and stricter punishments planned for offenders, it's crucial to keep your corporate house in order. Products and services must be used properly, and business operations must be legal.
Working as an extension of your own team, we'll help you explore, plan and co-create the innovative solutions you need to instil sustained, focused behavioral change. These will flex and adapt to your changing business needs – to grow your reputation as a responsible employer and trusted partner, while remaining transparent and legal.
---
"Together, we'll develop digital technology that works in harmony with your people."
---
Practical advice to protect people, reputations and revenues
The wellbeing of your people, customers and partners should always come first. Organizations need to embed wellbeing and compliance into their culture and how they work. It's important to take visible steps to ensure that people are truly at the heart of their business.
To support you in addressing these areas we have designed this Mastering Wellbeing & Compliance Essentials Guide which includes our top tips, advice, guidance, underpinning technology as well as examples of how organizations have already Mastered this area.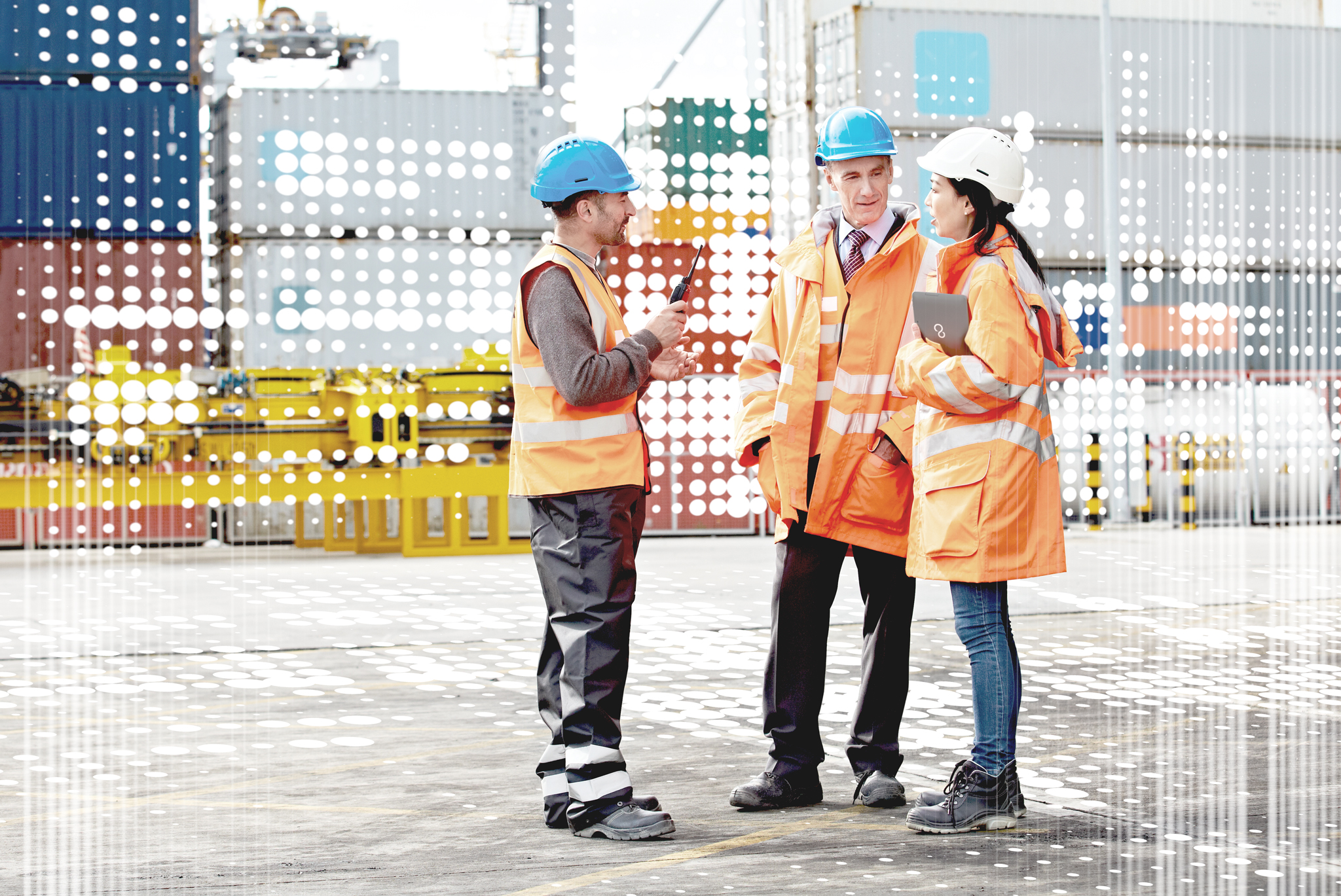 Learn how to look after your people and your business.