Data e-TRUST
Realizing the safe, secure, and free exchange of data
Accelarating safe and secure data exchange by granting trust to data
The realization of a connected digital world that transcends individuals, companies, and industries such as global supply chain, super cities, healthcare and environmental protection represents a major issue in today's digital society. To this end, the realization of digital trust for the reliable connection and safe and secure exchange and utilization of data has been gaining increasing importance.
Data e-TRUST offers customers a set of APIs that enable secure and reliable data exchange and utilization between different services and between individual users and businesses.
Leveraging Fujitsu's proprietary IDYX and CDL technologies, this service enables tamper-proof management of data trails including the proof of origin, ownership, and authenticity of data. By granting trust to all online transactions involving data such as electronic documents and digital content,
Fujitsu's Data e-TRUST supports customers in solving business and societal issues and ultimately contributes to the realization of a sustainable society.
Features of Data e-TRUST
Data e-TRUST provides customers with a secure, on-demand and distributed data exchange mechanism, electronic credentials, and a flexible ledger that extends the blockchain to ensure the authenticity and security of data exchange between different systems and services. In this way, Data e-TRUST supports both the authentication of all information related to individuals and corporations in digital transactions and the safe, secure, and free exchange of data, strongly promoting digital transformation and solutions to various issues in financial, manufacturing, retail, distribution, and medical sectors.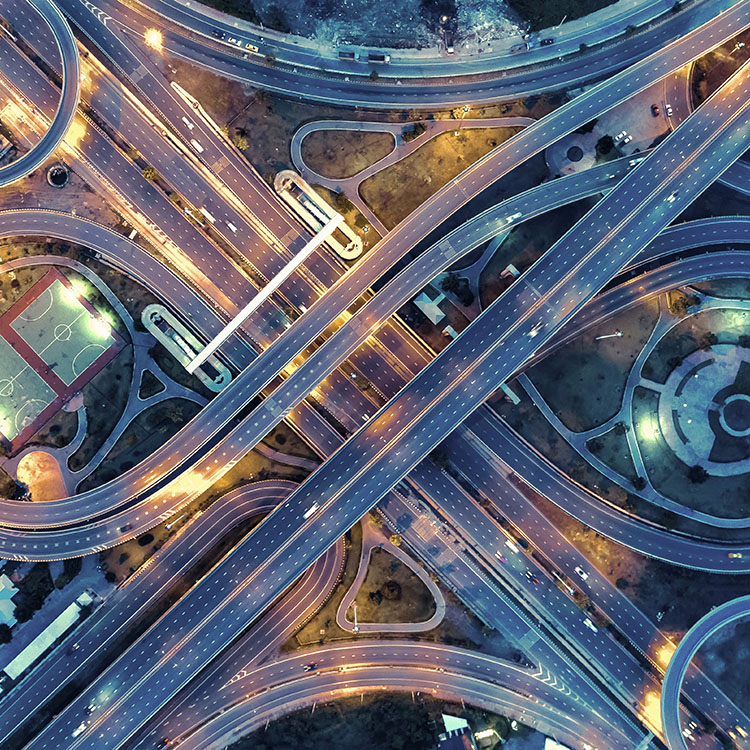 Secure linkage of distributed data
Data e-TRUST enables data linkage across individual users, organizations, and companies, allowing it to provide governance in data ownership and disclosure, including consent of individual users/organizations, as well as finely controlled access.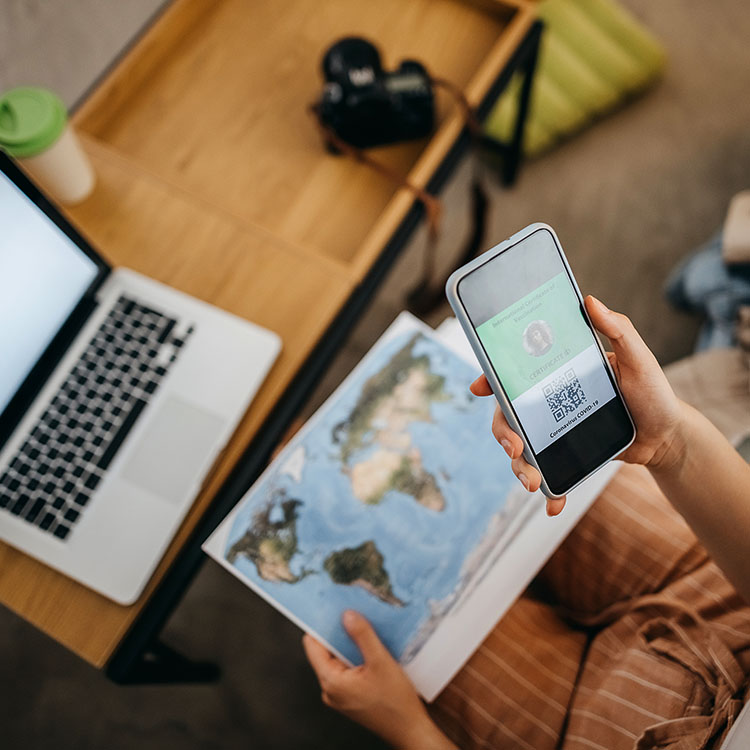 Ensured data authenticity
Data e-TRUST offers a wide variety of digital credentials that can prove the identities of individual users, organizations, and companies which can be used for authentication  scenarios for various services.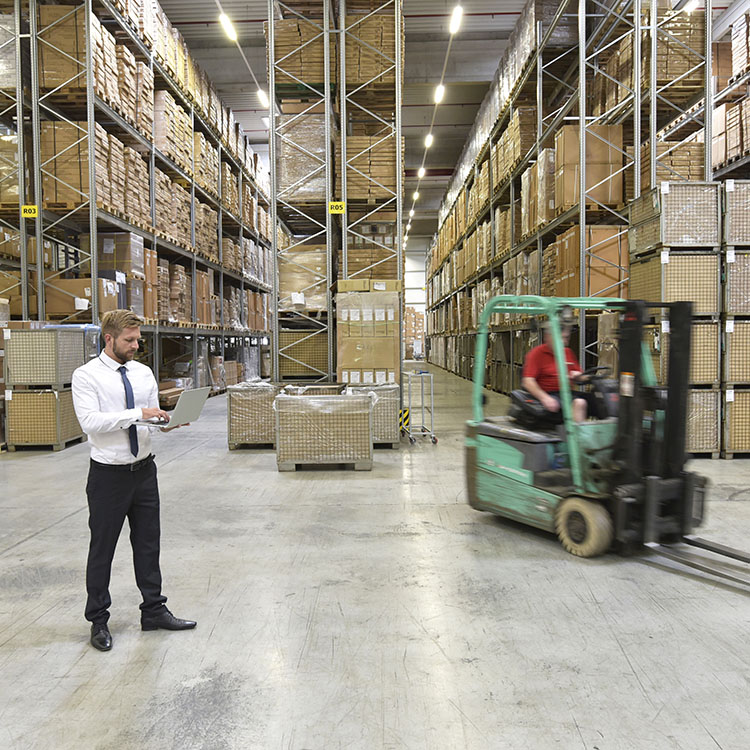 Tamper-free evidence management
Data e-TRUST can provide accurate visibility of value chain and customer journey by interconnecting transaction histories and evidence of activities among individual users, organizations, and companies.
Functions provided by Data e-TRUST
Three core functions enabling the creation of ecosystems, business process reforms, and new businesses
Enables confidential management of each companies' data to control data linkage across companies
Data e-TRUST finely controls data items to be linked between confidential individual users and companies' distributed database, allowing exchanges of personal information only after obtaining the user's consent, making it possible to achieve secure and on-demand distributed data linkage across individual users and companies. Moreover, individual users and companies can manage their own diverse data and pass it on to multiple companies and services, enabling them to exercise detailed control over distribution location and privacy, thereby enhancing data ownership and governance for information disclosure.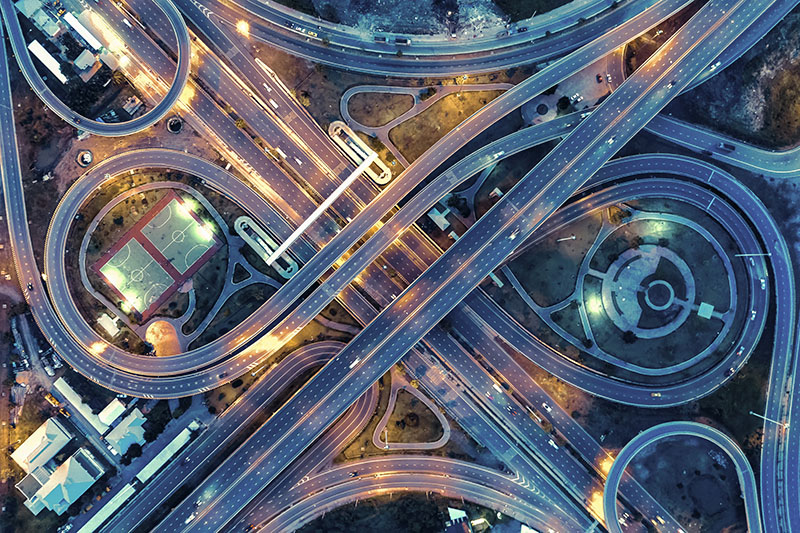 Enables exchange and utilization of various kinds of information by adding digital credentials
Fujitsu's IDYX technology, a solution designed to guarantee that data to be used is accurate and not falsified, enables the issuance and use of various electronic credentials for digital information and ensures the authenticity of information exchanged in digital transactions. In this way, it supports a variety of authentication scenarios that require verification of digital information (i.e. enhancement of authentication processes by checking an individual's identity and personal credentials, information concerning corporate performance, provision of one-stop services such as contract procedures through interconnected customer information, management of copyrights and ownership of electronic documents and digital content, etc. ).
Manages transaction histories and evidence of activities in a tamper-proof way
Fujitsu's CDL technology enables individual users and organizations to manage transactions and evidence of activities in a tamper-proof manner by extending the blockchain and enabling flexible, scalable, and centralized management of transaction histories across individual users and companies. This will enable the use of various kinds of digital transaction histories to prove the integrity of different business activities and social contributions. For example, supply and value chains can be more highly visualized and controlled by interconnecting data on carbon footprint and consumer behavior with data on CO2 emissions.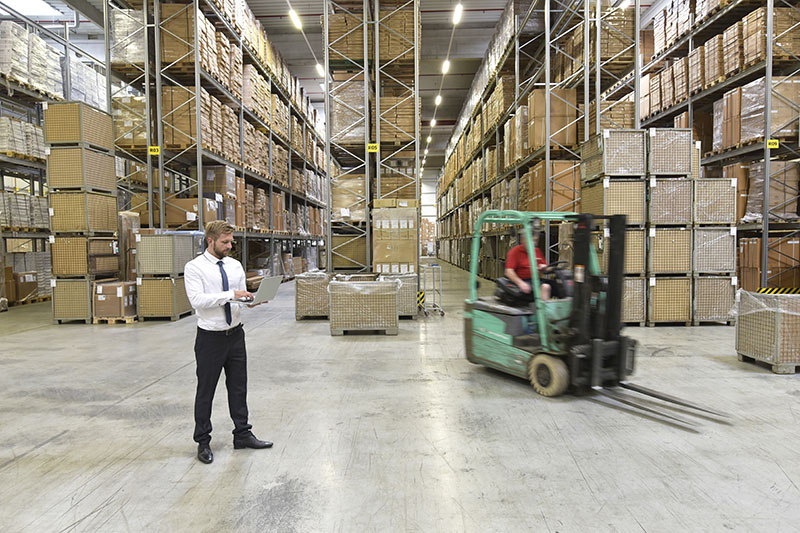 Use cases
Proof of identities

Data e-TRUST can prove the authenticity of various attribute information online including the history, qualifications, and affiliations of individuals and corporations.

Exchanging personal data

Data e-TRUST makes it possible to share personal data with the user's consent among different companies and services in a safe, secure way.

Supply chain data linkage

Data e-TRUST enables on-demand data linkage among different companies related to supply chains and value chains.

Transaction of digital content

Data e-TRUST makes digital content limited and unique, and handles both copyright and ownership management while advancing distribution.
Case studies
Formal implementation
NAGASE & CO., LTD.Contributing to a solution for the industry issue of distribution management of complex chemical documentation across the supply chain
Challenge
Managing distribution of chemical documentation which is too intricate and complex
Solution
Establish a system for confidential management of user companies' distributed information and secure information linkage among companies
Fujitsu started to offer Data e-TRUST in October 2022 in a limited pre-launch to Nagase & Co., which is actively promoting digital transformation in the chemical industry. Data e-TRUST has been applied to Nagase's "DocuValue" distribution management system to provide a new cloud service for solving tasks in the chemical industry related to the distribution management of complex chemical documents in the supply chain. With the new service, Nagase aims to offer confidential management of distributed information and a secure information linkage mechanism between companies.
Moving forward, Fujitsu will further expand functions of Data e-TRUST as well as continue to enhance the value of Nagase's services and contribute to the growth of their digital transformation and business as a business partner.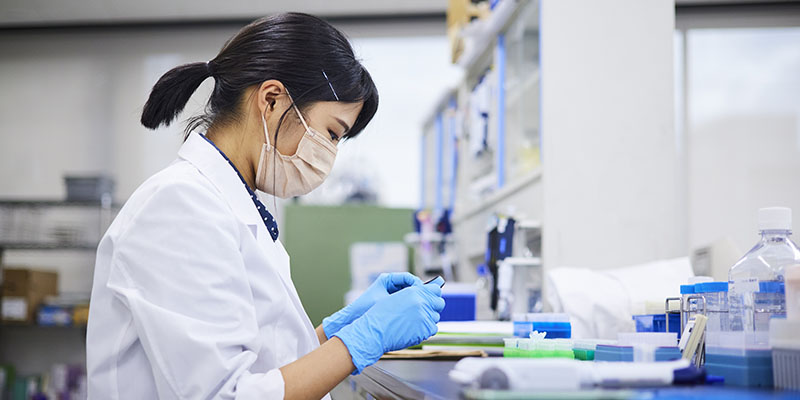 PoV
TEIKOKU DATABANK, LTD.Joint trial aiming at social implementation of "Japanese electric seal"
Challenge
Proving the authenticity of digital documents and whether they are issued by companies or organizations which actually exists
Solution
To implement a trusted exchange of digital documents between companies using e-seals based on corporate certification
Fujitsu and Teikoku Databank, Ltd. conducted a joint trial aimed at the social implementation of a Japanese version of an electronic seal (hereinafter 'e-seal').
In this jointly-managed trial, a service model (prototype) for utilizing e-seals was developed by linking Fujitsu's Data e-TRUST, Teikoku Databank's knowledge of corporate identity verification, and the "Box" content cloud offered by BOX Japan. By using this prototype system, digital viability was confirmed through adding and verifying e-seals in the exchange of documents between corporate organizations expected in actual businesses.
Going forward, Fujitsu will continue to promote the use of e-seals to drive corporate digital transformation, and realize a society in which transactions involving all types of digital documents can be conducted smoothly and appropriately.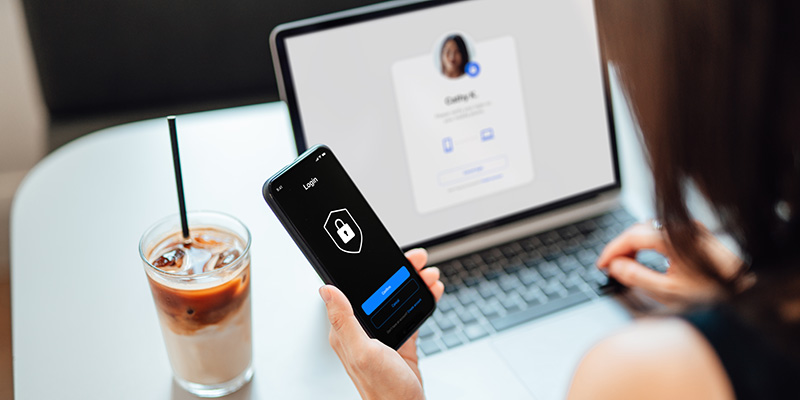 PoV
Kwansei Gakuin UniversityA trial for the trusted exchange of academic data aimed at human resource development
Challenge
Trusted exchanges are needed in digital information of personal career and skills in order to match desired personnel and education of advancing career and talent development for the companies
Solution
Create a platform where companies, academic institutions, working adults, and students can exchange their skill and experience data in trusted ways
Fujitsu will conduct a jointly-managed trial with Kwansei Gakuin University as a part of "use case trial for realizing Trusted Web", which is sponsored by the Digital Agency and will start in the latter half of FY 2022.
In this joint trial, information including academic and other activity history data, personal qualifications and skills, and experiences that companies, academic institutions, working adults, and students have accumulated will be linked together.
This trial will lead in creating new educational opportunities by letting people utilize their personal skills and experience for matching, as well as enabling the educational information accumulated through this system in a variety of services.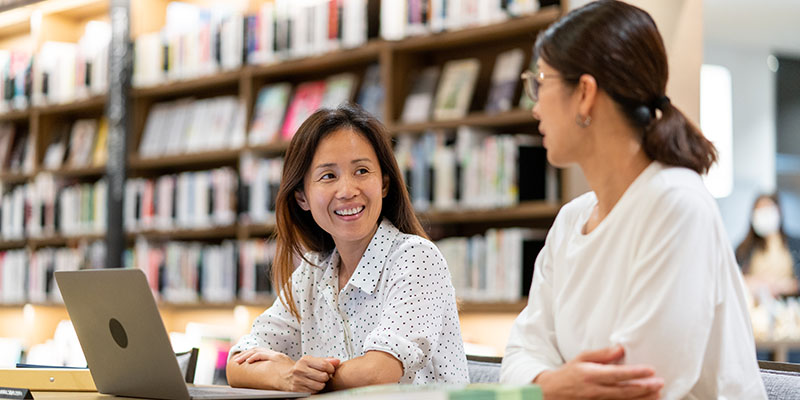 Video explaining "Data e-TRUST"
Fujitsu IDYX Technology

Learn more about Fujitsu IDYX ID exchange technology allowing companies and individuals to utilize reliable personal information online.

Chain Data Lineage

Learn more about our latest technology Chain Data Lineage that enables trace-ability across multiple companies.
Our contribution to SDGs
The Sustainable Development Goals (SDGs) adopted by the United Nations in 2015 represent a set of common goals to be achieved worldwide by 2030. Fujitsu's purpose — "to make the world more sustainable by building trust in society through innovation" — is a promise to contribute to the vision of a better future empowered by the SDGs.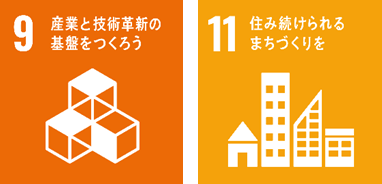 Main SDGs Data e-Trust contributes to