<!-Subtext (optional)->
Accelerate application development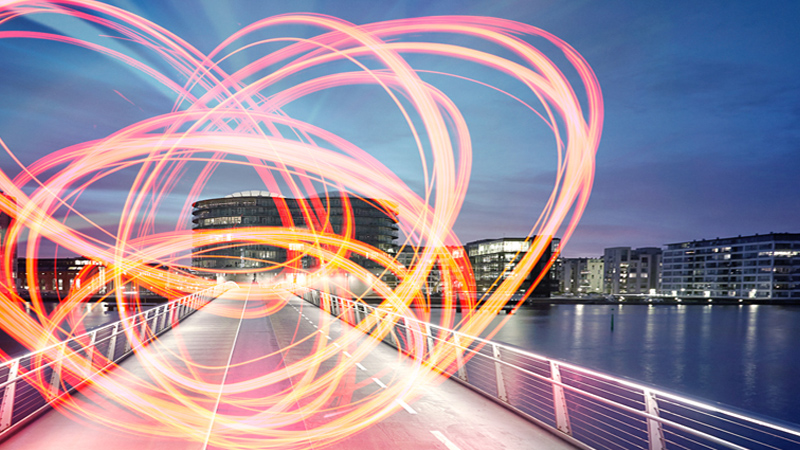 Build powerful new products and services
Multi-Experience – Cloud-Native – Low-Code
Businesses and governments around the world are struggling to keep up with the demands of the people they serve. Only those continuously releasing innovative, user-friendly and well-integrated digital experiences will be successful in future.
Accelerating the development of new products, applications services in the cloud is more crucial than ever before. With Fujitsu as your development partner, you can achieve:
Relevance

Building reputation and trust by offering a modern 'phygital' CX in line with customer expectations
Engagement

Winning customer hearts, minds and spend by building ultra-convenient applications and services
Growth

Surpassing competitors by creating highly personalized and immersive experiences
Insights: approaches for accelerating application development
Rapid application and service release is a key aim for most organizations – but speeding-up current development practices is a big challenge from several perspectives including:
Technical – understanding which development approaches, solutions and platforms are suitable based on your business direction and current environment.
Skills – having or obtaining the right development resource at the scale your organization needs and across a growing range of coding languages.
Integration – aligning your development initiatives with the goals of the business – and acting on them through close alignment of IT Development and Operations.
Our insights below explore these challenges and more, by looking at several development options that you may
be looking to understand, adopt or scale.
Native or not? Why combining approaches works
Building new cloud-native applications opens up new sources of business opportunity – and often, building 'from scratch' can be the quickest route to customer value, when compared with modernizing what you already have.
If you are looking to go-native, it's really important take legacy IT and business constraints into account, so you minimize cost and risk to the business – so combining a 'build-new' projects with other approaches is often best.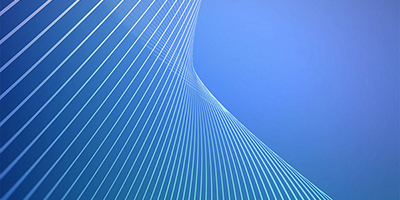 Blog: Is it time to 'go native'?
What is cloud-native and how can you get the most value out of it through co-creation?
An introduction to cloud-native development
Cloud Native Development', is a method of building and managing responsive, scalable and robust applications in a public, private or hybrid cloud environment.
This approach is surging and with businesses keen to benefit from its flexibility, speed and low set-up and running costs.
But could this next generation of applications change the way you work – and accelerate your release of new competitive products and services?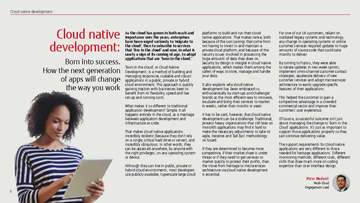 Expert view: Born in the cloud'
Understand how you can be fast-track successful innovation with a cloud-native approach to application development.
DevOps: synchronised and speedy development
DevOps should be standard practice in your organization, for connecting siloed disciplines of Development and IT Management & Operations.
It enables you to deliver applications faster, more efficiently and with fewer errors. But synchronizing 'Dev' and 'Ops' is often easier said than done. Our quick guide and development experts are here to get you on the right track for success.
Sometimes less is more: the rise of low-code and no-code
Challenges are emerging at a faster pace for every organization. Whilst new or enhanced applications often hold the key, often you can't afford to spend time developing the solution you need.
With an abundance of complexity and a shortage of skills to overcome, low-code and no-code approaches can often provide the ideal answer to rapid development. Explore our expert blogs for an introduction to these, or visit solutions page to discover how Fujitsu, together with low-code leader OutSystems, can support you.
Containers: abstracting applications to increase pace
Application containers can be a perfect solution for bringing more flexibility, portability and consistency to development.
It starts with pre-packaging and abstracting application elements away from your infrastructure or 'run' environment. And it results in greater speed and easier management. Get an introduction by watching our video with partner VMware.
Our services for your future applications
At Fujitsu, we have the end-to-end expertise to help you modernize existing and build new applications in the cloud. Explore them in more detail below: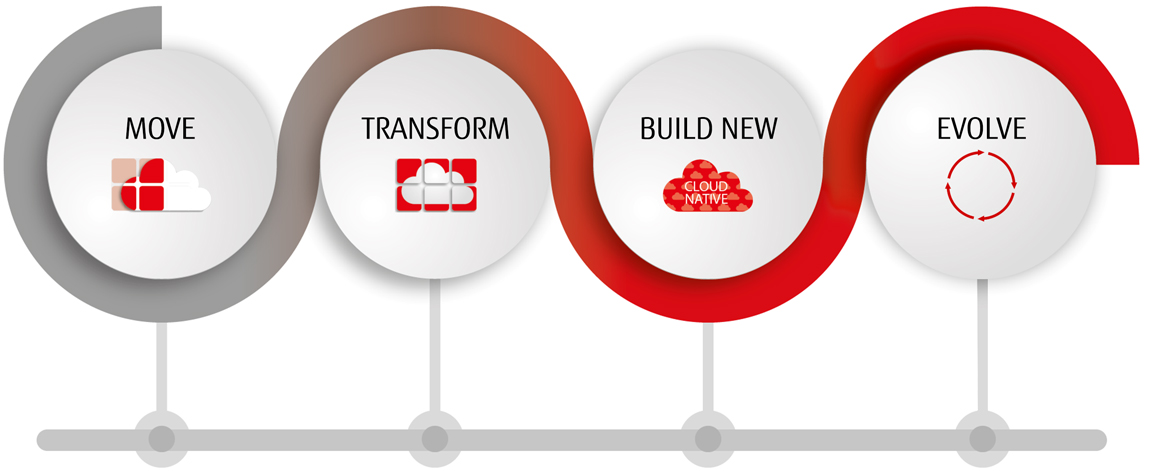 We use proven, low-risk methodology to move applications to a multi-cloud environment
We make structural changes to the architecture of the application, applying APIs, integration and a microservices-based architecture
We build new, cloud-native business-critical applications as well as multi-experience/Low-code applications for the rapid creation of new business solutions.
We continually optimize and evolve your applications to meet your needs today and tomorrow
Customer best-practice
Just some of the clients we have worked with to accelerate their application transformation and development
Getting started with Fujitsu and our partners
Looking to accelerate application development? We have got the experts, solutions and partnerships to help you get started now.
Contact us below for a consultation.