<!-Subtext (optional)->
Leveraging Data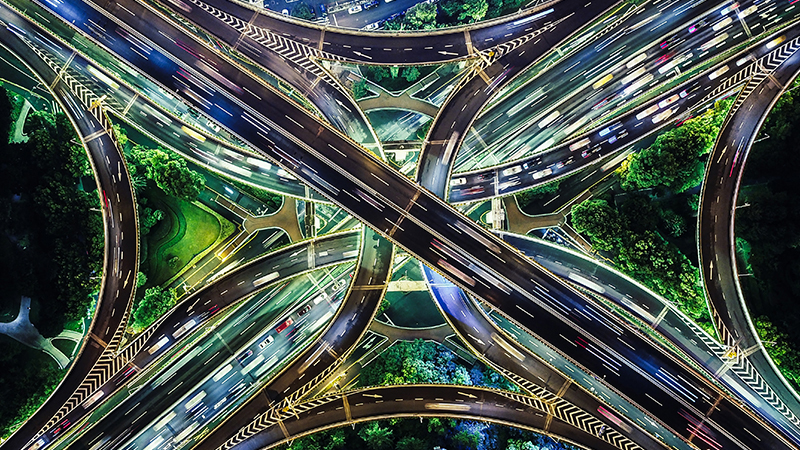 Fujitsu Application Transformation Services -
Leveraging Data
Assessing your estate, data maturity and security
At Fujitsu, we are experts in application transformation. As part of our service offering, we assess your organization's IT and application estate and data maturity. We provide strategic guidance, technology recommendations, innovative partnerships and multi-functional delivery squads to enable you to monetize value from your estate's data, and effectively use that data to drive your transformation strategy.
Fujitsu Multi-Cloud Transformation Assessment
At Fujitsu, we understand the challenges organizations face when dealing with the complexities involved in transforming their applications estate. For many, it's a struggle to work out what will deliver the most value and what action should be taken to solve pain points and accelerate the journey to digital.
As experts in application transformation, we can help you to work out where and how to transform. We work with you to assess your underlying enterprise and applications estate before developing a transformation strategy perfectly aligned to your business goals – whether that's to lower the total cost of ownership, digitalize or disrupt your industry. Our approach ensures a direct relationship between outcomes and the associated application initiatives that are required to deliver business results from strategic investment.
Our assessment will:
discover your IT and application estate
outline the business case
define our recommended approach
set out an application transformation strategy
detail how the transformation will be executed
outline the ROI in terms of cost, risk reduction and business value
ResultsChain
Building your business case | Forecasting future benefits
Fujitsu Multi-Cloud Transformation - Click to explore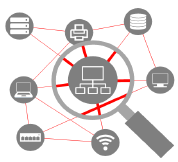 YourCloud Framework
Understand your business challenges, drivers and outcomes and define your cloud strategy using Fujitsu's Results Chain.
Define a plan to align your business, people and culture, governance, platforms, security and service & operations to the strategy.
Assess
Discover your existing IT datacentre environment
Assess suitability for migration or transformation to a Multi-Cloud environment
Recommend remediation actions to support migration or transformation
Build Total Cost of Ownership (TCO) profile and investment / rate of return implications utilizing Fujitsu's Cloud Economics methodology
Migrate
Define move groups and plan the migration
Architect & Design, and Build & Configure the target environment
Validate the target environment, and Test workloads pre and post migration
Migrate to your new Multi-Cloud environment
Transform
Modernize your business application, through:
Replacement using standard COTS or SaaS
Redesign to optimize and leverage multi-cloud environments
Rebuild leveraging latest tools and frameworks (cloud-native)
Manage
Provide day to day management of your Multi-Cloud environment, workloads and application, allowing you to focus on the things that are important to your business
Optimize
Ensure you are getting the most out of your Multi-Cloud environment and are running in the most cost effective way
Utilize Fujitsu's Shinkansen Service Development to continually meet your changing requirements
Exploit optimization tools optimize your ongoing service and ensure continuous innovation
Fujitsu API and Integration Services
At Fujitsu, we understand that today organizations have many diverse systems, platforms, applications and data types, making integration more important than ever before. By engaging with our API and integration services, either on a discrete basis or as part of an ongoing transformation, you can ensure that your customers and employees are provided with seamless experiences and that their data is safeguarded and communicated securely. Our integration service focuses on solving business problems and delivering value, we can help you to leverage API-led strategies to explore new business models and revenue streams.