Fujitsu Technical Review
No.1
2021
ISSN 2435-6662
Special Feature: New Normal

―New Customer Experience Driven by DX―
The COVID-19 pandemic has brought the world into a "new normal" era. In this era, there is a need for new customer experiences and related business models tailored to changing work styles and lifestyles. To meet this need, business enterprises must promote a digital shift in their current operations and foster innovation, that is, they must undergo a digital transformation (DX). Fujitsu provides a variety of solutions for achieving DX by leveraging the know-how and knowledge that it has accumulated through in-house practices. This special feature presents articles on a variety of solutions for this new normal era. These include contactless biometric authentication for solving problems related to hygiene and authentication performance, AI-based distribution for solving problems in warehouse optimization and automation, and security technologies for solving problems generated by teleworking as well as solutions related to monozukuri (manufacturing) and health and productivity management.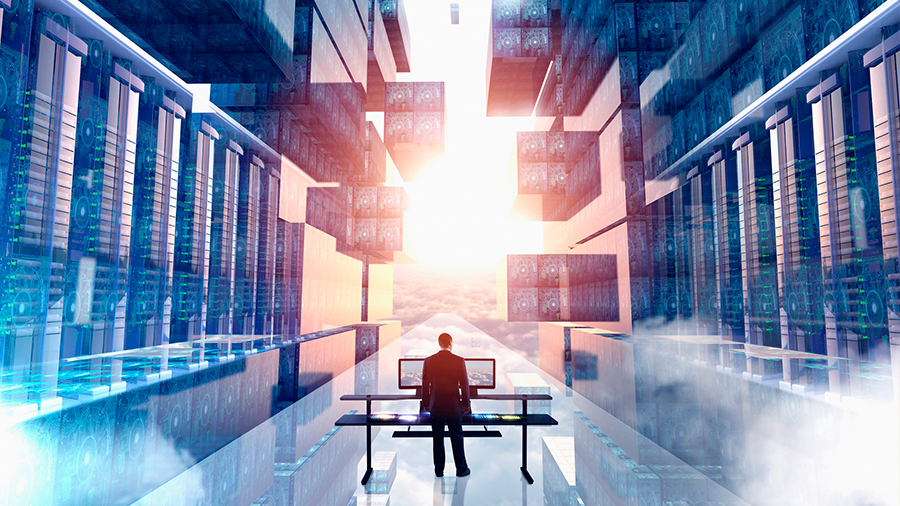 Inquiries Regarding Fujitsu Technical Review
This site  uses SSL encryption for security purposes.