About Fujitsu
Largest IT services provider in Japan and 7th in the world*
Fujitsu is the leading Japanese information and communication technology (ICT) company, offering a full range of technology products, solutions and services. Approximately 132,000 Fujitsu people support customers in more than 100 countries. We use our experience and the power of ICT to shape the future of society with our customers.
* Source: Gartner, Market Share: IT Services, 2018, Dean Blackmore, Cathy Tornbohm et al., 8 April 2019 (IT service Vendor Revenue base)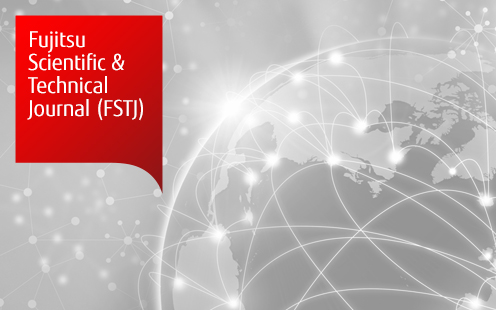 Network
This issue introduces Fujitsu's approach to next-generation-network architecture and technologies especially to creating new services, development of safe and secure network infrastructure solutions for supporting service operation, and so on.

Fujitsu Co-creating Program

See what Digital Co-creation could do for you

Open Innovation Gateway

Fujitsu Scholarship Program

Fujitsu Chosen for the Dow Jones Sustainability World Index for 18th Time

Top of Page