We are honoured to be named leader in four areas of the ISG Provider Lens™ Quadrant Report on Microsoft Ecosystem Partners UK 2022
The ISG research has shown that UK enterprises are relying heavily on digital technologies to drive their post-pandemic growth strategies, switching to cloud-based platforms to manage complex supply chain needs and support on-line channels to customers. UK enterprises are also looking to digital technologies such as cloud to help meet their decarbonisation and sustainability goals. The Microsoft ecosystem of technologies and providers seems set to play the pivotal role in the continued digital transformation of UK enterprises, which can be taken as an example for other enterprises globally.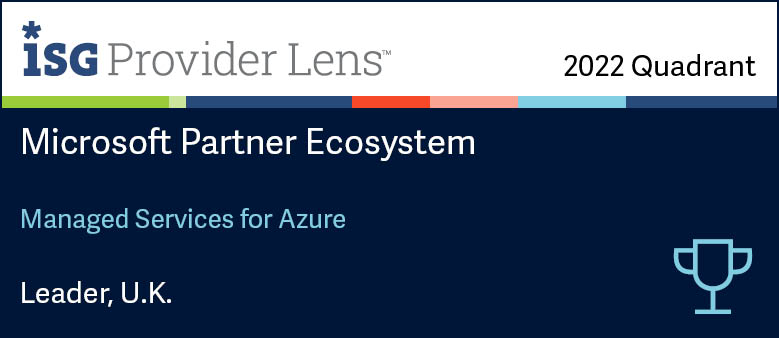 "Fujitsu stands out for its deep industry solutions on Azure, its focus on workplace transformation, and its unique solutions to help enterprises create better value from their data"
stated by ISG 2022
The Microsoft Clouds — Azure, Microsoft 365, Dynamics 365 and Power Platform — play a critical role in sustaining the day-to-day activities of thousands of enterprises, shaping the way they operate; sell goods and services; enable employee communications and productivity; and ultimately connect with their customers, suppliers, and other stakeholders.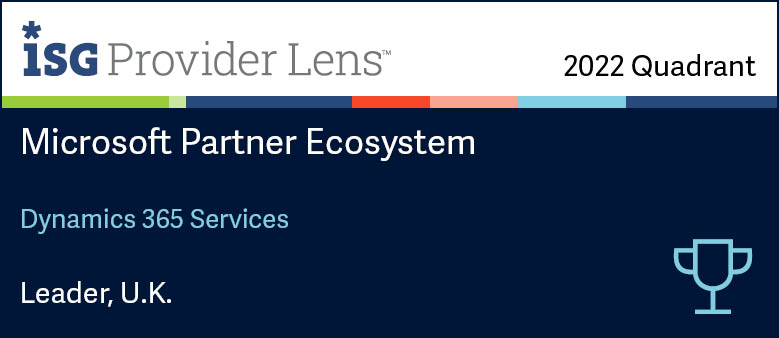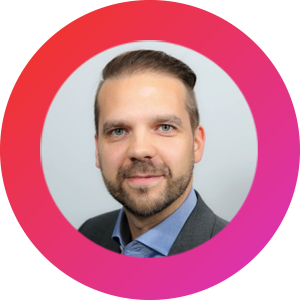 "Being recognized as a leader is a confirmation of our dedicated work to meet and exceed our clients' expectations",
says Thomas Haggström, Global Cloud Lead for Microsoft Azure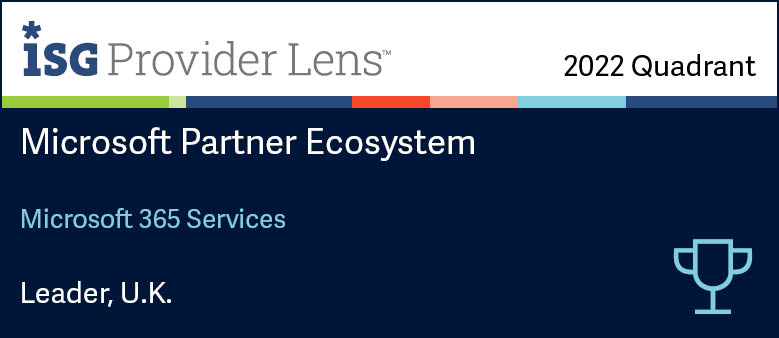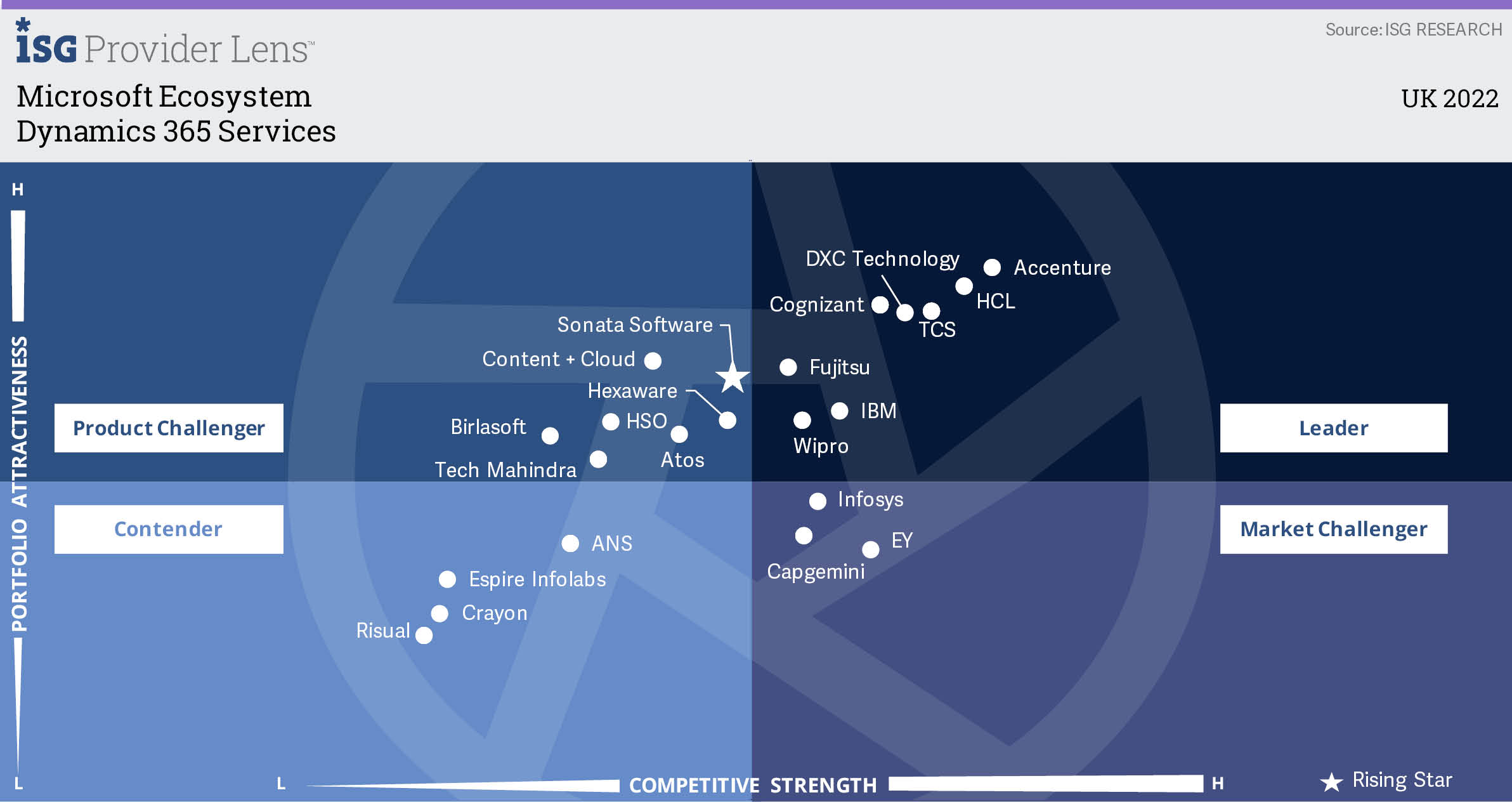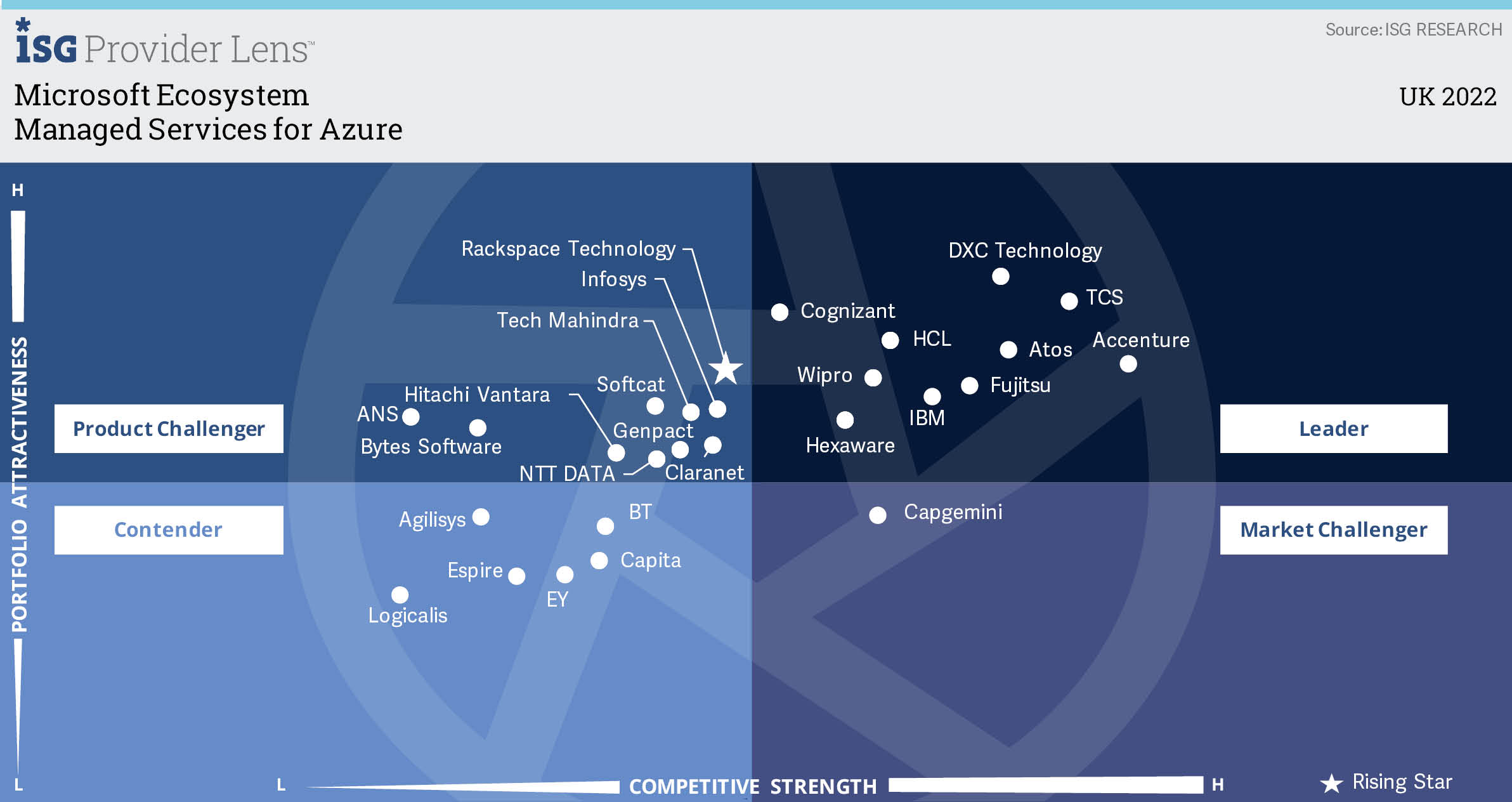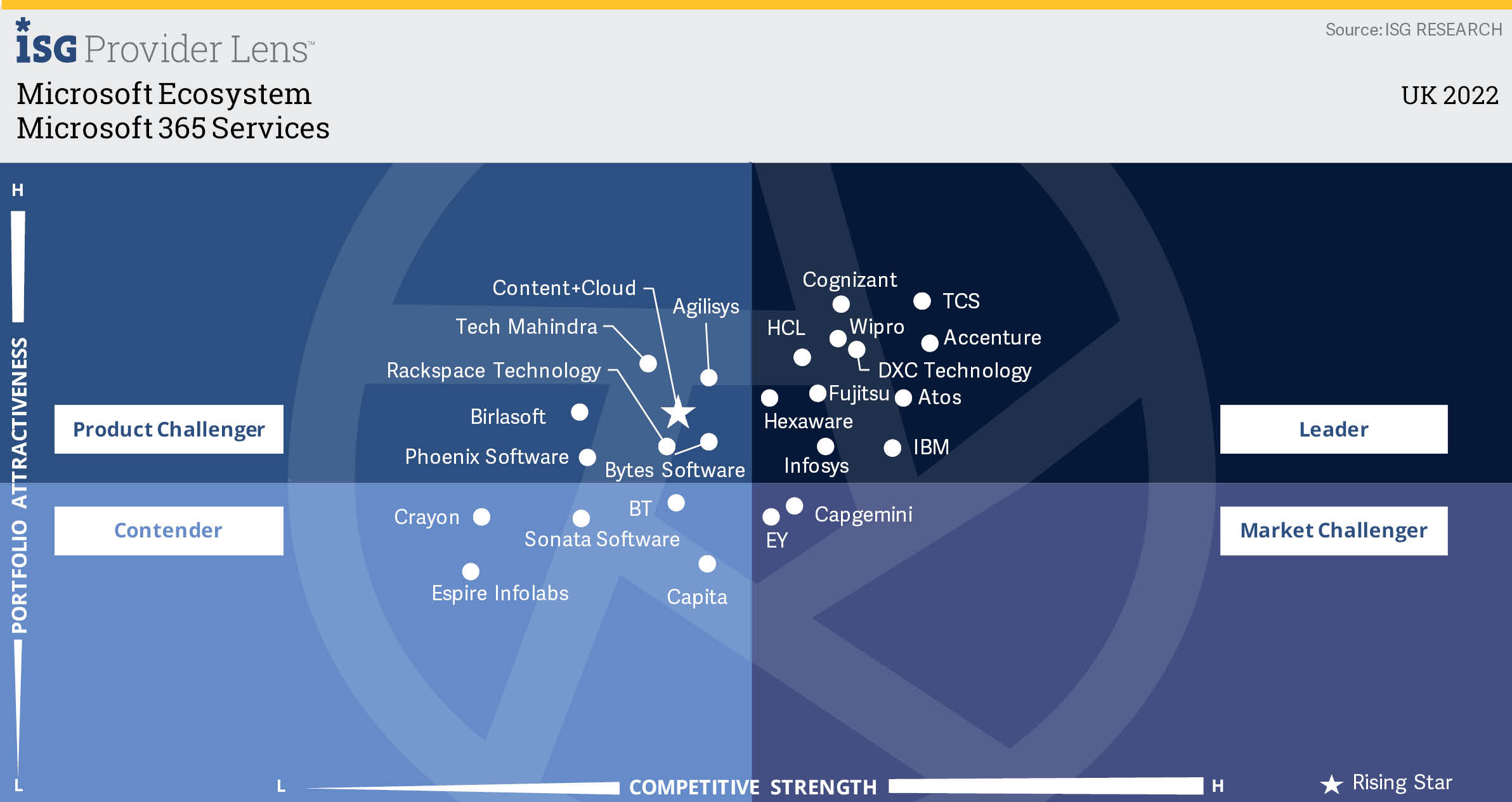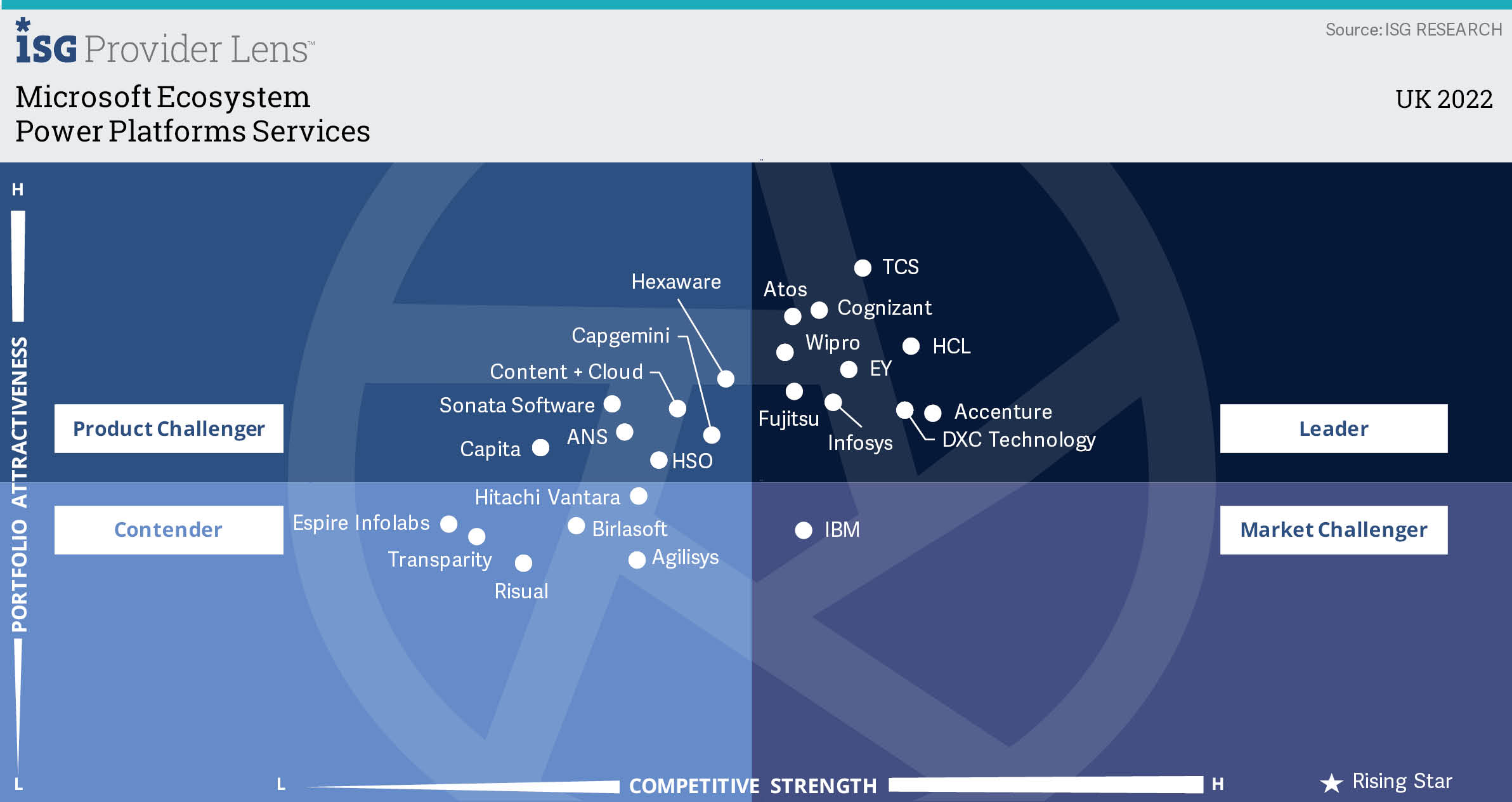 Dive into the report
The ISG Provider Lens™ Quadrant U.K. Report will not only give you insights into U.K. vendors' and service providers' strengths and challenges, but also will enrich you outside U.K., since it includes valuable information and competitive differentiators of Microsoft Ecosystem Partners and parallelly will also let you dive into Fujitsu's Springboard®, the Track and Trust solution, the Journey Builder and Centre of Excellence. Feel free to download your report now.