SELECT Partner Program : FTS - SELECT Partner Program : Fujitsu CEMEA&I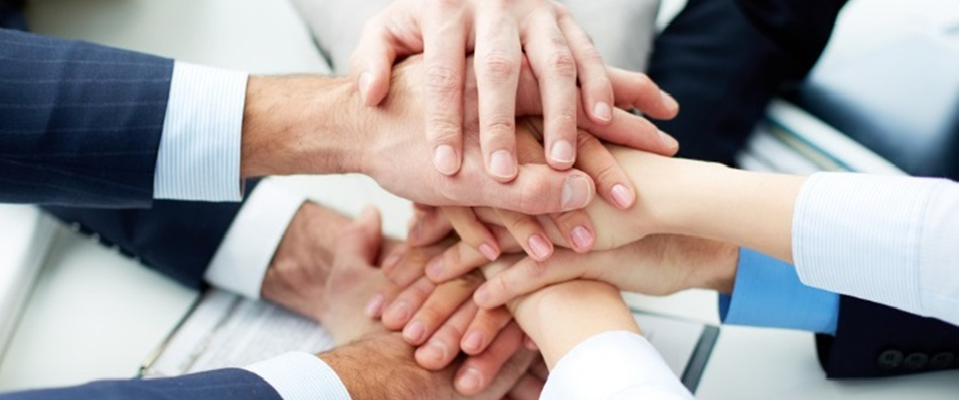 SELECT Partner Program
Our SELECT Partner Program has a straight forward structure with clear steps on how to develop within the program, which benefits are offered and which requirements the channel partner needs to fulfill.
The SELECT Partner Program gives you the flexibility to work with us the way you want to. To maximize your business opportunity and get full value from the program, we strongly recommend that you choose the right type of specialization that gives you access to additional benefits that can significantly enhance your sales and profitability.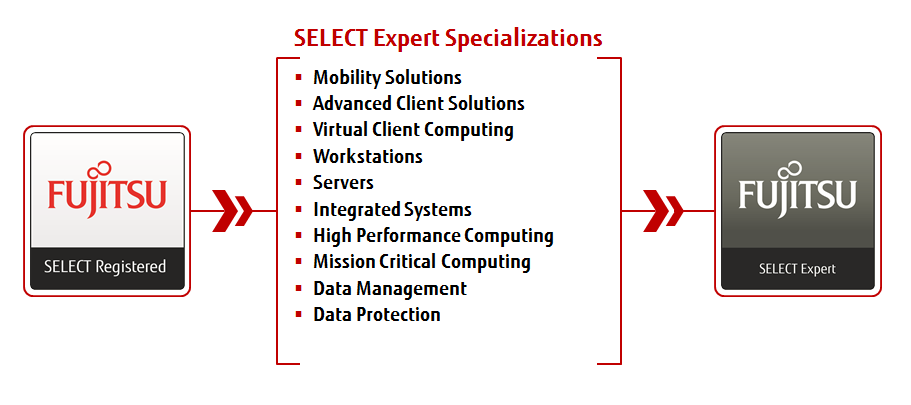 Available SELECT Expert Specialization varies among countries.
Find out more information about SELECT Partner Program in our
Channel Partner Portal

Locate Resellers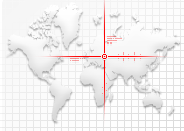 Find a local reseller.

Top of Page