<!-Subtext (optional)->
Leading customers on their journey
Fujitsu Business Services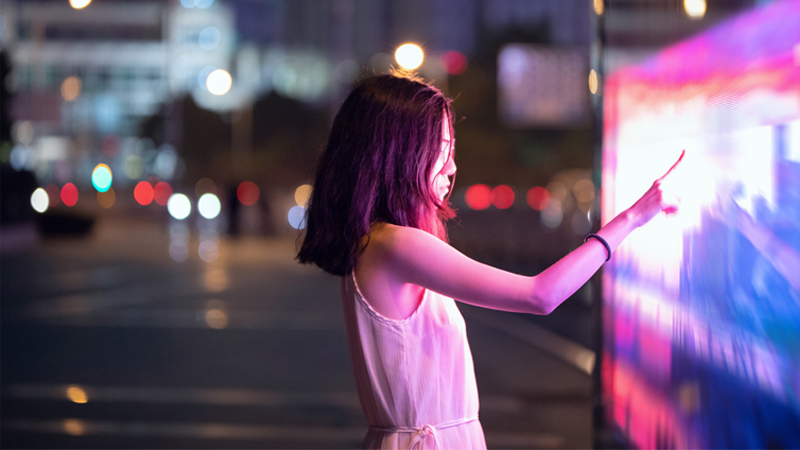 Fujitsu Business Services
Digital business transformation – optimizing processes for greater efficiency, productivity and profit
Today, digital technologies are disrupting markets sector wide. The stakes are high, with estimates of $60 trillion of business at risk of redistribution and loss to new competitors by 2025. [World Bank data] The need for change is clear, but how do you rapidly and effectively digitally transform?
At Fujitsu, we believe that digital business transformation is about far more than just efficient business operations, which is why we have developed a suite of digital business services that focus on creating new business opportunities. Our business services are a transformation engine with the capability to enable you to meet your industry-specific challenges, become more competitive in your market, and deliver on your required business outcomes.
Fujitsu, leading customers on their journey to digital transformation
Our transformation experts work with you from initial idea through to full implementation, co-creating solutions that put data, analytics and proactive problem-solving at the heart of your organization.
Combining our consulting methodology with our range of innovative, proven solutions we deliver tangible outputs in the form of Proofs of Business and Minimum Viable Products in an agile way. Using our unique approach to consulting, co-creation, and integration we can digitally transform your organization efficiently, effectively, and at speed. With our proven methodology - Human-Centric Experience Design (HXD), we enable you to:
Understand your business challenges within the context of strategy.
Look at your business and organizational issues through different lenses.
Combine business and technology expertise to develop rapid outline concepts.
Develop joint working plans for immediate experimentation.
Fujitsu Business Services - delivering required business outcomes
Fujitsu business services – addressing your market challenges
Next generation quality control with FAIR
For manufacturers, we offer next-generation quality control with Fujitsu Advanced Image Recognition (FAIR). With FAIR you can:
improve inspection quality
achieve greater agility
attain transformation efficiencies
achieve savings of greater than 80%
Find out more about Fujitsu Advanced Image Recognition (FAIR)»
Smart ticketing with ACT
Within transportation, we provide a path to better customer relationships with our smart ticketing solutions. With ACT you can:
improve passenger convenience
reduce cash handling
increase ridership
analyse transport patterns
GlobeRanger advanced asset-tracking solutions
For businesses that rely on assets in the field we provide the world's most advanced asset tracking solution. Our GlobeRanger suite of capabilities include:
critical equipment management
warehouse management
environmental monitoring
production tracking
asset lifecycle management
Find out more about GlobeRanger solutions »
See how our customers solved their challenges
SUNTORY's Jim Beam
Suntory's Jim Beam® barrels now go through an IoT-lead process via Fujitsu's GlobeRanger iMotion® solution, minimizing waste and enabling total visibility.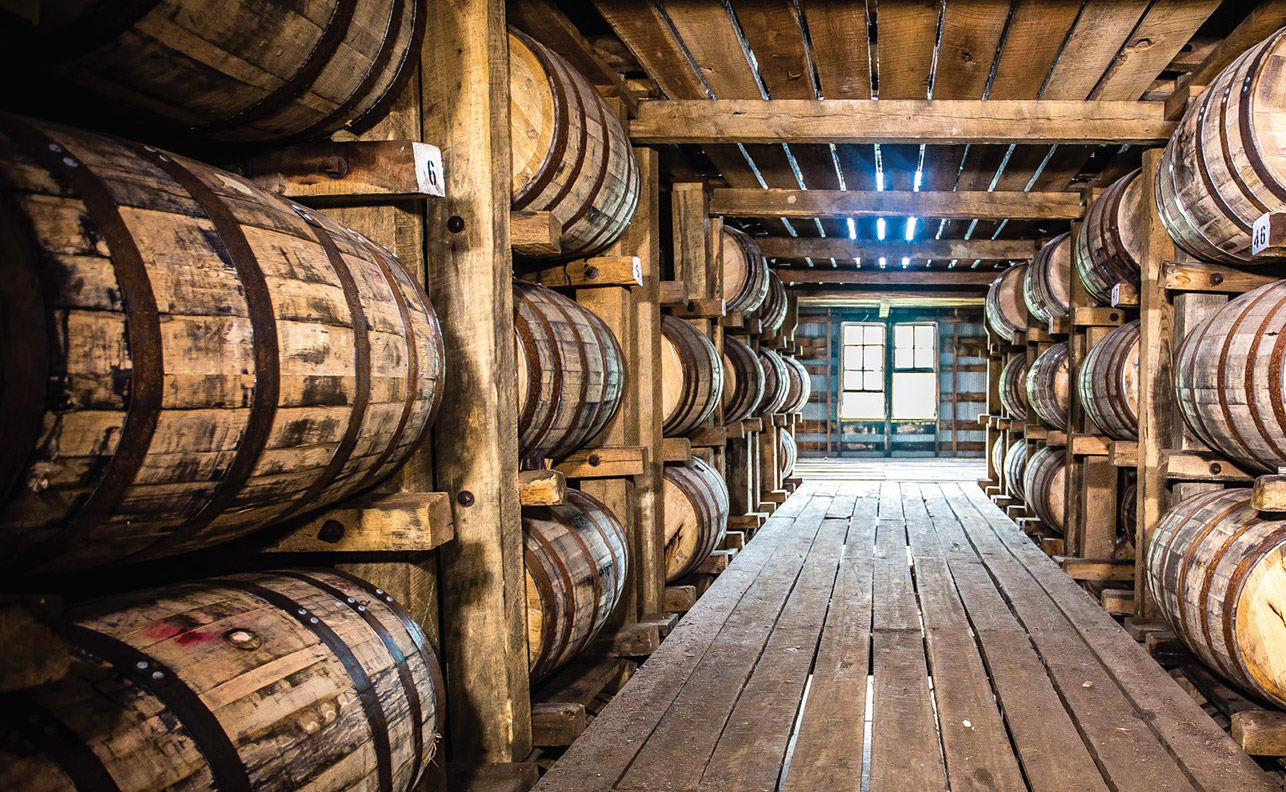 Contact Fujitsu
Contact us to find out more about our IT services