<!-Subtext (optional)->
S/4HANA transformation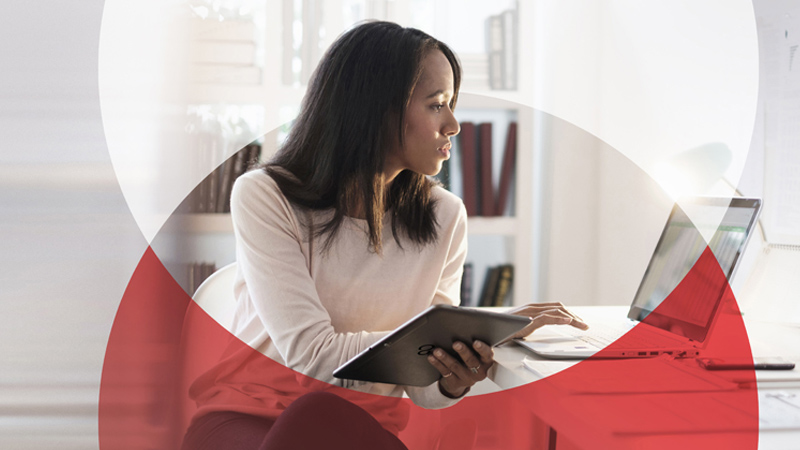 Your future depends on achieving true agility
SAP S/4HANA Migration & Consulting Services
It's a fact of life in the digital age: success in an era of fast-changing business models and rapid disruption demands true agility across your entire organization. SAP S/4HANA has been built to drive the change you need to achieve it. It's that simple.
A transformation journey that delivers true value
Fujitsu is your trusted SAP partner. We guide your journey from migration to adoption to seamless day-to-day operations that achieve your objectives. We make SAP S/4HANA work for you as a vital asset that yield true value to your enterprise.
We start with the fundamentals: what do you want to achieve and how do you want to achieve it? We assess your current state, achieve total transparency, and understand all your processes and how your people actually make use them. Then we create a plan that's aligned with your challenges and objectives and make a clear plan of action. Then get to work to make it real.
All the drivers for success aligned to your goals
SAP S/4HANA is key to enabling an intuitive, customer-grade experience across all your devices and processes. That means your people are totally mobile and visible, can achieve rapid business insights to act fast and decisively, and you get total visibility to control costs, boost productivity, and achieve a totally flexible core.

Discovery Workshop
Your best people and our best people get together to work out where you want to go, how you want to get there, and which are the best tools to drive you forward to achieve those goals.

Build a Business Case
We ensure you have a clear and watertight business case for your transformation and align it to your objectives and values so you yield maximum value from it.

Process Mining
Our unique process mining approach means get a detailed picture of what's happening now, and what needs to be done to deliver improvements and efficiencies.

Maximize the Cloud with S/4HANA
Make the cloud work for you with the right configuration, security, and services to deliver true cloud value to the business.
SAP Business Insights
Read our quick guides to understand how to overcome the main S/4HANA challenges effectively.
Are you Ready for the future of business?
Wherever you are on your transformation journey, Fujitsu will help you grow your business. We have the capability, insight and experience to help you achieve your strategic goals. We work with you to create a clear roadmap of where you want to go. A map that underpins your unique vision. It shows precisely how SAP's technology will add value to your organization and covers all the vital elements of your digital transformation.
Download the brochure »
SAP Industry Insights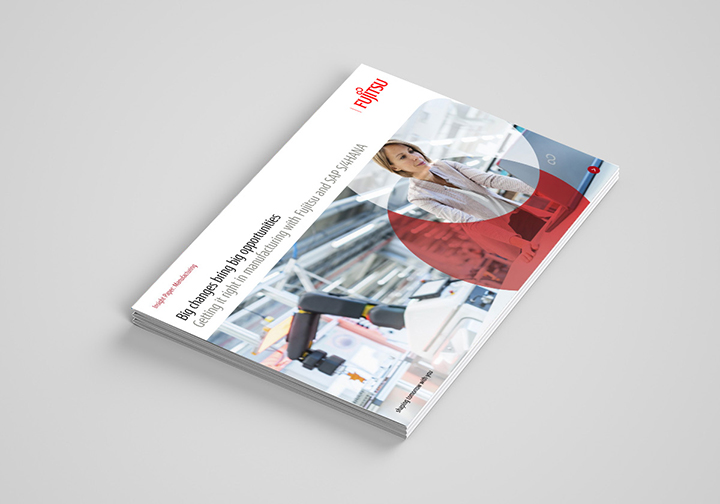 Big changes bring big opportunities.
Getting it right in manufacturing.
With market volatility and political influence adapting means manufacturers need to become more agile to survive.
Read More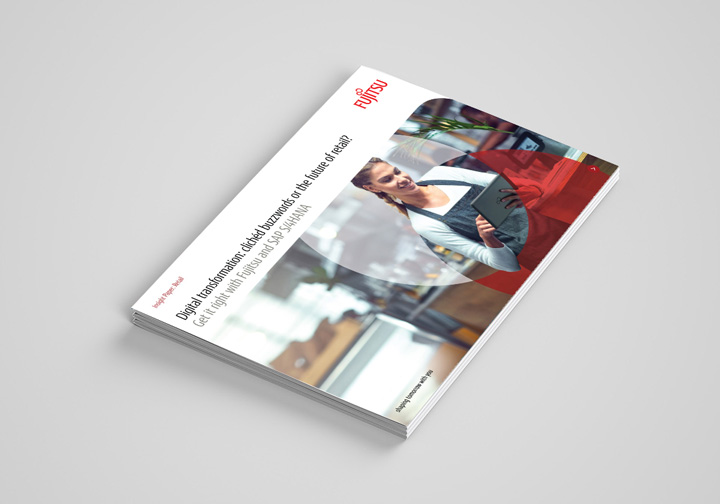 Digital transformation:
clichéd buzzwords or the future of retail?
Retail is getting more and more challenging. The question is: Are you ready to deliver the experience customers expect? With Fujitsu and SAP S/4HANA you are.
Read More
See how our customers solved their challenges
The power of S/4HANA
Digital disruption is everywhere, success demands true agility across your entire organization and SAP S/4HANA has been built to drive the change you need to achieve it. With Fujitsu and SAP, you have everything you need to put intelligence at the heart of your business.
True agility co-created and focused on your unique needs
Fujitsu's approach is all about working together to build something great. Talk to us about how we can deliver the truly agile organization you need to thrive in a changing world.