Working Students
As a working student at Fujitsu, you'll work on exciting projects and be involved in day-to-day workplace activities to help you link theory with practice. Our roles will give you an insight into the world of work whilst you continue with your studies.
As a student, you can join us under the following routes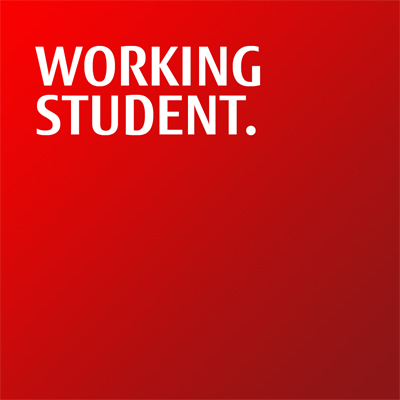 Currently only available in Germany, as a working student at Fujitsu, you get the opportunity to start your career whilst continuing your studies. We offer students a 6 month term or more and offer flexible working hours between 10 and 20 hours.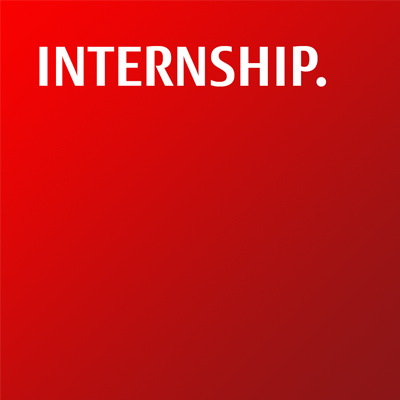 Primarily available in Germany, Fujitsu offers a wide range of internships in many areas of our business. We have roles available for those students who require a mandatory internship as part of their studies or are simply looking to gain some work experience.
Thoughts from our working students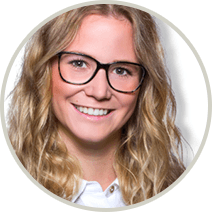 Working Student
HR
Hi! My name is Julia and I'm a working student in the area of Human Resources where I support my colleagues to recruit new young talents. What I enjoy most working at Fujitsu is the trust of my colleagues which has been placed in me immediately and the whole working atmosphere. As a working student, I experience day-to-day workplace activities and get an extensive insight into my future professional life while I'm still studying. Altogether, I'm sure that my time as a working student at Fujitsu will be a huge contribution to my studies and my personal development.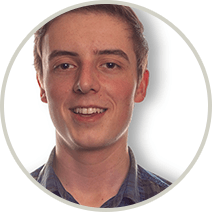 Working Student
Cyber Security
My name is Lukas, I'm 23 and in my 6th semester of studying Computer Science. In my lecture-free time I'm employed as a working student in Enterprise and Cyber Security. Within my role I mainly focus on automating and optimizing Vulnerability Management processes and design and implement systems that lower response times when new vulnerabilities are discovered. With this I can help to keep our customers IT infrastructure safe from cyber-attacks, which is quite an important task! Apart from the impact my work has, I highly appreciate the work environment and culture at Fujitsu – great colleagues, great company events, and an all-around awesome environment to grow my career.
Need more help?
Find out how Fujitsu can help you