Shape your world in a leading global technology business
We are looking for people who will bring their own skills and personalities to the role and their team allowing them to achieve together. If you are someone who is keen to put real purpose into services, solutions and have a positive impact on society, then you're exactly the sort of person we are looking for. Why Fujitsu? Find out in this video.
Shape your world by working your way
Fujitsu is a diverse and global organisation which adopts a flexible and respectful approach to work. We asked our graduates and apprentices to describe how they embrace culture at Fujitsu – watch our video and see what they have to say. 
Achieve together
At Fujitsu you can shape the way the world works by embracing technology that puts purpose beyond profit. We asked our graduates and apprentices how they see Fujitsu and themselves helping society in a diverse and digital age. Watch the video to hear what they have to say.
Shape your world by doing the right thing
Responsible business is an integral part of Fujitsu and has been an important part of the Fujitsu Way since it's inception. We work in an honest and respectful way ensuring that behaving ethically is part of the Fujitsu way.
We shape solutions which support today's business and have a positive effect on society. We believe that technology should influence the way the world travels, the way the world is powered and the way we can enhance learning. Fujitsu believes that doing the right thing is part of everything we do.
Our Responsible Business pillars are aligned to our global policy and provide a framework to support a consistent approach to Responsible Business across the organisation.
Fujitsu's long term goal is to develop information technology (IT) that enables a more prosperous society and contributes to achieving the targets set out within the UN Sustainable Business Goals. The role of IT in this digital age is now essential in everyday life, from things like transport and energy through to healthcare and education and Fujitsu remains committed to making a positive impact to the society in which we operate. This commitment to responsible business, embodied in our ongoing Responsible Business program, remains at the heart of our long term strategy.
Paul Patterson, Senior Vice President Head of Northern and Western Europe
Be Completely You
We are working hard to build a culture where all our people feel they can be completely themselves and succeed. When we feel proud of working for Fujitsu, and feel that we are valued and heard, we want to show up and do our best every day.
In turn, that translates into better services to our customers – and a better experience for all of us. We invite all our people to get involved in shaping a more inclusive workplace – though joining our Inclusion Networks, taking part in Diversity & Inclusion events, and being open to new approaches and perspectives.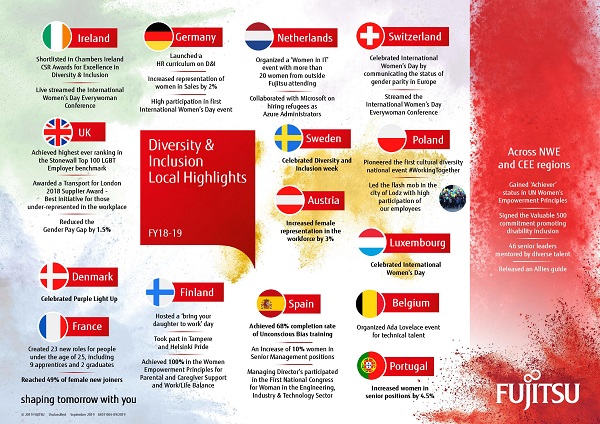 Watch more of our diversity & inclusion videos on Youtube »
Join an award winning programme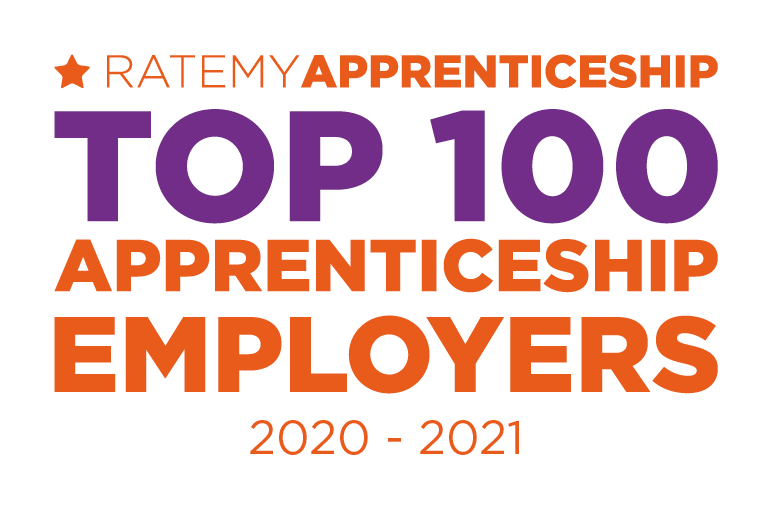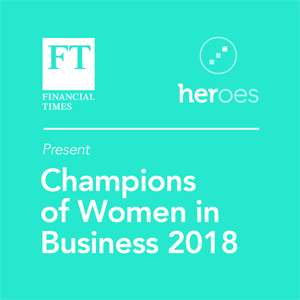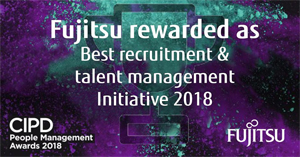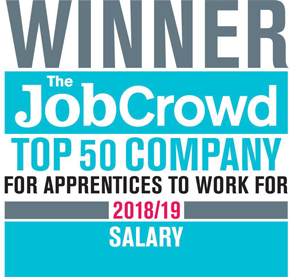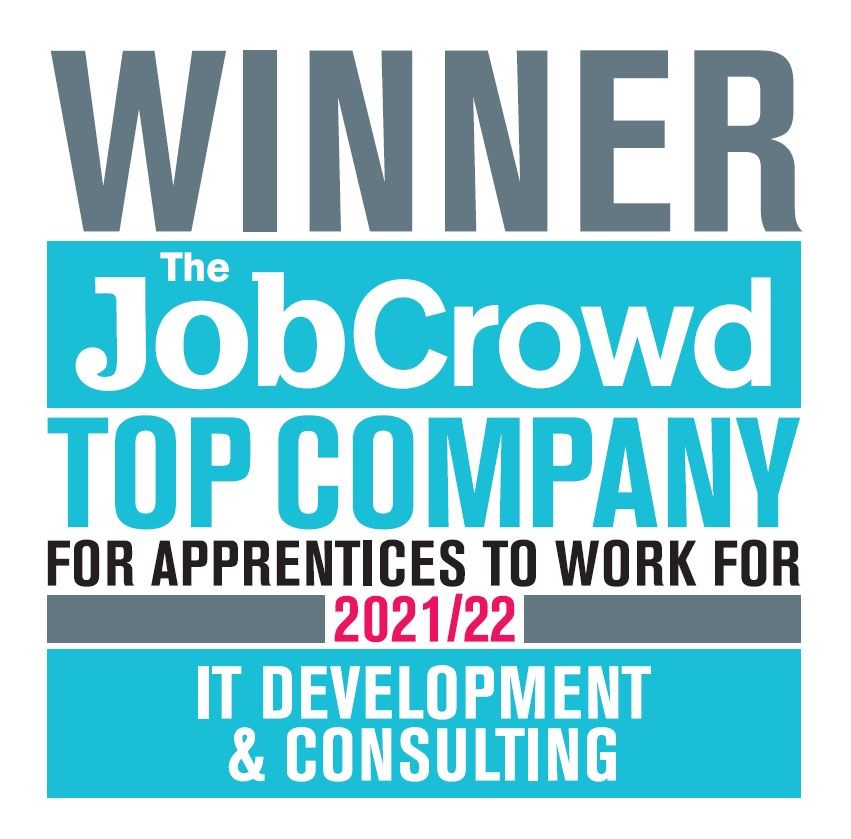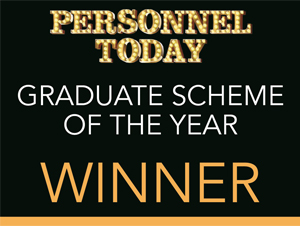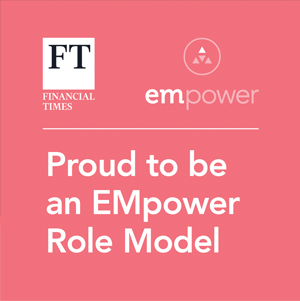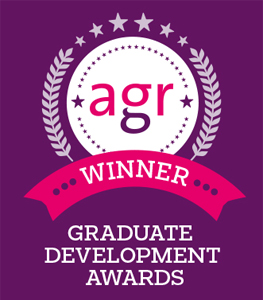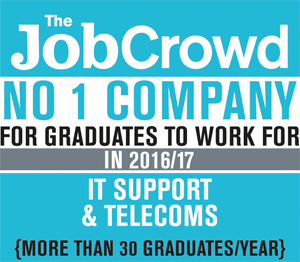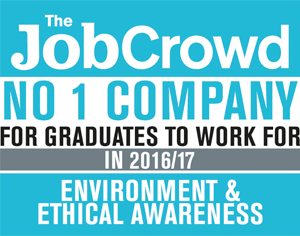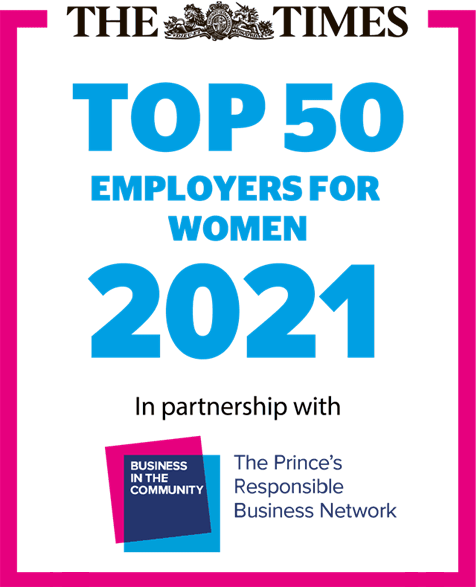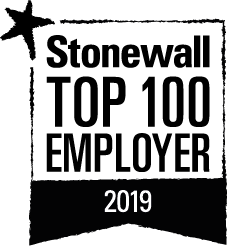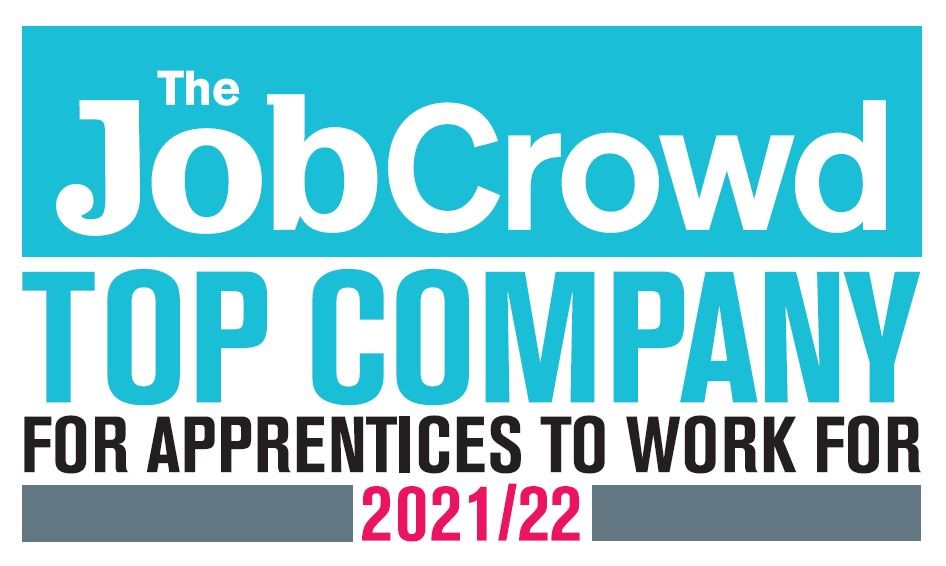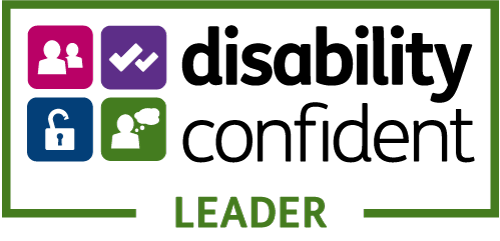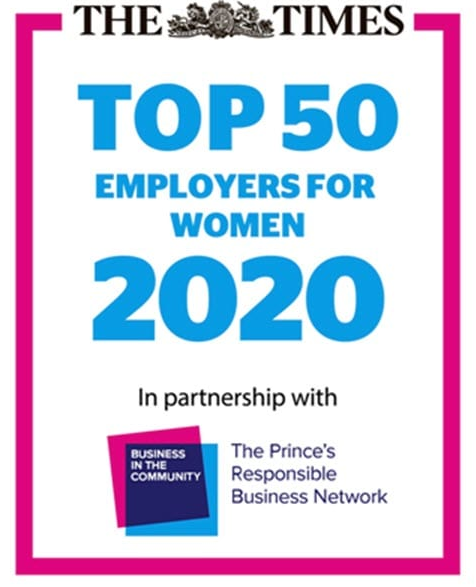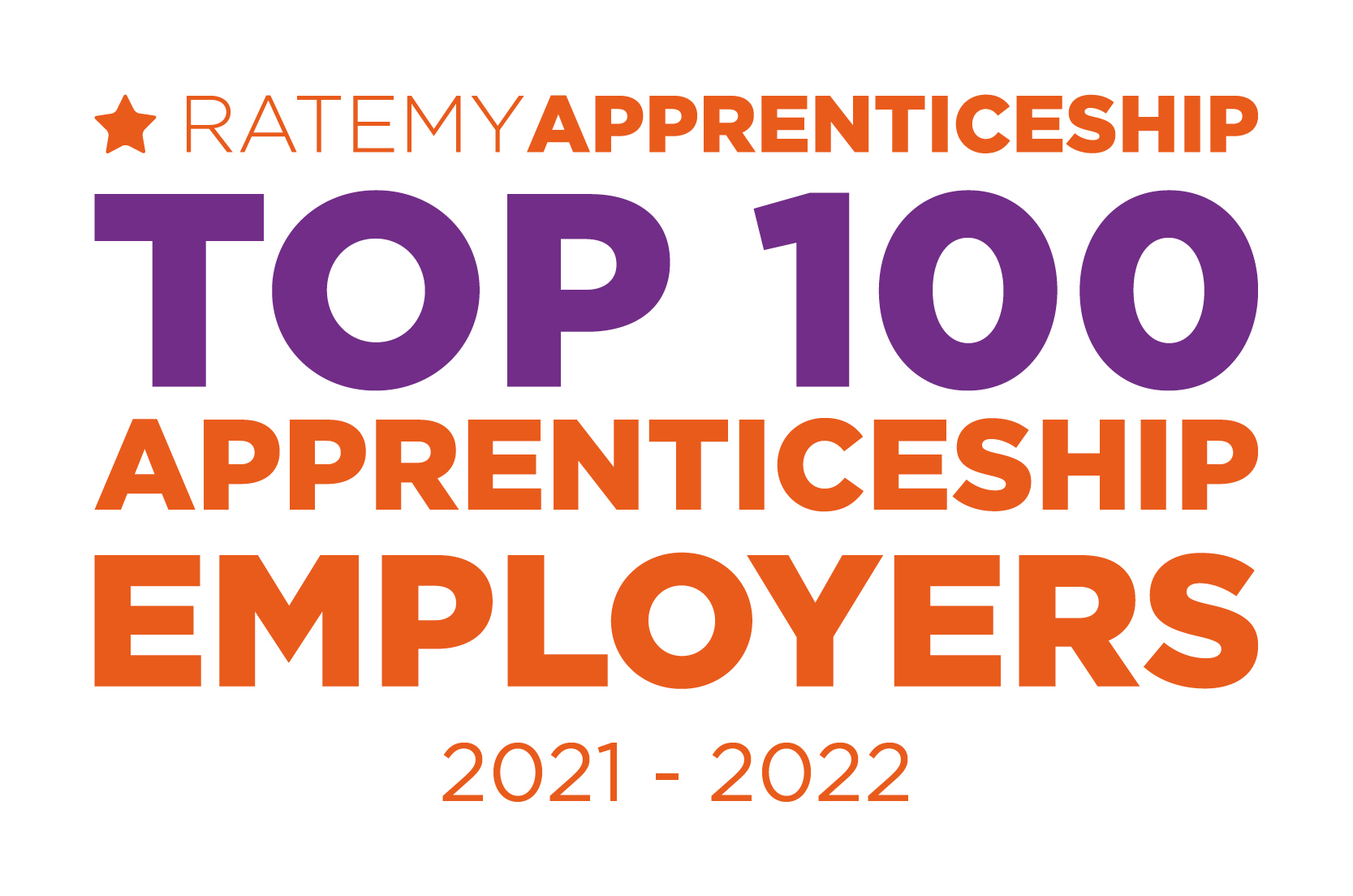 Need more help?
Find out how Fujitsu can help you