<!-Subtext (optional)->
Environment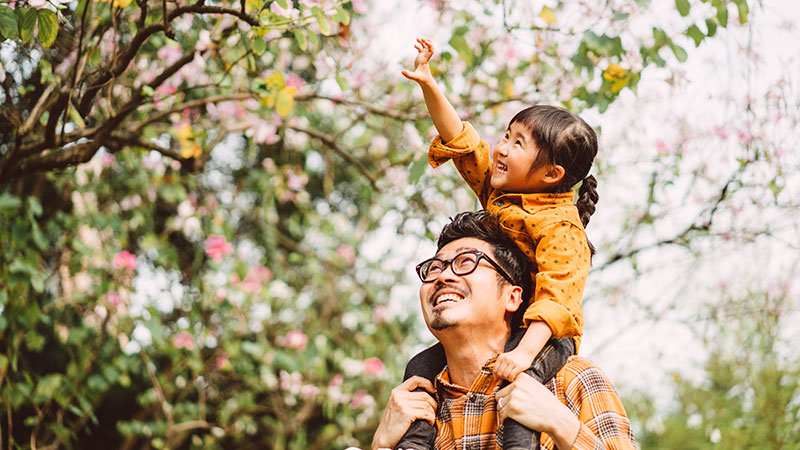 Using our expertise to champion the digital workforce of tomorrow
Fujitsu is committed to environmental sustainability to ensure a clean and healthy future for generations to come. Managing our environmental impact is a priority and an important part of our overall commitment to responsible business. Our work to reduce our carbon footprint and use of natural resources is imbedded in our strategy, creating a sustainable future whilst improving our efficiency and reducing costs. Similarly, our efforts to minimise the waste we produce includes making improvements to our business processes and boosting a circular economy. All of this activity is shaped by our Environmental policies, challenging targets and our certified Environmental Management systems, which provide a clear framework for managing our environmental impact.

Through our business activities, Fujitsu tackles social, economic and environmental challenges, by increasing the deployment of Sustainable ICT solutions throughout society and developing new innovative technologies. As a leading ICT company, we will continue working together with our stakeholders in the global value chain including our customers, partners and suppliers to shape a sustainable and prosperous society.

Fujitsu views contributions to global sustainability as one of the key responsibilities that a company must actively pursue. Fujitsu will help to solve global environment issues with the help of ICT, Internally our formulated action plans expand our activities aimed at continuously reducing environmental impacts.


Discover our Sustainability Reporting
Global Responsible Business
Global Responsible Business (GRB) is key to achieving our purpose of making the world more sustainable by building trust in society through innovation. Our approach enables us to do the right thing, earning us the trust we need to continue to grow and make long term, stable contributions to our world.

Human rights and DE&I

Well-being

Environment

Compliance

Supply chain

Community
Environmental Action Plans
The environmental action plans identify sustainability risk areas and define the targets and actions that mitigate against each.

Each environmental action plan and targets are reviewed and updated every three years. Our current plan is entitled Environmental Action Plan Stage IX as we are on the 27th year of this journey.

In this plan, Fujitsu further expands its contributions to customers and society, setting goals in the two categories of "Our Society" and "Our Business."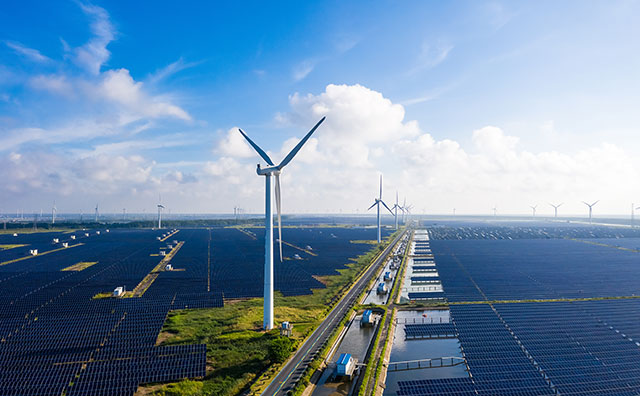 Carbon Reduction in the UK
In addition to our global commitment to achieve net zero emissions across the Fujitsu Group by 2040, we are taking specific actions to reduce carbon emissions in the UK.

Fujitsu UK started a journey of energy and carbon reduction in 2008 with a programme put in place to actively manage and reduce our carbon footprint. The results of this journey have been remarkable, leading to a net zero carbon figure for our energy usage across UK & Ireland in 2020. As a supplier to UK Government, we also published our latest Carbon Reduction Plan in September 2023.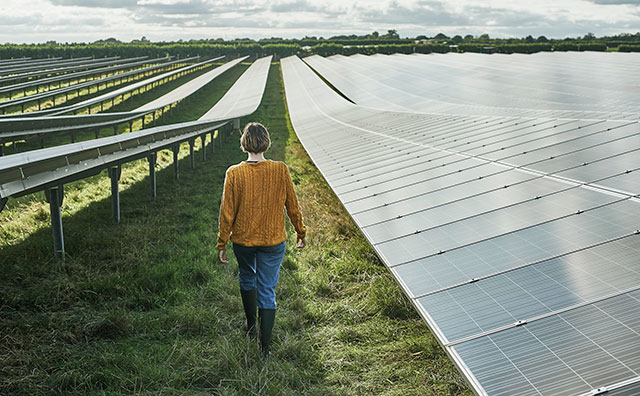 Responsible Supply Chain
All new suppliers to Fujitsu in Europe are required to adhere to the Responsible Procurement Charter.

The Charter lays out a set of standards expected of the supply chain, whilst catering to the needs of our smaller suppliers by being applied commensurate to the size and nature of the organisation.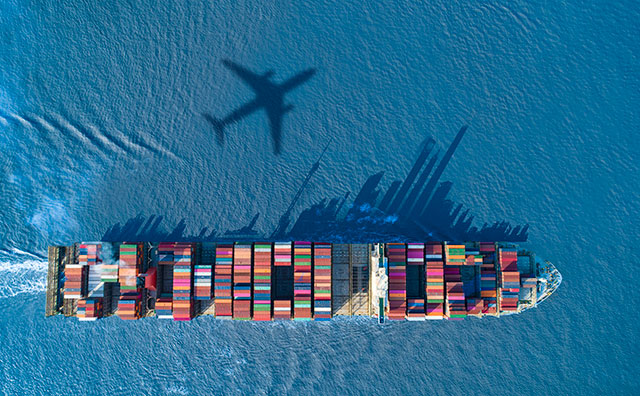 The future is sustainable
Guided by data and technology Fujitsu Uvance is helping answer society's most pressing challenges.

Fujitsu Uvance will strongly promote businesses focused on solving social issues in order to realise a sustainable world.


Learn more about Environmental Sustainability at Fujitsu