SAP Transform – XpressWay
Society, economies, and industries worldwide are all undergoing digital transformation. Through digitalization, businesses can change both processes at speed (although sometimes with an uncertain outcome) and entire business models which has the effect of changing the IT architecture requirement. Today, its therefore necessary to create solutions that are agile, flexible, and can be quickly adapted to changing conditions.
SAP HANA and SAP S/4HANA can address these challenges and pave the way towards a successful digital economy. However, the question is - how do you start a successful journey towards S/4HANA? Our experience of ramp-up projects has revealed the need for an end-to-end migration strategy, which is particularly relevant within the area of data modelling and process blueprinting.
With XpressWay for SAP Application Transformation, we offer valuable support for the introduction of SAP HANA or SAP S/4HANA. In line with a consistent all-in-one package, we supply an end-to-end portfolio from one source.
With XpressWay, we also use SAP Activate, SAP's project accelerator tool for SAP S/4HANA implementation which adds valuable process analysis capabilities. We focus on the complete system landscape, which enables us to tailor our approach to your individual business requirements regardless of whether you are using a SAP solution, a traditional SAP ERP system, or if you have already started with SAP HANA.
Your XpressWay to a digital journey with SAP
Our robust proven approach ensures that we deliver early business benefits.
We use our 40 years of experience in SAP best practice, implementation, and support of SAP S/4HANA solutions to deliver the best business outcomes. We then combine these elements with our practical, successful real-world experience of both hybrid and full cloud contexts.
Based on Fujitsu XpressWay™ our modular four-stage approach is comprised of a series of XpressBlocks. These tightly defined packages are market-priced and have clearly defined inputs, deliverables and outcomes. Fujitsu XpressWay™ is designed to be iterative - which means business benefits can be realized quickly and easily built upon. Each stage includes a number of blocks which are there to help you achieve a smooth transition to S/4HANA.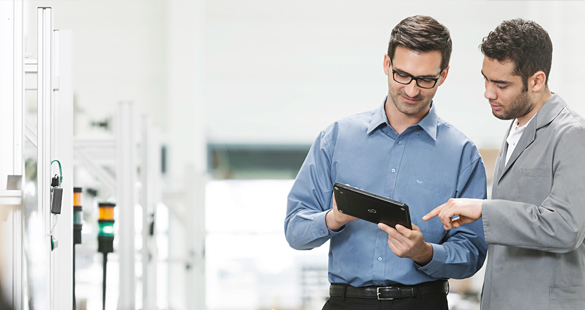 Smart Manufacturing
Smart manufacturing is based on the intelligent use of real-time information. The key difference between Industry 4.0 – the fourth industrial revolution – and the past is the ability to match production lines and processes to the evolving needs of customers… as they change. SAP S/4HANA provides is the source of that live information. It enables you to plan and execute processes across all areas of your operations and all aspects of your manufacturing cycle. It connects planning, the shop floor, and the customer in one seamless flow of data.
To find out more, download our Insight Guide here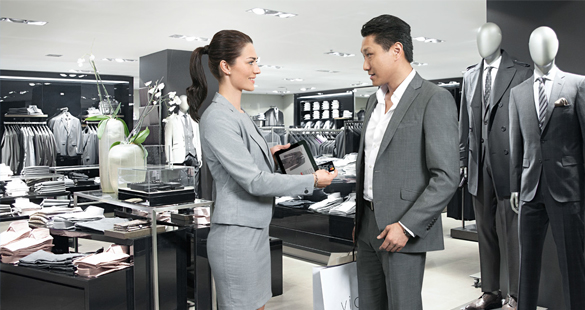 Connected Retail
It's vital that retailers stay ahead of the digital curve. Online is influencing physical stores, but physical stores have always influenced online shopping. It's a fluid sector where ideas interact and merge to create a seamless, omni-channel environment in which consumers can use their smartphones in stores, at home, or on the go, to buy what they want and need. The trick is to create a personal world for each shopper that suits their lifestyles. And bricks and mortar stores will never go out of fashion. In fact, they are thriving. Technology is enabling them to augment online convenience with a truly personal customer experience which boosts brand loyalty. And the enormous amount of data that's generated by doing that can then be leveraged to improve supply-chains, get closer to consumers and predict their needs minutely.
To find out more about how you could harness the genius of digital with Fujitsu and SAP S/S4HAHA, download our Insight Guide here
SAP S/4HANA: Harnessing the genius of digital