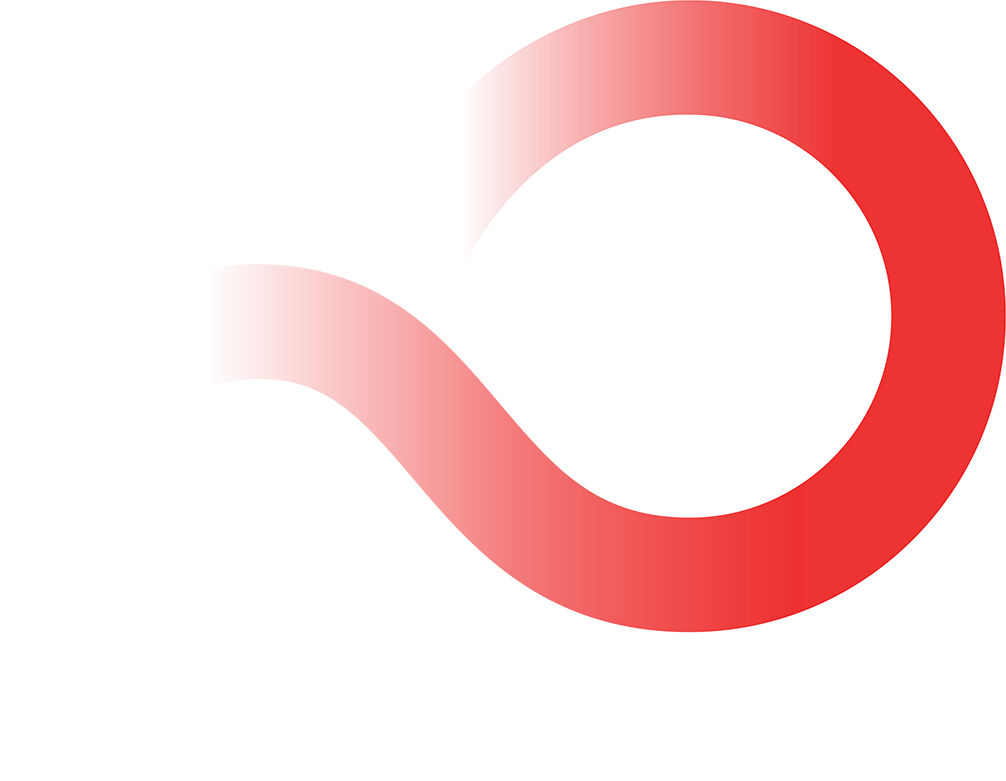 Vi använder teknik för att göra livet lyckligare
Vi är en global ledare inom teknik- och affärslösningar som förändrar organisationer och världen omkring oss.
Vi har en lång historia av innovation och expertkunskap och arbetar kontinuerligt för att bidra till samhällets och våra kunders tillväxt.
Our Purpose
Vårt syfte är att göra världen mer hållbar genom att skapa förtroende i samhället genom innovation.
Vi har omprövat vilken roll Fujitsu ska spela i denna föränderliga värld.
Vårt syfte styr varje handling av varje person på Fujitsu.
What We Do
Skapa nya möjligheter genom att föra samman människor, teknologier och idéer, för att bygga en mer hållbar värld där alla kan förverkliga sina drömmar.
Genom att förena integrationsförmåga och banbrytande teknik driver vi din framgång och avancerar mot en mer hållbar värld.
Vi kallar detta för 'Fujitsu Uvance'.
Det är detta affärsfokus vi tillför teknik- och branschövergripande funktioner.
Genom Fujitsu Uvance åtar vi oss att förvandla världen till en plats där människor kan leva sina liv och njuta av välstånd och sinnesfrid.
Sustainable
Manufacturing

Consumer
Experience

Healthy
Living

Trusted
Society
Digital
Shifts

Business
Applications

Hybrid IT
Key technologies
Technology is at the heart of sustainable transformation. Fujitsu Uvance's sustainable transformation solutions are rooted in a discerning choice of five advanced technologies. Each is capable of delivering differentiated business results today – and into the future. By focusing on these technologies, we ensure consistency across the portfolio and provide the breadth necessary to succeed with diverse business challenges across industry verticals.
Computing

Network

AI

Data & Security

Converging
Technologies
How We Work with You
Vi sätter människor i första rummet. Vi tror på styrkan av mångfald, och våra värderingar vad gäller empati, förtroende och strävan styr allt vi gör.