<!-Subtext (optional)->
Digital solutions for the road industry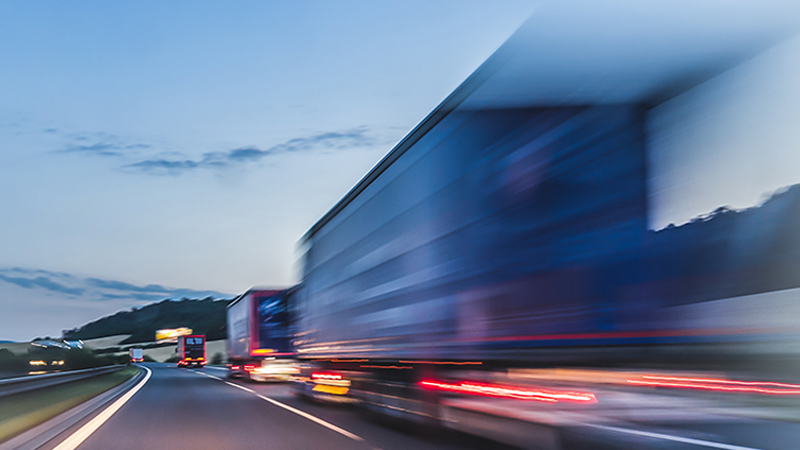 Fujitsu intelligent mobility solutions for traffic, freight and infrastructure
As a trusted partner to the road and highway sector, we have a proven track record providing innovative and reliable IT solutions, that deliver greater efficiency. As an organisation at the forefront of digital citizen engagement, we use our IT technology to enable transport agencies to meet the challenges they face in maintaining access and administration for road users across New Zealand.
See how Fraikin solved their challenge to connect people, processes and technology
Fujitsu smart mobility transportation solutions
Fujitsu Smart Parking - using image analysis technology, we provide a one-stop solution that delivers sensing, data collection, analysis and monitoring services. Our Smart Parking software includes features for managing parking facilities, and has a graphical user interface to provide real-time information to carpark managers and drivers. It has several features such as accident detection, human traffic detection and traffic counter. Benefits include: reduced management costs and enhanced management quality.
Construction Infrastructure Field Worker Safety Solutions
Fujitsu's range of field worker solutions gives the worker the complete set of tools required to complete their job on site, first time, safe in the knowledge that their wellbeing and whereabouts is observed remotely by head office so that any safety related incidents can be dealt with at a moment's notice
Hyperconnected van - delitechnology turns engineering vehicles into a mobile digital hub with Secure Unified Communications, WiFi and multiple business applications. Using RFID-tagged tools, van parts and stock can be linked to back-end inventory and logistics to improve efficiency. Find out more »
Fujitsu IT infrastructure for roads and highways
Cloud platform and data centres - We have more than 50 years of experience delivering data centre services. We are a leader in the Gartner Magic Quadrant for Data Centre Outsourcing.
Virtualised computing resources - Our consolidation and virtualisation services allow organisations to access the information they need at any time and in any location.
Automotive and driver IT solutions
Fujitsu is helping vehicles to become more than just a means of transportation.
Innovative car sensors - help to improve vehicle safety and security measures around the globe.
Vehicle control systems - help to improve fuel efficiency and reduce carbon emissions.
Vehicle navigation systems - allow the enjoyment of multimedia content through two-way information transmission and seamless integration.
AI automotive platform - makes police cars smarter, and safer. Find out more »