<!-Subtext (optional)->
Healthy Living
Fujitsu IT Solutions and Services for the Healthcare Industry in Australia and New Zealand
In a society where misinformation is amplified and there is intensified uncertainty about the global climate, national economy and personal privacy, Fujitsu is focussed on trust.
We know that trust is needed for health ecosystems to grow and personal health to flourish. Our culture is inclusive, responsible, innovative, we deliver on our commitments.
Together, we share knowledge to build a sustainable world with better health outcomes.
Our Healthcare Industry Solutions
Forrester's Report: HealthCare in 2030
Leading global research and advisory specialists Forrester, set out to discover how the idea of 'healthy living' has been redefined by the experience of the pandemic.
Forrester's research builds a fascinating picture of what the next decade holds for healthcare professionals and institutions, as well as every individual.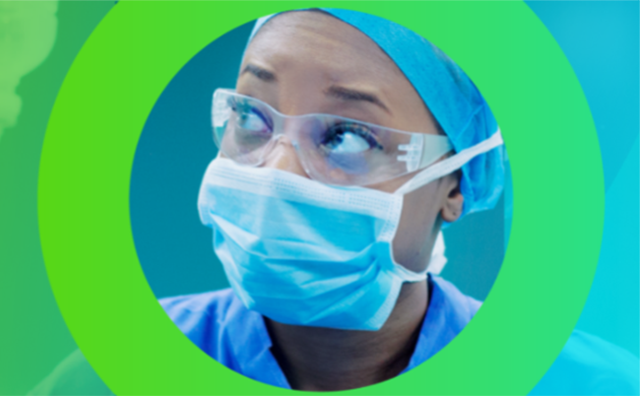 How we Bridge the Gap to Improve Healthcare Outcomes
Fujitsu supports Health Services improvement
Our Healthcare Industry Case Studies
Healthcare customer stories