Healthcare IT Services & Solutions for Australia and New Zealand
In a society where misinformation is amplified and there is intensified uncertainty about the global climate, national economy and personal privacy, Fujitsu is focussed on trust.
We know that trust is needed for health ecosystems to grow and personal health to flourish. Our culture is inclusive, responsible, innovative, we deliver on our commitments.
Together, we share knowledge to build a sustainable world with better health outcomes.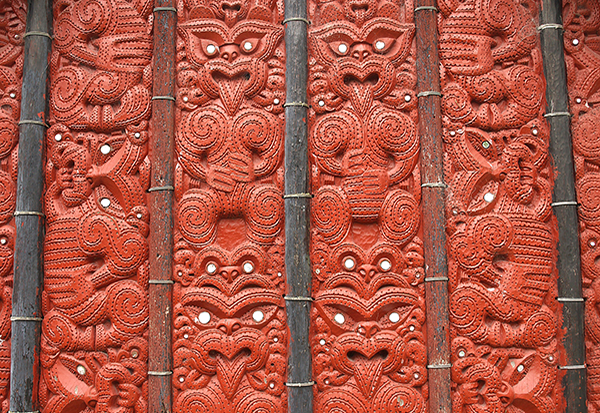 Healthcare Industry Solutions
Bridge the Gap to Improve Healthcare Outcomes
Fujitsu supports Health Services improvement
Patient Experience

Improve access to services
Reduce waiting times
Improve voice and advocacy
Patient health needs met
Population Health

Improve health outcomes
Equity of access
Improve public health
Improve chronic condition management
Reduce disease burden
Workforce Satisfaction

Decrease clinical administration
Improve productivity
Improve safety and quality
Improve recruitment and retention
Value for Money

Reduce waste
Cost control in service delivery
Reduce avoidable hospital admissions
Improve choice of care setting
Return on innovation investment
Healthcare Industry Case Studies
Healthcare customer stories
Get in touch
Let us assist you in solving your business challenges.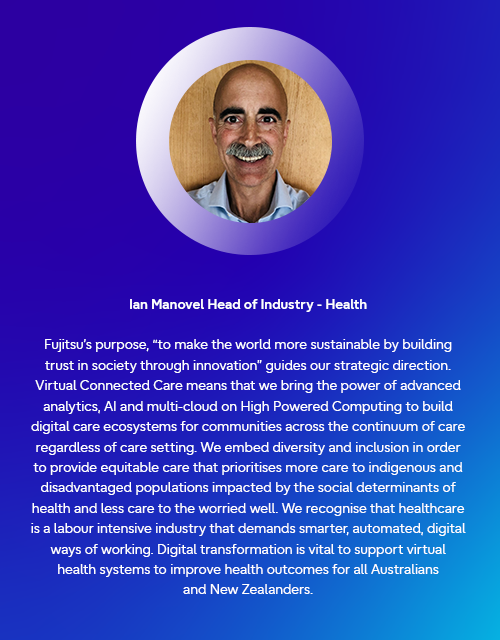 Thank you. We have received your request and will get back to you shortly.